Alliance for Change (AFC) Executive Member, Catherine Hughes is of the opinion that Opposition participation in the government's COVID-19 Task Force (C19TF) could have boosted the unit's management of the pandemic, specifically as it relates to information sharing. She made her opinion known during an interview with Social Media Commentator, Branford Burke on a Facebook Programme called "In Perspective", today.
"If members of the Opposition and every stakeholder were invited to be on that Task Force, imagine: any kind of decision on that Task Force would be filtering out to almost the entire population, because we would be sending those same messages and approaches to the 50% that we represent, and the various stakeholders; the community groups. That is how we should be doing it," she said.
Hughes added that Opposition participation would have also signaled to the populace that its leaders are speaking with "one voice" regarding the COVID-19 pandemic.
"…If, when they came in, they extended the same invitation, not because of any political issue, but because on issues of health, on issues of education, on issues on our territorial integrity, we feel that all Guyanese must work together, whether you come from different political parties, whether you like each other or don't like each other, we have a responsibility to serve the people of Guyana and make sure Guyana is safe…We should be speaking with one voice," the former Telecommunications Minister said.
She noted that when Guyana confirmed its first imported COVID-19 case back in March 2020, her A Partnership for National Unity + Alliance for Change (APNU+AFC) administration had established the COVID-19 Task Force and had issued an invitation to the then-Opposition, the People's Progressive Party/Civic (PPP/C) to join.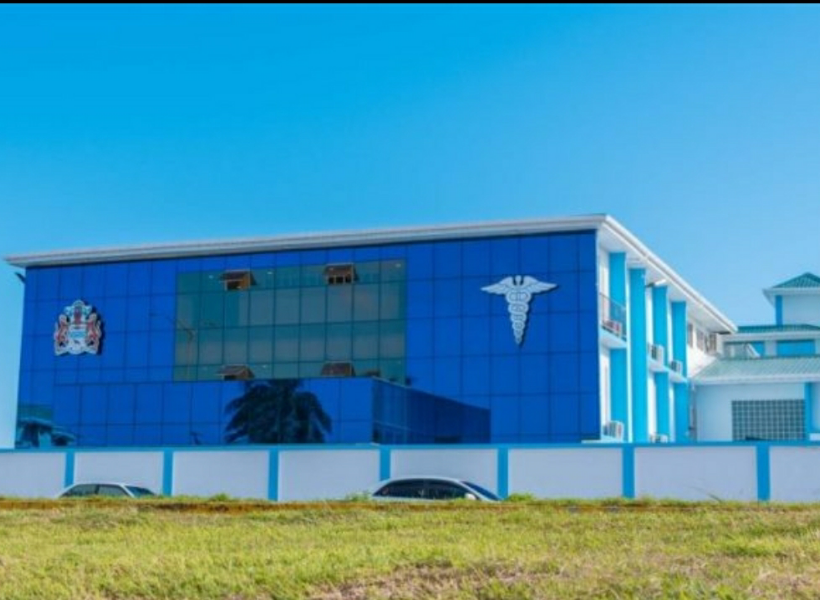 Hughes said that the party leader, Bharrat Jagdeo refused to be part of the unit, while vehemently bashing the APNU+AFC regime for not doing enough. She noted the criticisms leveled against the Liliendaal, East Coast Demerara (ECD) COVID-19 Hospital, which has now become the cornerstone of the country's response to the pandemic.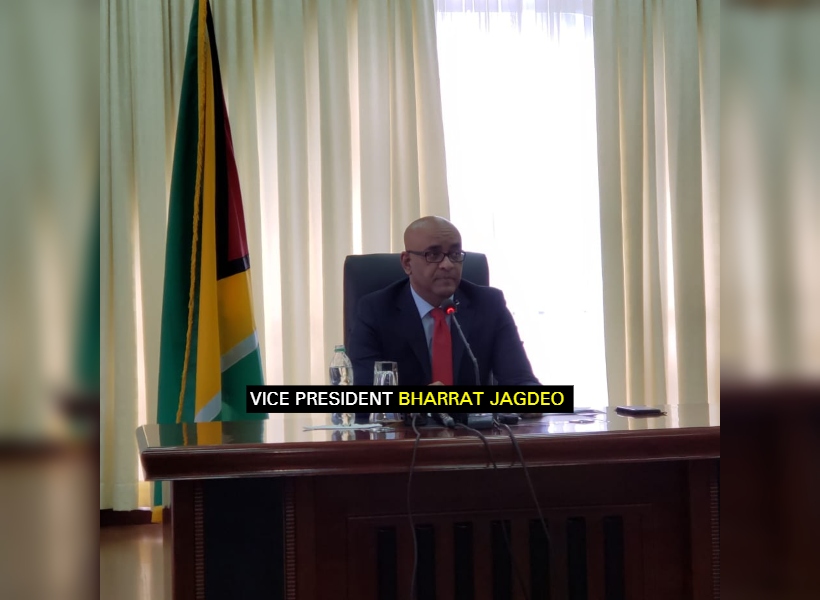 "This is the same hospital that they spent a lot of time screaming and shouting and cussing about corruption, and there was no basis for it. We would have been in a worst state. All they had to do is to put the furniture and things in place – the small minor things," she said.