Guyana has been rocked by another lover turned killer. This time, the devastating incident occurred in Georgetown.
Nicola Wilson of Durban Street was stabbed multiple times about the body by her lover, Lawrence Brummell.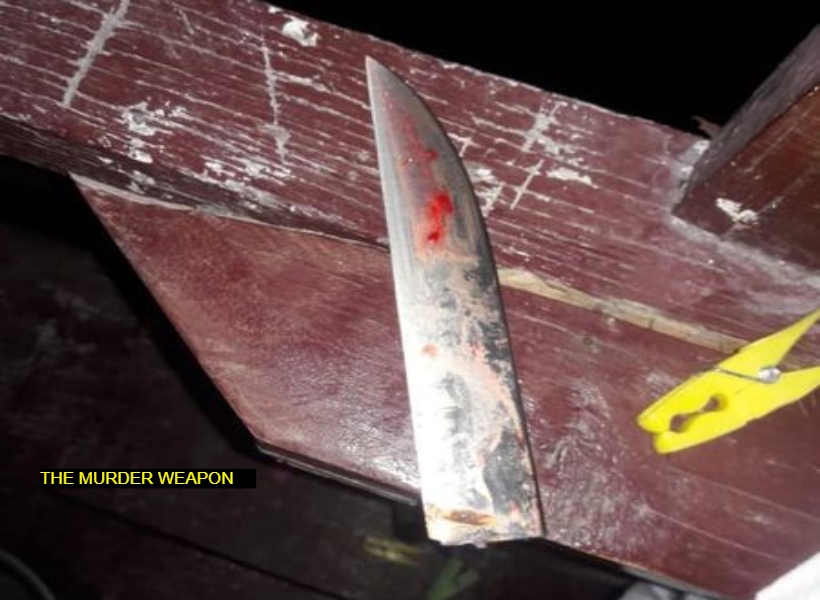 Guyana Standard understands that Brummell accused the mother of four of being unfaithful.
Information suggests that Brummell ingested poison just after committing the act.
Sources at the Georgetown Public Hospital Corporation (GPHC) confirmed that Brummell turned up at the Accident and Emergency ward. He is said to be in an unconscious state. One GPHC source said, "People said is the same man. But the patient is unconscious. So I cannot be 100 percent sure."
Another source said that the patient looks quite similar to the man identified as Wilson's lover.