When Chris Lewis and Kimberly Mundell launched their business during the starting of the COVID-19 pandemic, little did they know that it would have unfolded into a thriving business.
Speaking with this publication, the two entrepreneurs said they launched their business in September 2020 under the name "Ardball Taste," with the intent to provide scrumptious meals to families during the COVID-19 pandemic.
"Having a Jamaican and Guyanese heritage culinary skill embedded in both families during this pandemic where everyone was confined to their homes, creating a call to order system along with delivery to serve the citizens of this land a delightful taste that's beyond their taste buds imagine was our vision," Mundell explained.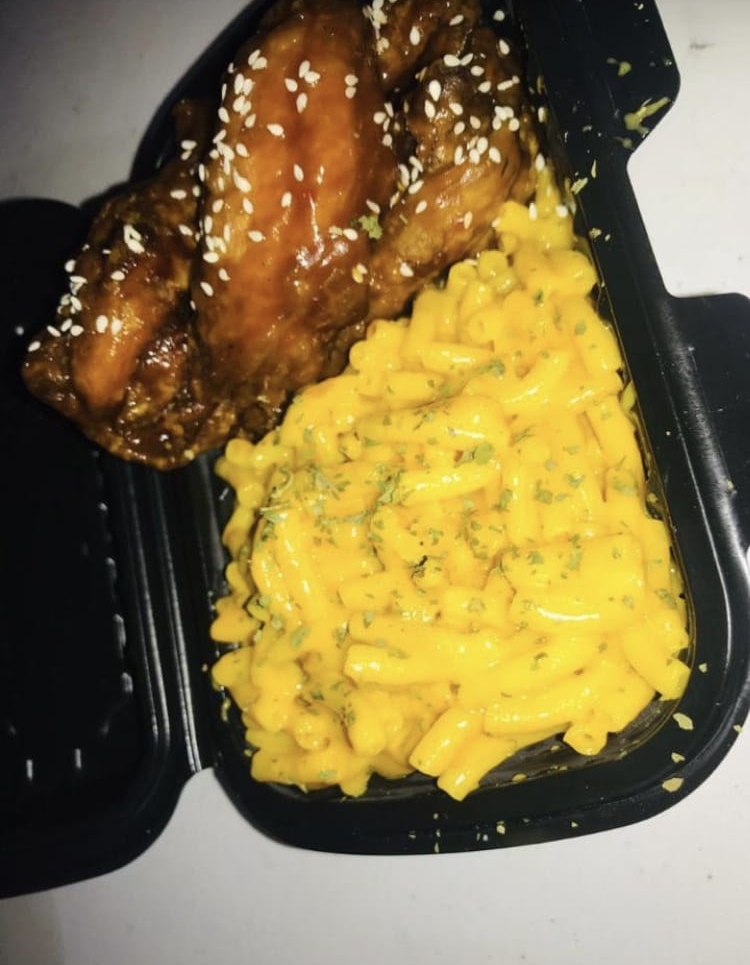 The businesswoman said that the decision to open the business was impromptu, but within a few weeks of inception, Ardball Taste became a household name for many, given the taste of the dishes being prepared.
"An impromptu decision created wonders within just seven days; right at that moment, we both sat down and created the menu, flyers, and shopping list."
Meanwhile, Lewis, 22, said that seeing his mother in the kitchen every day inspired him to create his home-based eatery.
"On more than one occasion I said to myself, I must create a food business, one which makes a mark within Guyana and even makes it to the international level like the famous Kentucky Fried Chicken," he posited, adding that learning kitchen traits from his mother are one of his greatest blessings.
Ardball Taste provides various fast-food services, including its signature wings and fries, macaroni wings meal, fish and fries, and macaroni fish meal.
The duo hopes that their business will be of international ranking like the famous Kentucky Fried Chicken (KFC) with about four to six locations. Ardball Taste can be contacted via WhatsApp on 689-3605 or 616-2298.