A miner and four Venezuelan Nationals were today charged with the murder of two men whose bodies were found at the Black Water Backdam, Cuyuni River.
22-year-old Nicholas Ceaser called 'Wild buck', a Miner of Yarrowkabra Village, Linden Soesdyke Highway, 25-year-old Juan Oscar Calderon Lopez called 'Gordo', a Venezuelan National, 24-year-old Jose Ramon Tovar called 'Bashein', a Venezuelan National, 35-year-old Luis Miguel Monrroy, a Venezuelan National, 47-year-old Jhonny Gonzalvez called 'Sankey Pankey', a Venezuelan National were brought before Magistrate Dylon Bess at the Georgetown Magistrates' Courts where they were remanded after being rea the indictable charge.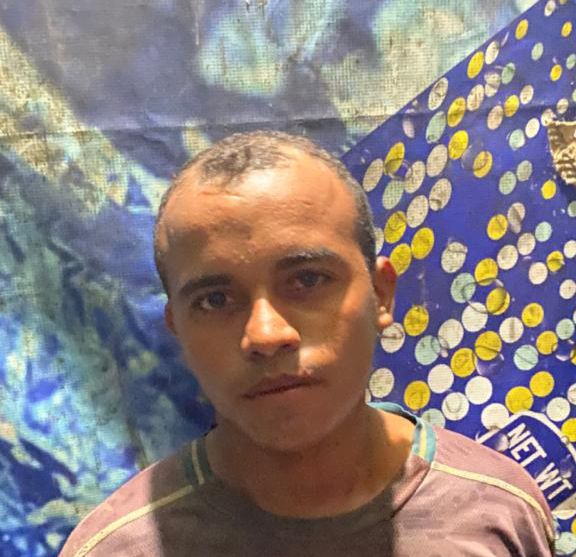 Together, the five men are charged with the murders of Steven Niles and Suresh Bachan which occurred between August 4, and August 5, at Blackwater Backdam Cuyuni River.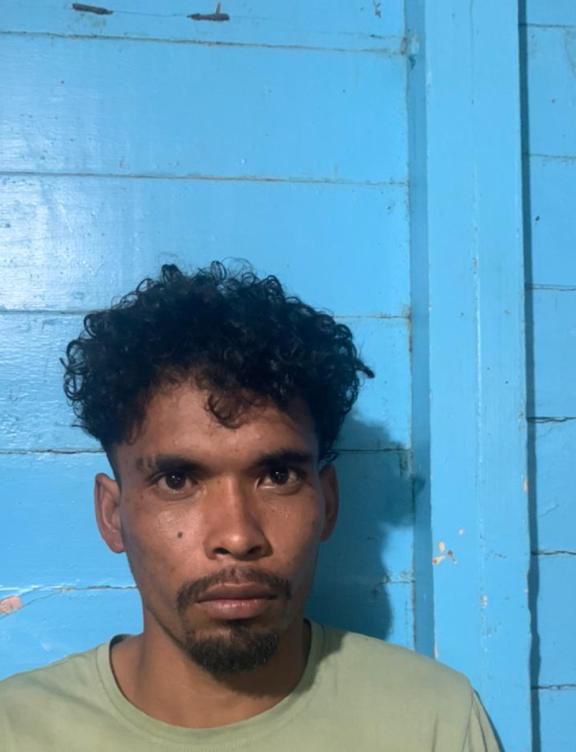 The men were remanded to prison until September 20, when the matter will be heard at the Kamarang Magistrate's Court.
According to a release by the Guyana Police Force, the men's bodies were found by fellow miners. The police said that the owner of the gold mining operation, Kevin Faerber, received information from workers at the camp about the gruesome discovery of the bodies.
The report further stated that the workers, upon arrival at the worksite, found the bodies of 52-year-old Suresh Bachan, of Thomas Street, Kitty, and 31-year-old Steven Niles. It was reported that Bachan's body was found lying on a makeshift bed with a mattress on his back, while Niles' body was found in a hammock lying on his back.
In addition, an AR-15 firearm belonging to Niles was stolen along with the top mat from the sluice box. The police informed that the two deceased were supposedly the only two persons at the 'watch camp' at the time. The police stated that the two men stayed in separate camps about 100 meters apart. Autopsies found that both men were bludgeoned to death.
It was later reported that several days after the bodies were found, the men charged were arrested for questioning.