Opposition Parliamentarians have opined that there was more trust between civilians and the Guyana Police Force (GPF) under the former David Granger administration than what exists now as the Irfaan Ali-led regime completes its thirteenth month in office.
A Partnership for National Unity + Alliance for Change (APNU+AFC) Member of Parliament (MP) and former Public Infrastructure Minister, Annette Ferguson says that the force demonstrated more professionalism during the APNU+AFC's five years in office.
"During the APNU+AFC government's term in office, the Guyana Police Force exhibited a high degree of professionalism. There was confidence and building of trust between citizens and police Can we say same is being demonstrated since August 2, 2020?"
Ferguson, in a letter, said that Ali-led People's Progressive Party/Civic (PPP/C) has allowed that professionalism to erode. She said that the absence of professionalism was displayed when Dartmouth, Essequibo Coast businessman, Orin Boston was killed by an officer attached to the Special Weapons and Tactics (SWAT) Unit during an 'anti-crime exercise conducted at his home in the wee hours of Wednesday, September 15.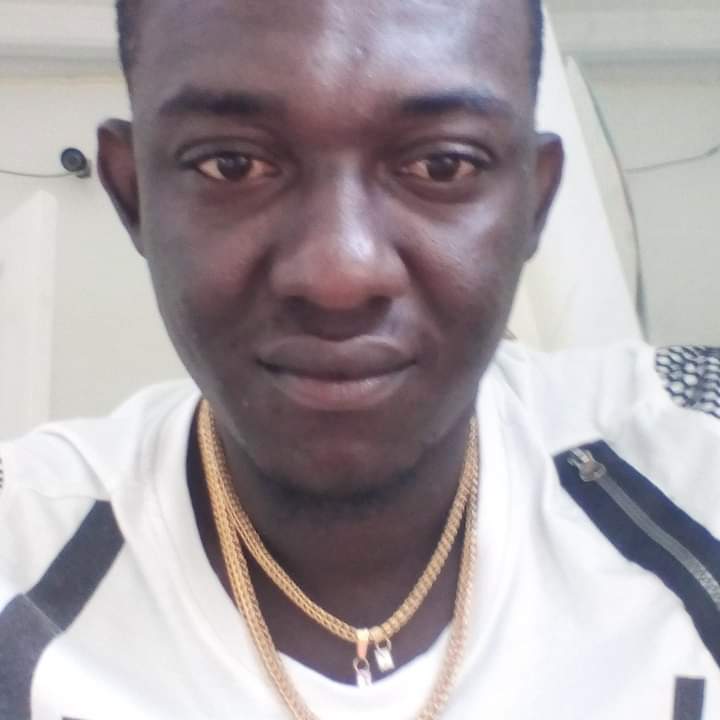 Controversy now surrounds the man's death. The GPF said that Boston was killed during a 'confrontation' but the man's wife said that he was unarmed and in bed when he was killed. Relatives said, too, that the unit 'forcefully' gained entry into the man's home while his children were present.
"I am concerned! Guyana is slowly slipping into a state of despair. It is incomprehensible how an unarmed man can be shot in his bed by a law enforcement officer. Evidently, those who sit in the seat of government have failed the people in this country. After the August 2, 2020, declarations of the highly contentious General and Regional Elections, there is no leadership from Mr. Irfaan Ali and his team. The PPP/C regime has yet to produce a holistic plan for public safety, crime-fighting, and police overreach that have spiraled out of control," she said.
Ferguson's colleague, the former Public Security Minister and AFC Leader, Khemraj Ramjattan, has also condemned both the government and the force following the incident. He said that the government wants to undermine the work done by the APNU+AFC in professionalizing the GPF. He added that the erosion of trust between civilians and police was on full display when residents blocked the Dartmouth Public Road with burning tyres and other debris after Boston was killed.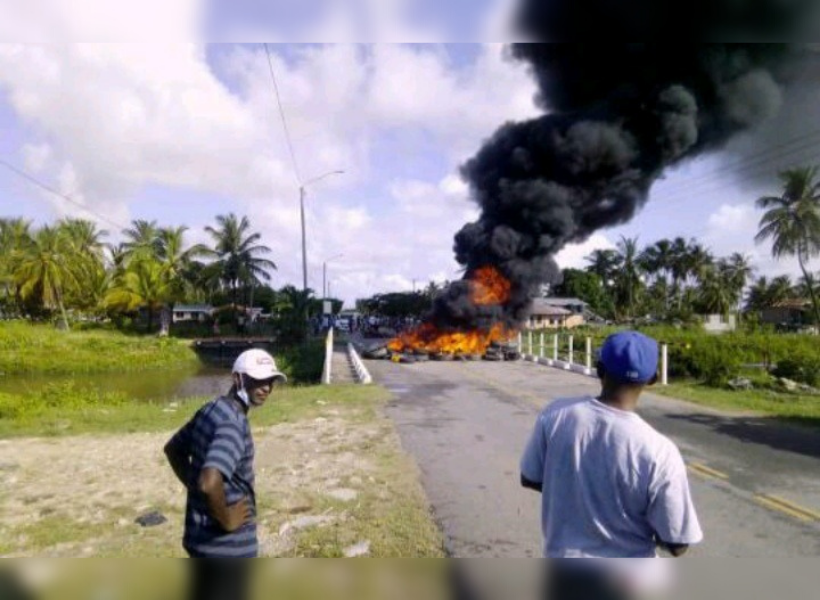 He is on record saying, "The explanation from Head Quarters that it was unaware of why this invasion of homes of innocent Essequibans that morning of 15th September 2021 has set a rot in the reputation of the GPF, a reputation which noticeably had been stabilised under the APNU/AFC administration in 2015 to 2020…The PPP Government has demoralised the professionalism by a number of interferences, including the invalidation of Police Association elections; invalidating of 139 Policemen promotions which were determined so constitutionally by the Paul Slowe led Police Service Commission; and, the ill-conceived, unconstitutional establishment of Regional Security Forces for which it allocated $700M In the 2021 Budget."