The prime suspect and his accomplice, who were arrested over the murder of well-known doctor, Colin Roach, were today remanded by Chief Magistrate Ann McLennan.
Hilton Franklin, 25, and Lenrick Mosai Byass, 18, were arraigned at the Georgetown Magistrates' Courts where they were charged with the doctor's murder and remanded until November 30.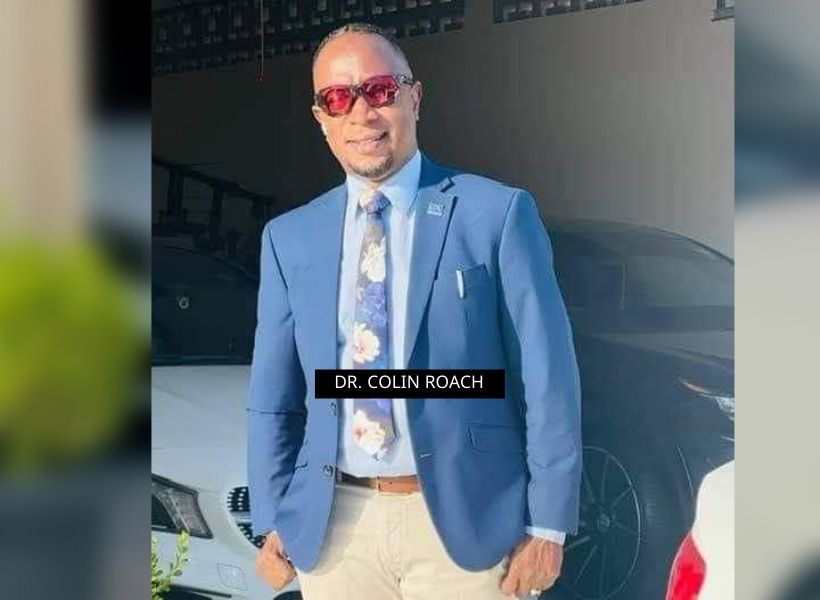 Guyana Standard understands that the two men were arrested on Friday as the police continued investigations into the murder.
The body of Roach was discovered at his Kingston, Georgetown International Medical Clinic around 23:30hrs last Tuesday.
An autopsy later revealed that Roach died as a result of multiple blunt trauma to the head.
Police confirmed that Franklin was apprehended in Berbice. At the time, he was at the "backtrack" route, attempting to flee to Suriname. Byass was arrested at his Camp Street, Georgetown workplace. Both men reportedly admitted to their roles in the crime and provided detectives with detailed accounts of what transpired. Franklin reportedly said that he struck Roach in his head after he made unwanted sexual advances towards him. Meanwhile, Byass allegedly claimed that he helped Franklin to rob Roach after he was killed.
They relieved him of two finger rings, US$600, and two cellular phones. The two rings and US$200 were recovered in Franklin's possession while Byass was found with $42,000 in cash. Additionally, Franklin led investigators to an area in his Best Village, West Bank Demerara backyard where one of the stolen phones was recovered.
Based on information provided by the suspects, they were drinking with Roach prior to the murder. The police have also said that Franklin and Byass left the scene together in Roach's Audi vehicle. The following morning, police recovered the vehicle on the Schoonord Road, West Bank Demerara. The front bumper, keys, and number plate were missing. The men have admitted to the police that during their journey over the Demerara Harbour Bridge they discarded the murder weapon, the camera from Roach's office, and bottles and glasses which they used during the drinking session, in the river.