Delon Moore was charged today for causing death by dangerous driving. He appeared before Magistrate Peter Hugh at the Blairmont Magistrate's Court where he was charged for the said offence.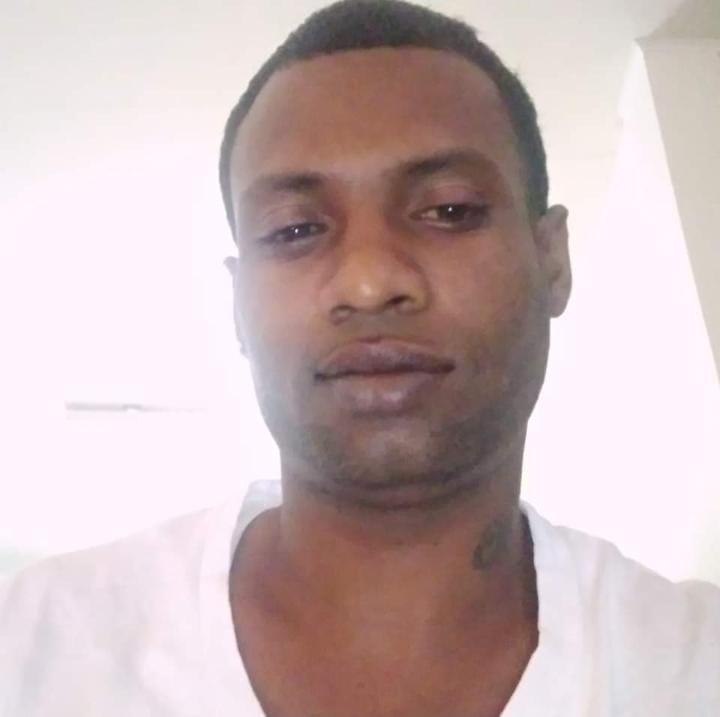 The accused had evaded the police after being involved in a fatal accident that occurred on August 2016 on the Chester Public Road, West Coast Bebice. The incident resulted in the death of occupant, Adrian Gomez, 32 of Adventure, Corentyne, Berbice. Moore was arrested yesterday by police ranks at the Springlands Police Station.
He was remanded until January 14, 2022 for statements.