Terrence Pancham, a 53-year-old operator of Three Friends Mines was charged earlier today with the offence of manslaughter committed against 32-year-old, Ronald Wong of Three Friends Mines.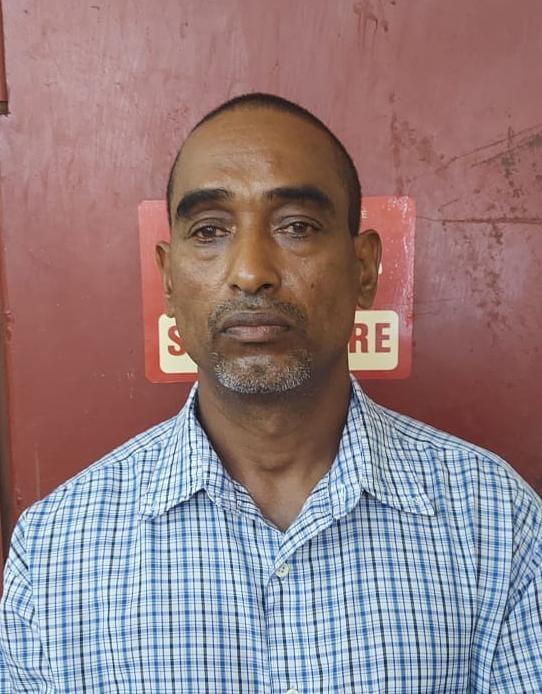 The accused appeared at the Linden Magistrate's Court via Zoom before Magistrate, Wanda Fortune.
He was not required to plea to the indictable charge and was placed on $400,000.00 bail. The matter was postponed to January 21, 2022 for report.