Guyana has recorded an additional 425 cases of COVID-19, taking the number of active cases in the country to over 6,200, Health Minister, Dr Frank Anthony said today.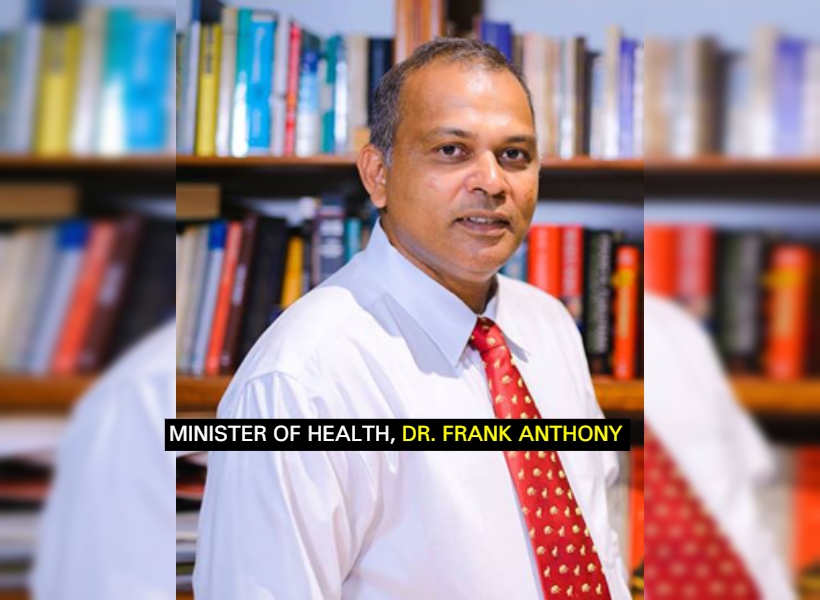 Below is a regional breakdown of active cases provided by the Minister:
Region One – 45
Region Two – 145
Region Three – 604
Region Four – 3,972
Region Five – 151
Region Six – 567
Region Seven – 201
Region Eight – 12
Region Nine – 278
Region Ten – 271
Minister Anthony also reported that 92 persons are hospitalised. Of that number, 51 are at the Infectious Disease Hospital at, Liliendaal, East Coast Demerara, with eight patients in its Intensive Care Unit (ICU). Persons are hospitalised in Suddie, Region Two; West Demerara Regional Hospital (WDRH), Region Three; and New Amsterdam, Region Six.