Opposition Leader, Aubrey Norton has reiterated his call for the firing of Vice-President, Bharrat Jagdeo, who has been implicated in a kickback scheme involving Chinese businessmen operating in Guyana.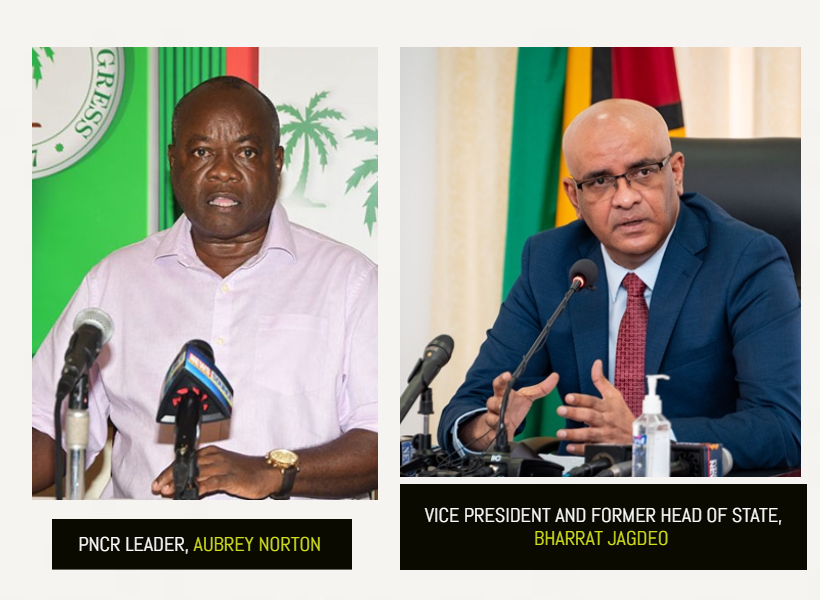 Norton's assertion is a reaction to President Dr Irfaan Ali admitting that the alleged scheme warrants investigation by local law enforcement agencies.
But the Opposition Leader scoffed at the President's remark, saying "How do you leave someone like the Vice-President in office as powerful as he is and then ask the police – who live in fear, who you (government) control and dominate – to investigate? You are, by the very act of not firing the Vice-President, saying to the police: 'aye, don't touch he'. So the whole thing is a charade. It is not a serious attempt".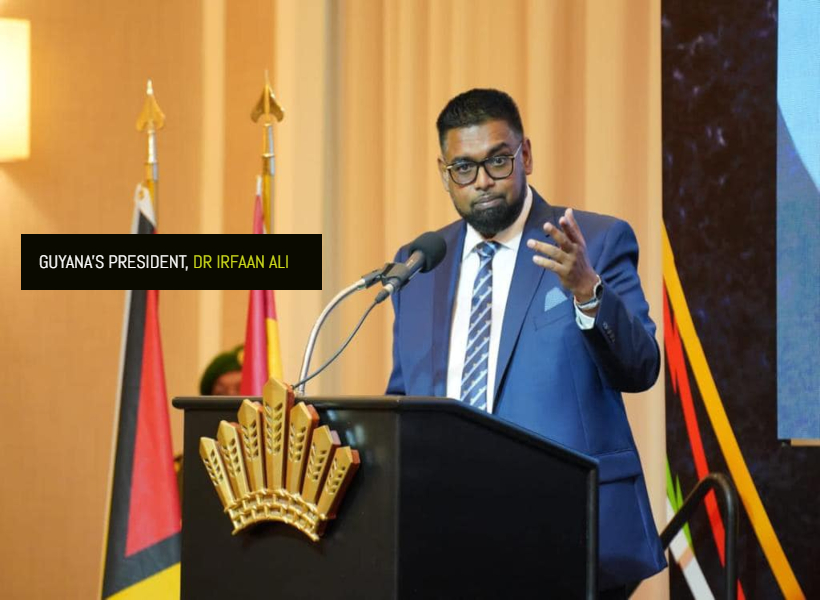 According to Norton, "in any democratic society in the world, if the kind of allegations is made against a senior government official, then the first step that the government should take is to fire that person – remove them from office".
It was the international media entity "VICE News" that brought these accusations to the forefront after it aired an episode about its infiltration of a group of Chinese businessmen here. One of the nationals, Su Zhi Rhong, who is a friend of the VP, allegedly told the undercover VICE News reporter that he accepts bribes on behalf of the VP.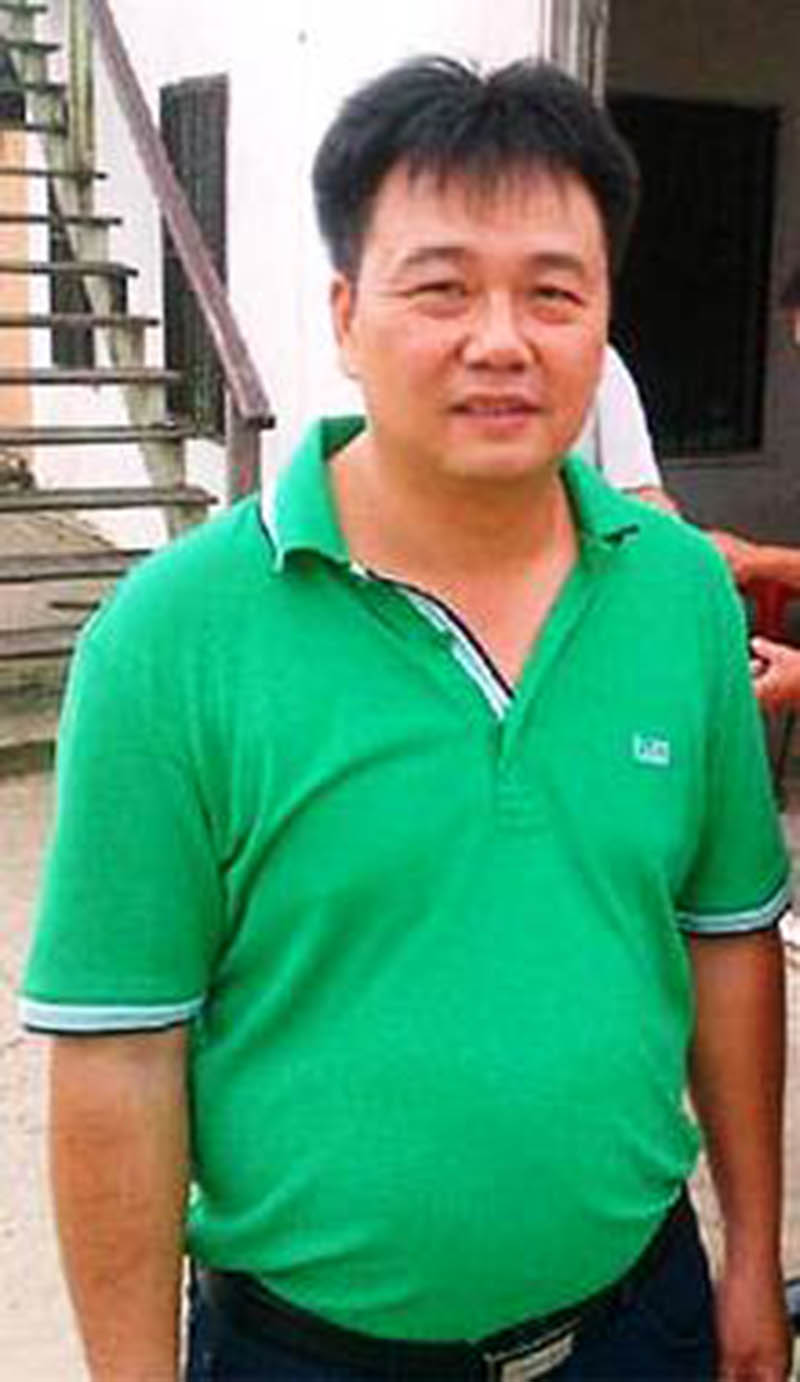 It was Rhong who took the undercover reporter, who was posing as a Chinese businessman, to Jagdeo's home to discuss a Hotel and Casino venture. It was reported that the undercover journalist then sought to have Jagdeo come aboard and to lend support to the project. However, Jagdeo refused, saying that he is in government and, therefore, does not get involved in financial arrangements. He, instead, said that Su Zhi Rhong is his friend, and he gets the support he needs as a businessman. It is this comment that the Opposition has labelled a smoking gun to reinforce its claim that Jagdeo is indeed involved in a plot to giveaway state resources in exchange for payouts.