The main parliamentary opposition, the A Partnership for National Unity + Alliance for Change (APNU+AFC) is still contemplating participation at next Monday's House sitting amidst an impending government-requested multibillion-dollar coffer withdrawal.
Executive Alliance for Change (AFC) Member, David Patterson says that no definitive position has been taken by the Coalition to boycott the sitting. His comment has however watered down Opposition Leader, Aubrey Norton's declaration that government parliamentarians will "speak to themselves" on Monday.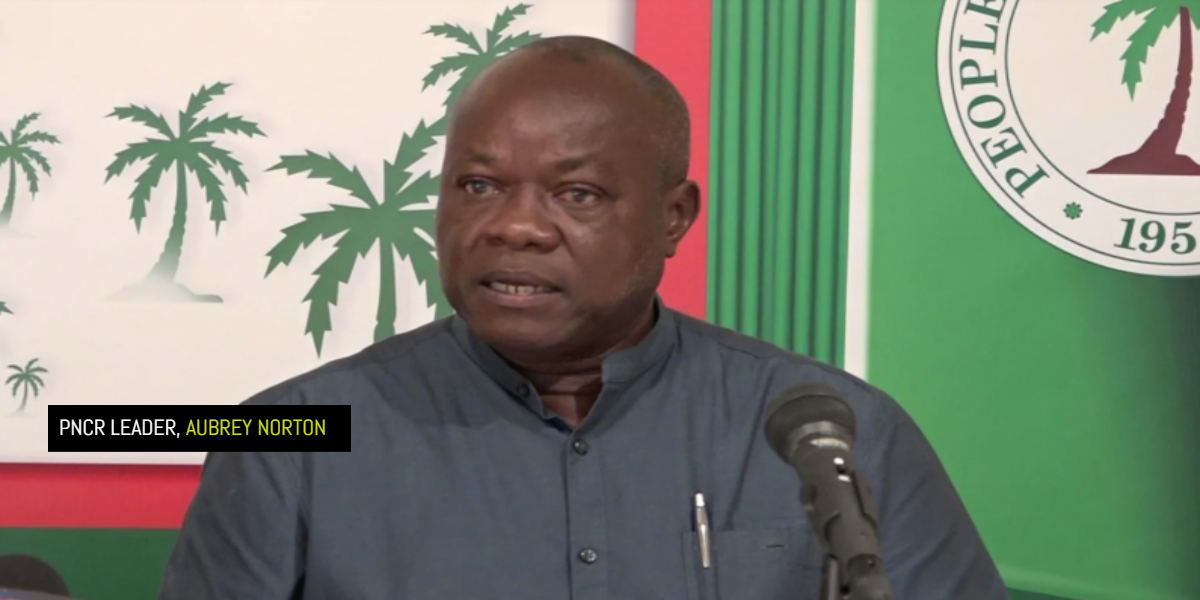 Norton was at the time speaking at a rally on Tuesday in Georgetown. His hint was prefaced by the recent suspension of several Opposition Members of Parliament (MPs).
Those MPs were suspended for the chaos that erupted in the House last December during the passage of the Natural Resources Fund (NRF) – the legislative mechanism designed to manage oil funds. They blew whistles, shouted and engaged in heated confrontations with parliament staffers in a bid to disrupt the sitting by removing the symbolic mace.
Norton later said that the unruly demonstration was orchestrated on behalf of Guyanese who felt that the amendments to the NRF could lead to corruption within the oil and gas sector.
During his address at a rally last Tuesday, Norton said, "We have to be very clear. They have suspended eight of our Members of Parliament. They have a parliamentary session on Monday. Well, they will talk to themselves. They will speak to themselves."
But Patterson today, proffered a different tune. According to him, the coalition is yet to arrive at a definitive position.
He said during a press conference, "On the question of the Opposition attending parliament, I don't think the final decision has been made. We've had meetings today, and tomorrow we will meet again to get a unified position."
The government is seeking approval from the National Assembly for a whopping $44.794 billion in supplementary funding for a number of programmes including support to hinterland communities and several infrastructural works across the country. That request is expected to be on Monday's agenda.
Patterson said that while the opposition mulls a boycott, it remains concerned about the Financial Paper which seeks this multibillion-dollar supplementary funding.
"I can say we do have real concerns about the Financial Paper that has been tabled. We had the largest ever – by 40 per cent – budget passed in February and you're (government) is now coming back for $44 billion dollars, so there is concern on that, but the final decision [about the boycott] has not been made," Patterson said.