Guyana's main parliamentary opposition has hitched its wagon to a call made to the U.S. government for aid in dismantling anti-Black policies being implemented by the Irfaan Ali-led regime.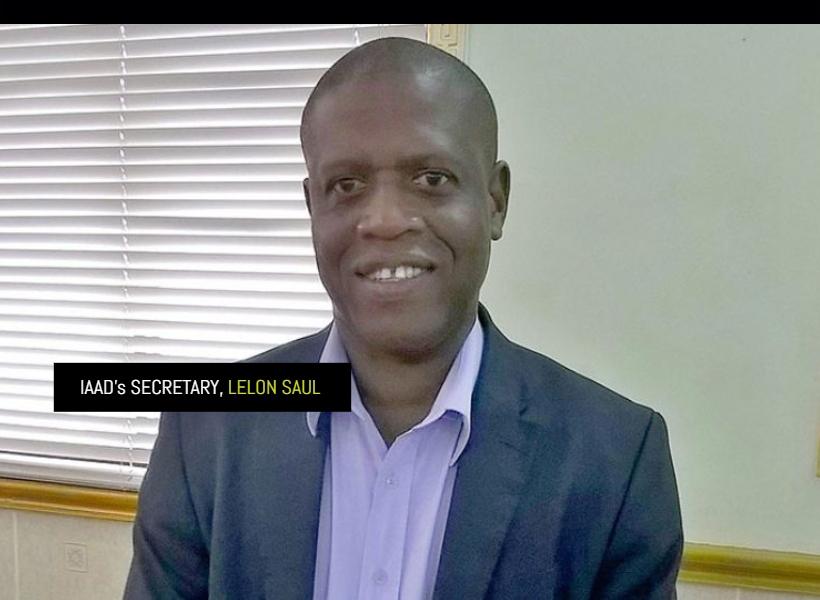 The party wants the U.S. to intervene, noting that Guyana is on the brink of civil disturbance. However, the opposition's plea is an about-turn on the stance it took between 2018 and 2021 when it resisted external intervention by calling on foreign powers to desist from meddling in sovereign Guyana's affairs.
Earlier this week, the media caught wind of a letter from a local rights group calling itself the "Institute of Action Against Discrimination" (IAAD), addressed to the U.S. Vice-President (VP), Kamala Harris.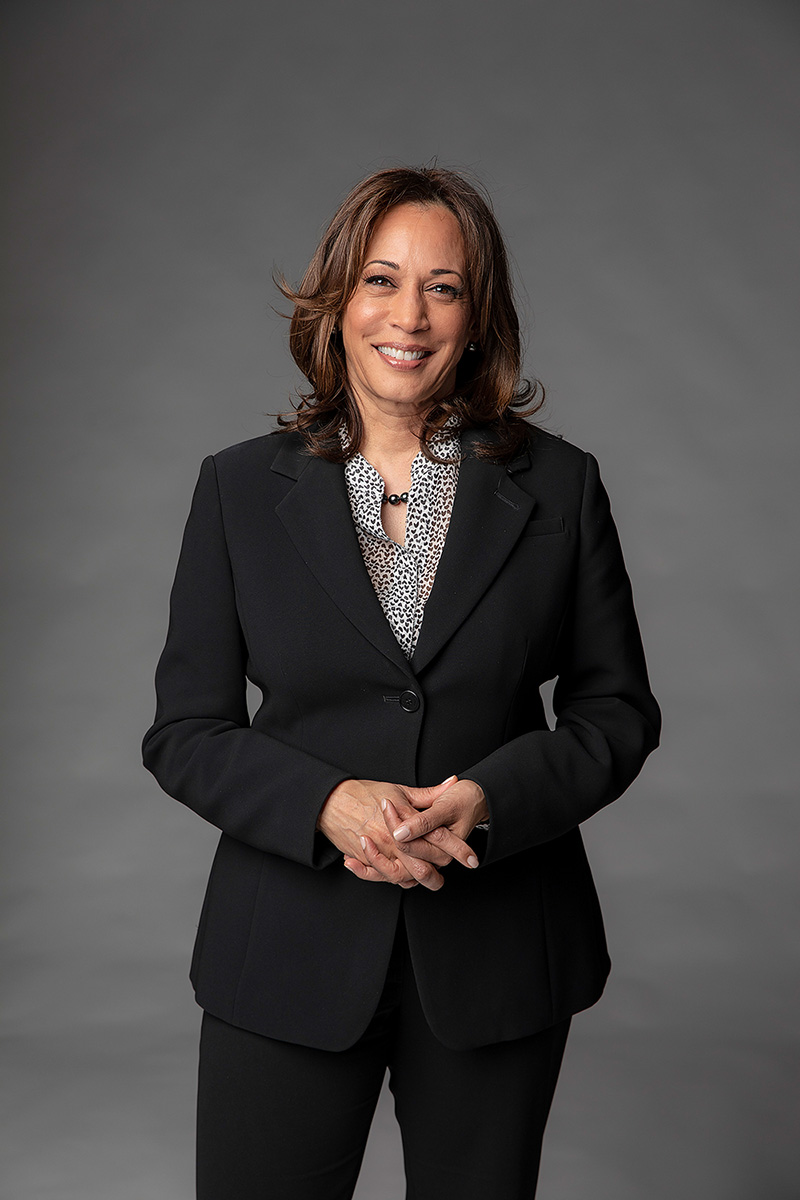 The group is urging the VP and her government to put a stop to the many "ills" perpetuated against Afro-Guyanese by the ruling People's Progressive Party/ Civic (PPP/C). The letter carried the signatures of prominent A Partnership for National Unity + Alliance for Change (APNU+AFC) members including the Opposition Leader, Aubrey Norton and AFC Leader, Khemraj Ramjattan. It outlined several instances of so-called discriminatory practices employed by the PPP/C government against the Afro-Guyanese community.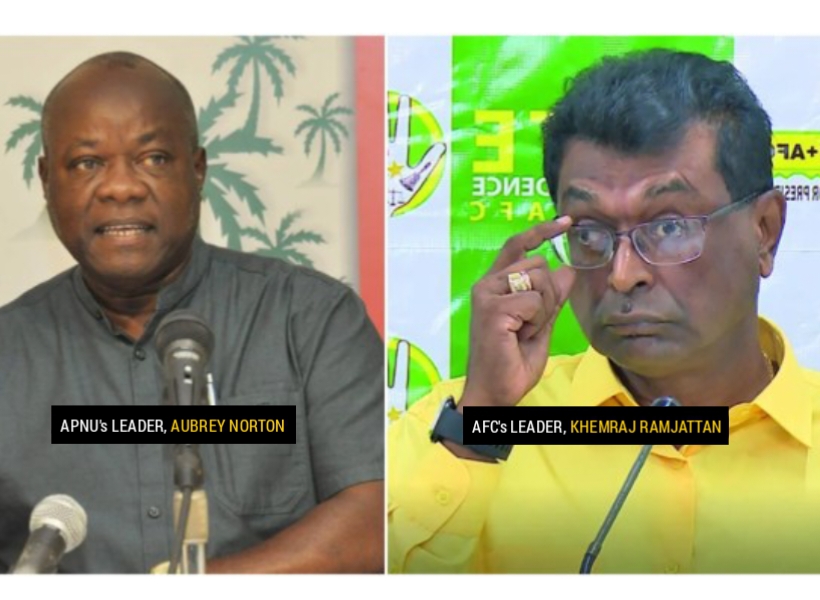 "We are, therefore, appealing to you, kind ladies and gentlemen, to use your high offices to influence the requisite changes," the letter said, emphasising that only intervention can "serve to rectify the situation so that all Guyanese can once again enjoy peace, goodwill, and the patrimony of this dear land".
The letter comes on the heels of Norton recently chiding the United Kingdom's High Commissioner to Guyana, Jane Miller for making comments deemed favourable to the ruling party on the use of a "bloated" voters' list. Norton questioned Miller's authority to make such revelations, noting that her utterance was misplaced since Guyana is a sovereign state capable of resolving its own issues.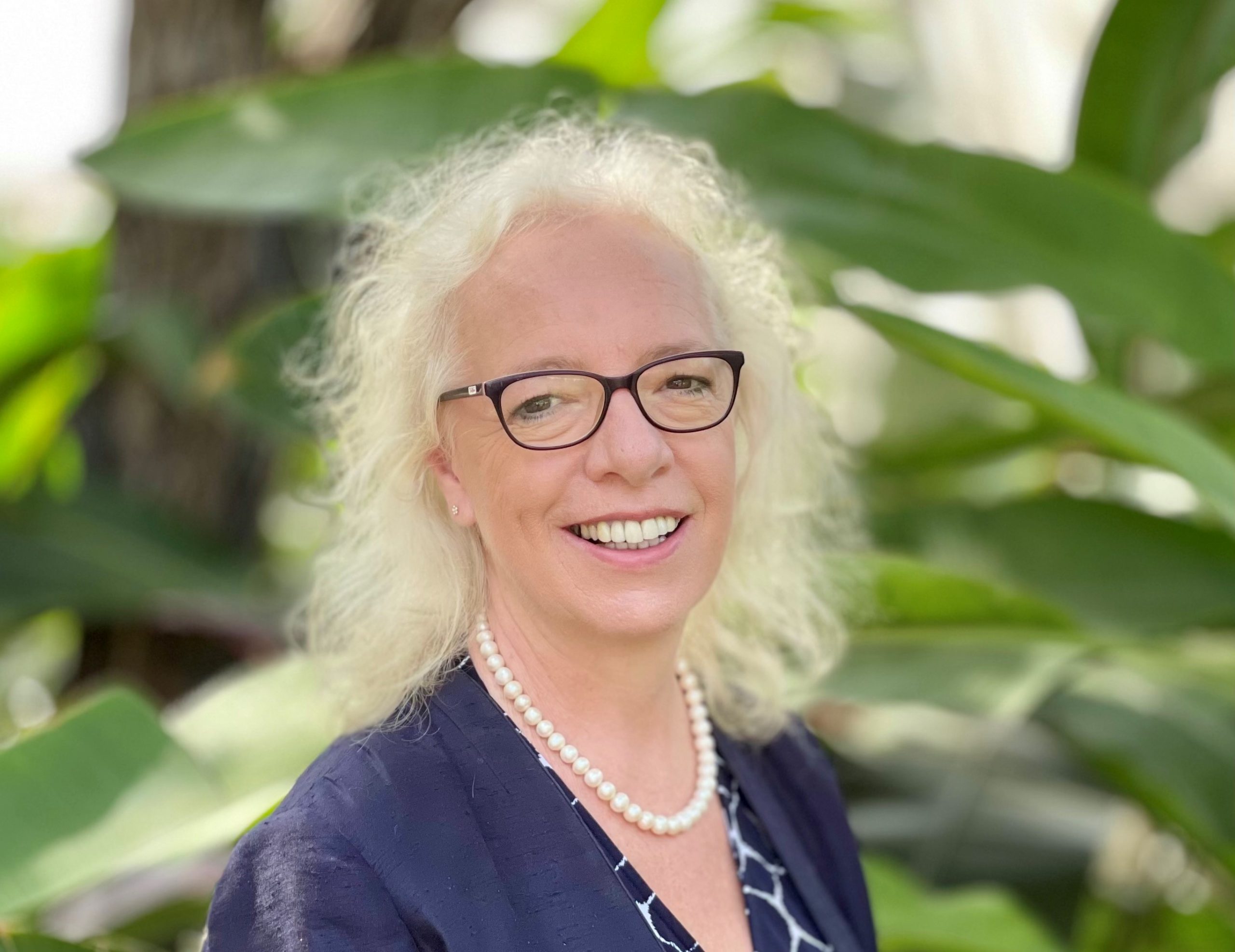 The missive to the U.S. VP also flies in the face of the APNU+AFC's earlier position on foreign intervention as articulated in its flaying of the PPP/C government last year during the Taiwanese embassy fiasco. The party said on February 4, 2021: "[The] Coalition asserts that Guyana's foreign policy must continue to be founded on the basis of mutual respect and understanding, [and] non-interference." It accused the government of allegedly kowtowing to China to renege on its commitment to Taiwan to establish an office here. But the Coalition's resistance to external influence predates the foregoing.
Between 2018 and 2020, the Coalition staunchly resisted external calls triggered by advances made by the then-opposition – the PPP/C – to garner support from foreign powers to advocate for snap elections after the APNU+AFC fell to a no-confidence motion.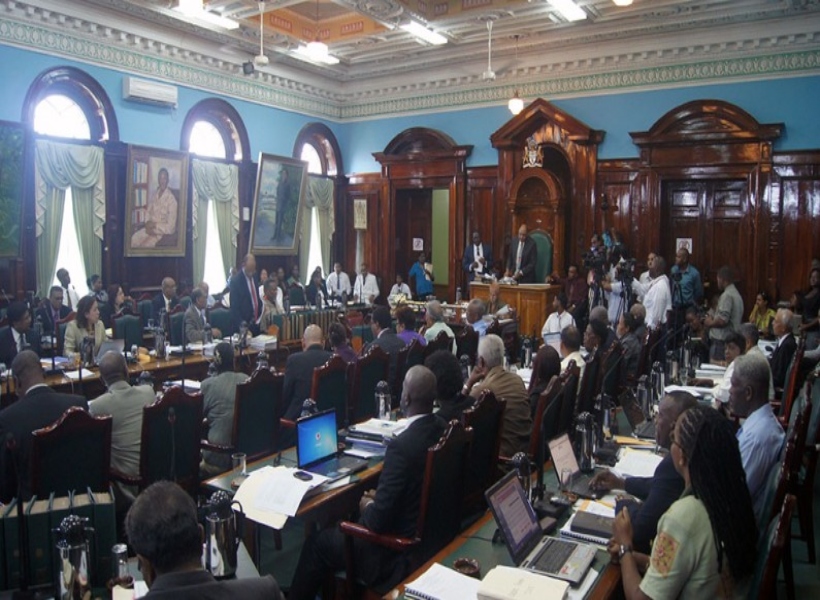 The PPP/C's move to gather international support was scoffed at by the APNU+AFC government. But even after the intervention was made by more than 100 foreign entities including multinational blocs, agencies and organisations, the Coalition government remained resolute in its view that the cross was Guyana's alone to bear. It warned that foreign intervention was tantamount to meddling, even as it shrugged off sanction threats from foreign powers.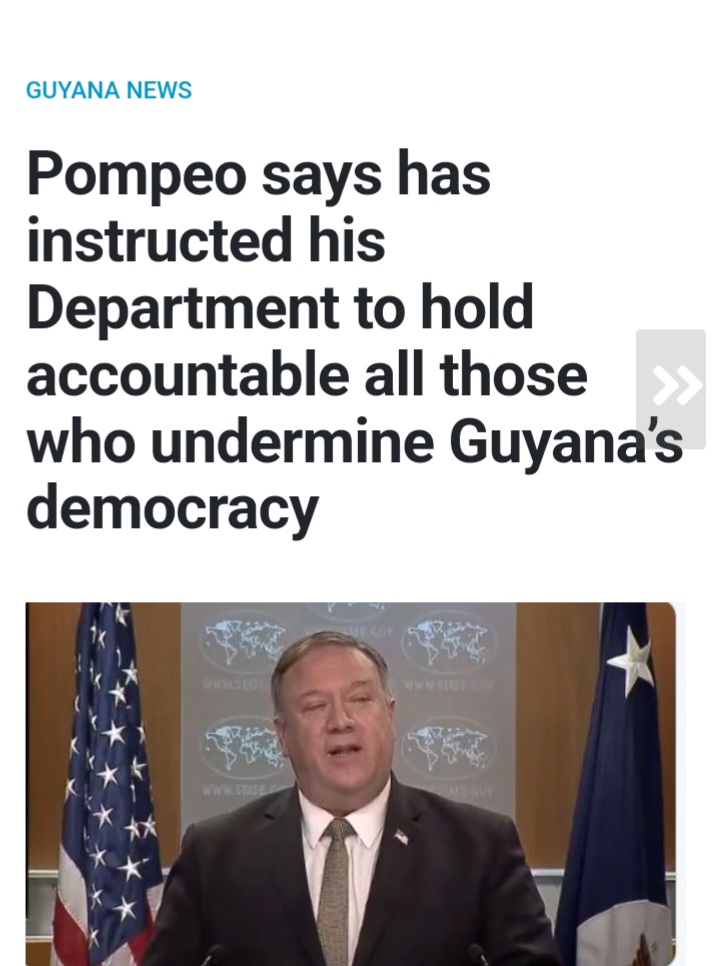 Envoys, who joined the call for clear and transparent election results amid claims of Coalition-engineered rigging attempts, were faced with a deluge of criticisms from the APNU+AFC. The U.S. Ambassador, Sarah-Ann Lynch became the focus of many Coalition-generated satirical social media posts, accusing her of aligning with the PPP/C to oust the APNU+AFC administration.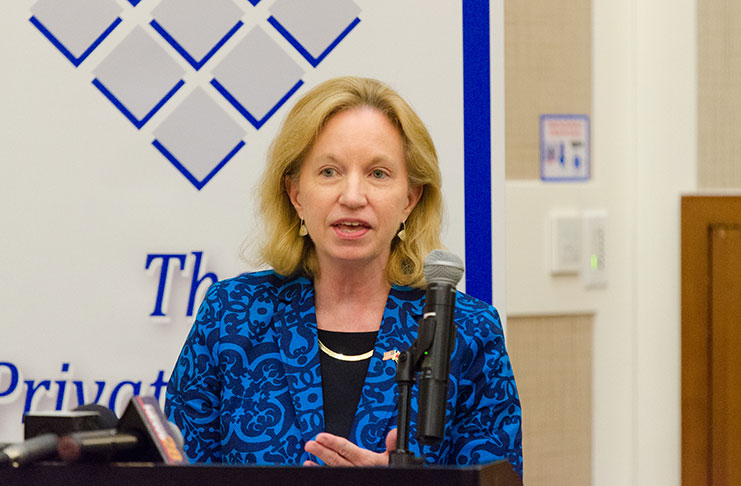 The envoy also faced a barrage of criticisms about U.S. intervention when former U.S. Secretary of State Mike Pompeo announced visa restrictions back in 2020 for persons he said are undermining democracy in Guyana.
When Guyana's Ambassador to the U.S., Dr Riyad Insanally, was summoned to a meeting with then-Assistant Secretary of State, Michael Kozak in March 2020 to discuss the political crisis in Guyana and the APNU/AFC's refusal to accept defeat, the Coalition's Minister of Foreign Affairs, Dr Karen Cummings, issued a statement 'reminding' the international community that Guyana is a 'sovereign state'.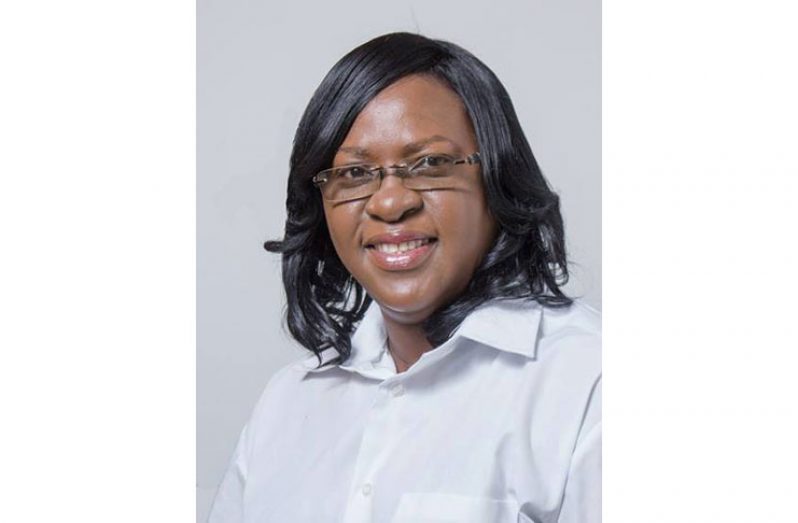 Former Prime Minister, APNU+AFC's Moses Nagamootoo, in his column "My Turn", posted on the Department of Public Information (DPI)'s website on May 24, 2020, said that Guyana is a sovereign state, and condemned all manner of foreign intervention in Guyana's election saga. Two days before Guyana's 54th independence anniversary, the dubbed, "Elder Statesman" suggested that Guyanese use patriotism to "repel the foreign venom of interference" in Guyana's internal affairs.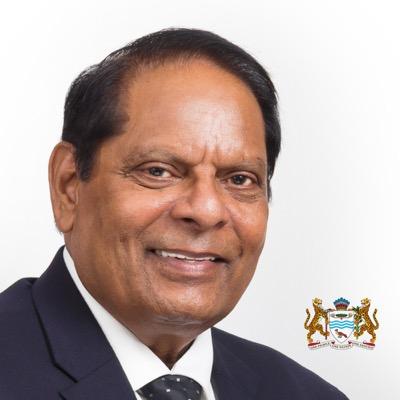 He also called for an international inquiry into the role of "foreign electoral engineers and their local lackeys" in attempting to "dislodge" his government.
On July 22, 2020, APNU+AFC's Vice-President and Minister of Indigenous Peoples' Affairs, Sydney Allicock was quoted by the Department of Public Information (DPI) expressing concerns over external forces seeking to "capitalise on Guyana's political situation".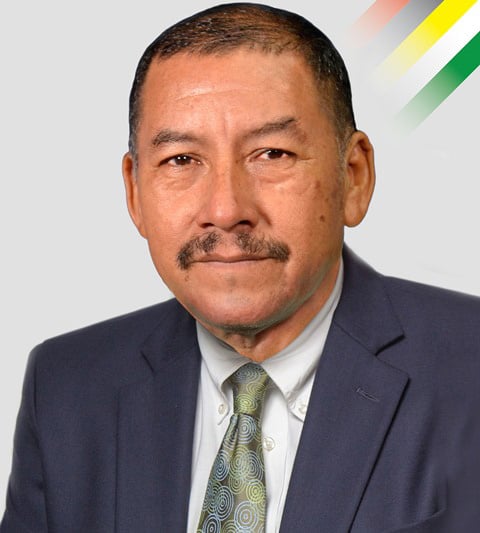 Even a U.S. politician who frowned upon the Donald Trump Administration for its alleged involvement in Guyana's political sphere in 2020, has now promised to use his office to intervene in ensuring equality in Guyana.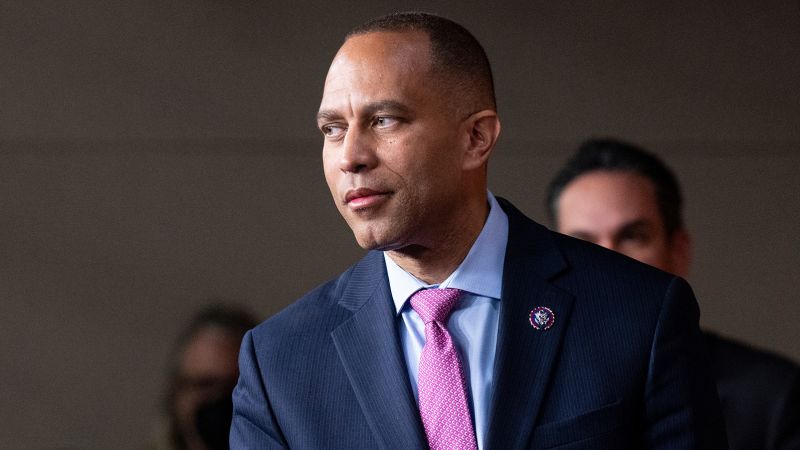 Hakeem Jeffries, a U.S. lawmaker, with close connections to Coalition activists, was quoted in the Kaieteur News on May 10, 2020, declaring US interventions in Guyana's politics as "outrageous". He urged the Trump administration to fix its own issues of foreign interference before seeking to meddle in Guyana's. But Jeffries has now promised that his government will be taking steps to influence ethnopolitical changes in Guyana.
Guyana's Prime Minister (PM) retired Brigadier, Mark Phillips, has responded to the IAAD's letter to VP Harris. He noted that the singatories appear to be under the "misguided belief" that sending the correspondence to a US Representative using "false claims" would trigger a U.S. intrusion into the affairs of Guyana, which is a democratic sovereign state.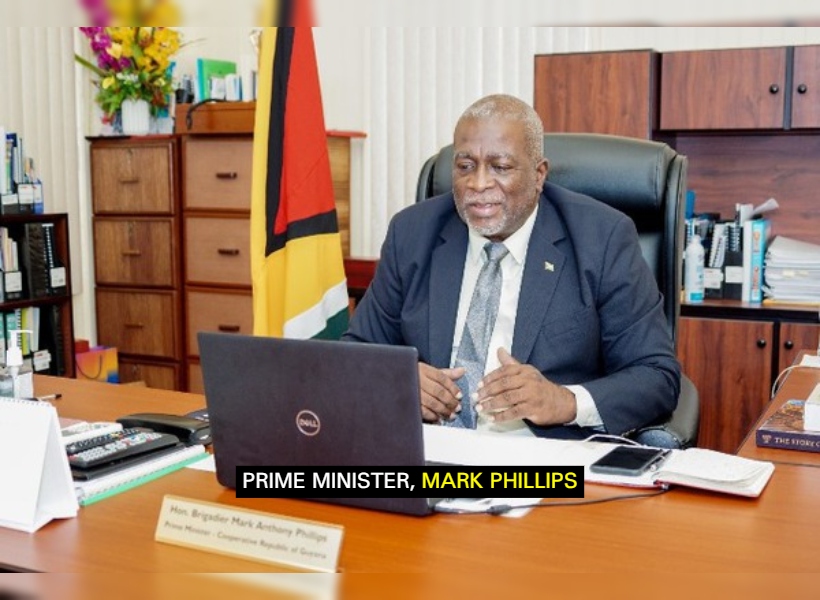 Ironically, the PM was on the forefront leading the PPP/C's charge in acquiring support from foreign entities in upping pressure on the APNU+AFC regime to call snap elections.
Nevertheless, he noted that his government has no racist agenda. He added that in less than two and a half years in office, the PPP/C Government rescued the housing development programme and turned it around. To date, 11,000 house lots and low-income houses have been issued and the beneficiaries are over 50 per cent Afro-Guyanese.
Also, he said Afro-Guyanese continue to benefit from many of the developmental programmes rolled out by the PPP/C since 2020. The PM noted that payments made in the sugar industry benefitted over 20 per cent of Afro-Guyanese, and those who are involved in rice, other crops and livestock, have benefitted from flood relief and other support programmes for farmers.