Days after its Chief Elections Scrutineer was grilled by a law enforcement agency in an ongoing fraud probe, the parliamentary opposition says it is in receipt of information that the agency will soon begin a "witchhunt" against its parliamentarian, Sherod Duncan.
The Special Organised Crime Unit (SOCU) last Friday questioned Carol Smith-Joseph on 14 alleged fraudulent transactions she purportedly committed during her stewardship of the Mahaica Abary Rice Development Scheme (MARDS) in 2016 under the former A Partnership for National Unity + Alliance for Change (APNU+AFC) government.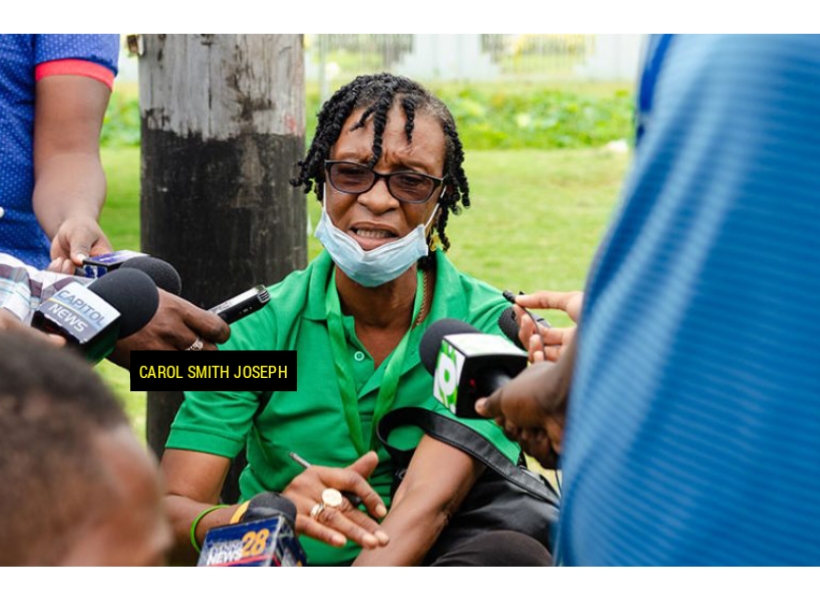 "A reliable source within SOCU has confirmed that the PPP is using that institution to go after its political opponents. We have been reliably informed that they are planning to target APNU+AFC Member of Parliament, Mr Sherod Duncan for trumped-up charges. The Opposition is calling on the government and SOCU to focus its attention on the high crimes being committed by the PPP's elite friends, families and favourites," the Leader of the Opposition, Aubrey Norton said today.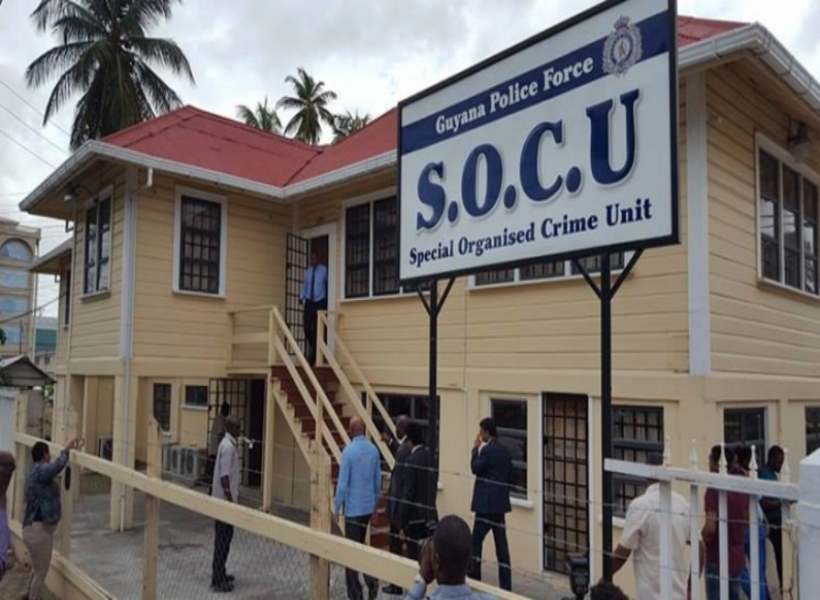 He added that while SOCU investigates allegations of fraud committed by Smith-Joseph, the agency has been sitting on its hands in probing Vice-President, Bharrat Jagdeo, who was implicated by an international media agency in kickback schemes involving Chinese business owners here.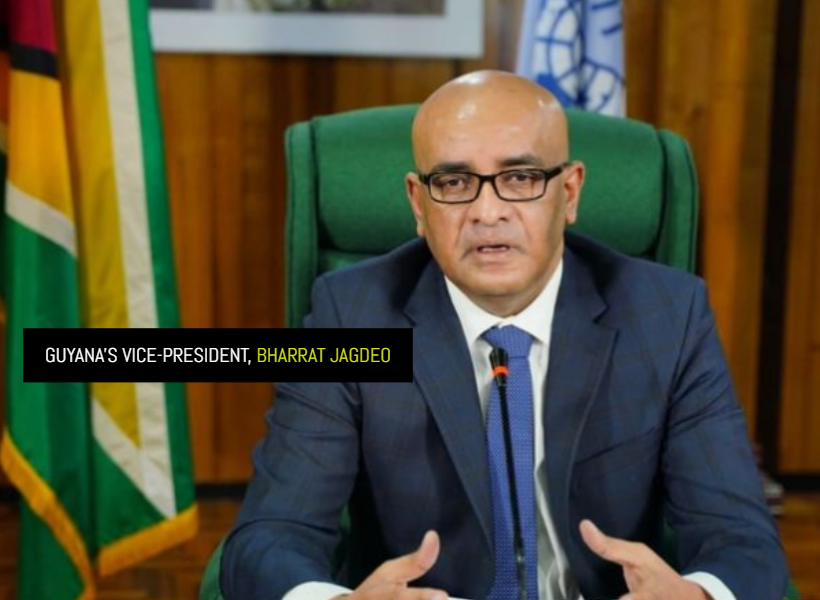 Norton said, "The Opposition believes that the allegations made against Bharrat Jagdeo can be considered special crimes. One would have expected that in keeping with SOCU's mandate there would have been an investigation into the allegations of bribery and corruption allegedly committed by the Vice President. Clearly, SOCU's role seems to be to go after innocent people rather than those who are accused of being involved in criminal activity."