It takes real strength to talk yourself down from a ledge. This is according to Educator, Pageant Director and Designer Paul Burnette. Paul is well-known in the pageant industry and fashion world both locally, regionally and internationally.
Paul, who is the current National Director of the Mr. Guyana International Pageant, has dressed a bevy of queens for various local pageants. He has also coached various pageant kings and queens.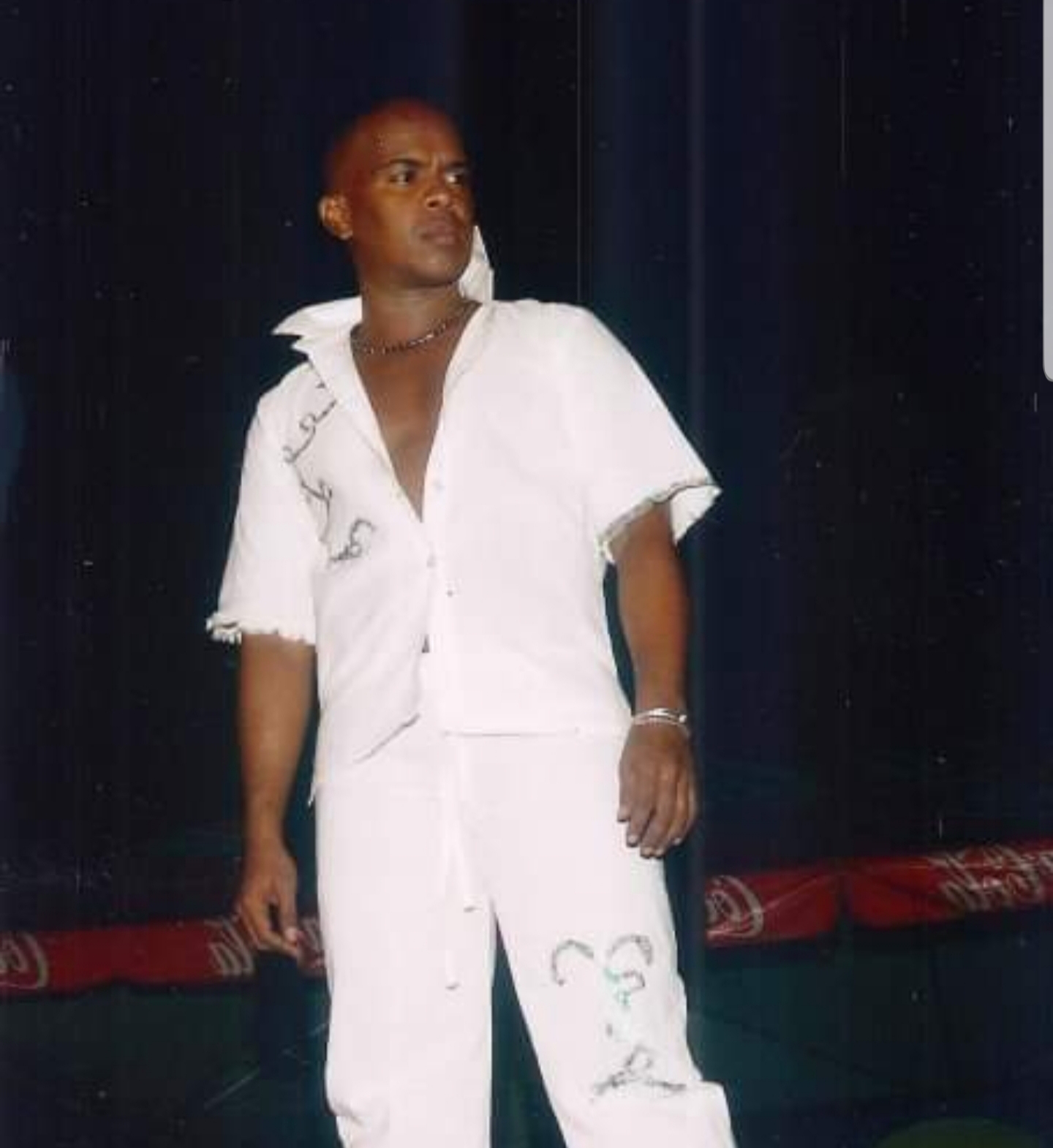 Paul is also an admired educator at School of the Nations in the faculty of Business and Entrepreneurship. He's responsible for molding the minds of thousands of adults and children both from his hometown of Bartica and also scores of others in Georgetown and across several regions in Guyana.
But before his success, Paul's life almost came to an end both by his own hands and that of others. In this exclusive feature, Paul talks about how he survived years of rape by the hands of strangers and friends, and most importantly, how he used his mess of a story to spread a message of hope for others who are facing similar trials.
From being hurt by rape, to being thrown into a prison of isolation
Paul recounted that growing up in Bartica, there were people who made meaningful contributions to the town. But there were also those who hid as vultures, waiting to prey on the young and innocent whenever an opportunity arose. With Paul being the youngest, he recounted that he would usually be left alone, especially when his other siblings assisted their mother who managed a shop and balanced two other jobs to make ends meet.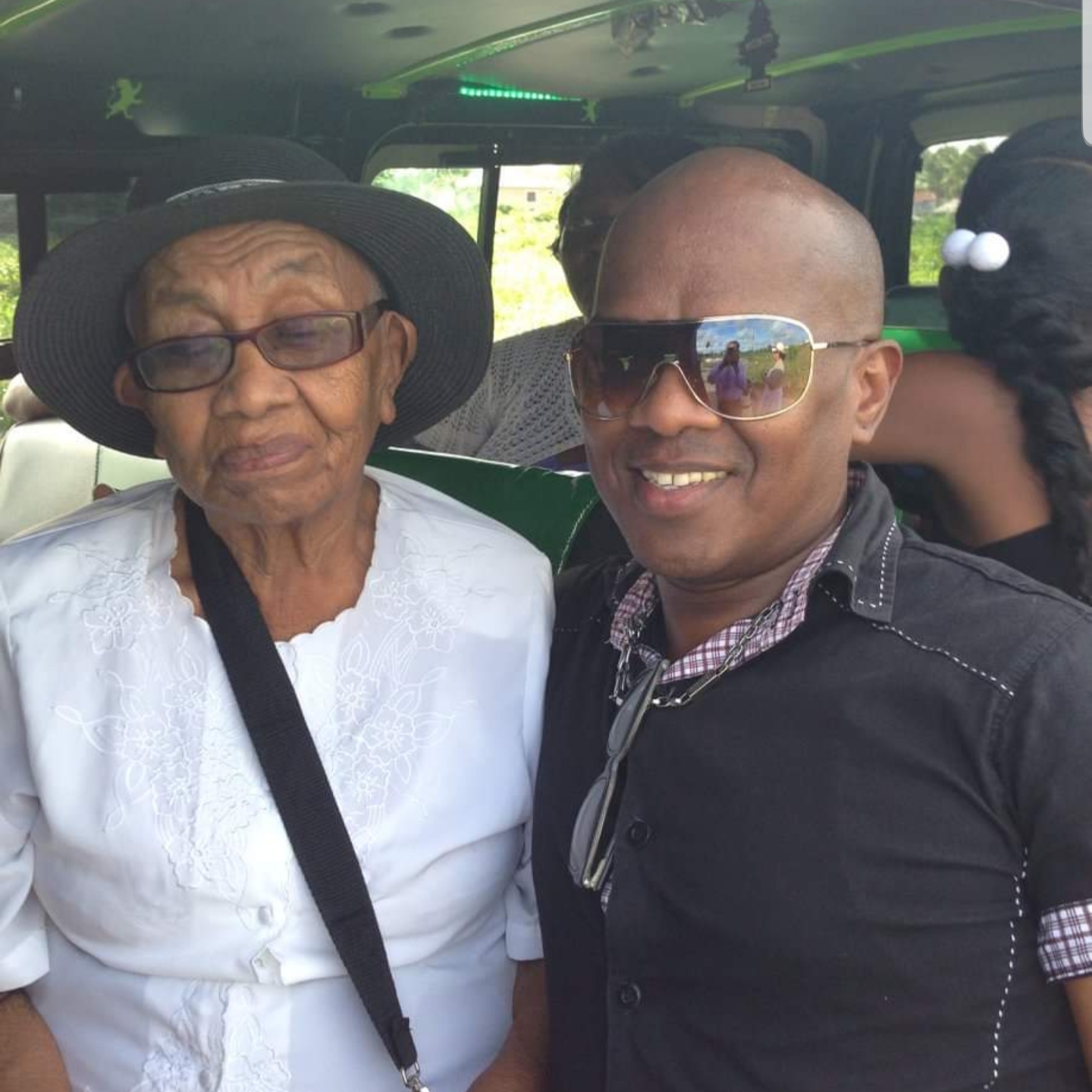 He recounted the horrid tale of his first sexual experience one day when a notable figure came to his doorstep and requested to purchase ice. Paul was just five-years-old. "He was my neighbour. And there were times he used to watch from afar but you know you're young and innocent, you don't notice the dangers of people. He came in and asked if he could purchase ice. Of course I couldn't reach the fridge because I was short and then is when he took me to the bedroom and performed sexual acts on me," Paul recounted.
From about age 5 until he was about nine, Paul said his rapist would regularly pay visits when his mother and siblings were not around to perform sexual acts on him. He noted that there were times when he refused to perform the acts but he was met with frightful threats if he told anyone what was occuring.
"This man came in one day, I was around nine when it happened and he placed a knife against me and said if you tell anybody about this I would burn down your house with your mom and everybody inside," Paul recounted. He noted that while some time had passed, his mother eventually found out what was occuring, and out of fear, kept Paul indoors, this time under surveillance of older siblings. He noted that his mom never reported the matter to the police, citing that rape against boys at the time was taboo.
While his mom protected him from callous adults with ill intentions, Paul said that he was robbed of his childhood. "The thing was that while I understood that she was scared, it felt like I was in a prison. I couldn't go outside and play with others and there were times when I had to watch other children play through my window," he tearfully recollected.
He told Guyana Standard that after a number of years, his mom met his step-father and he and his siblings moved from their "old house" to live with his mother's new found love interest. "I was elated because I was leaving that area behind. I started to feel a sense of security because I was away from the man who raped me. But sometimes when you think you leave one problem behind, you end up being confronted by another one," Paul said.
He recounted that his elation and sense of security came to an abrupt end one night when he assisted his mom and older sister to sell beverages and other items at an event held in the heart of Bartica. Paul recounted that he had the sudden urge to use the washroom and was told by his sister to find a nearby spot to relieve himself.
"I walked quite a distance and I found a spot to urinate and then out of nowhere this man came from behind and grabbed me. He did all sorts of things to me. I tried screaming but he threatened to kill me and leave me there. But the messed up part was that while I was being held down, another man passed and when I thought he was coming to assist me, he joined in and the two of them had their way with me," Paul recounted.
Paul said that after the ordeal, he told his sister that he wanted to go home. He noted that his mom and sister were unaware of what occured, "because yet again, this man told me he knew my family and he would kill them one by one if I spoke," Paul said.
How being rape made me fearful as a father and how it destroyed my marriage
After moving to Georgetown and finding his true calling to the world of fashion, Paul found love and would later marry. He later returned to Bartica. Soon after, his then wife and him welcomed both their son and daughter who were born just a year apart. Paul said that he found purpose in his children but constantly lived in fear that the past would repeat itself.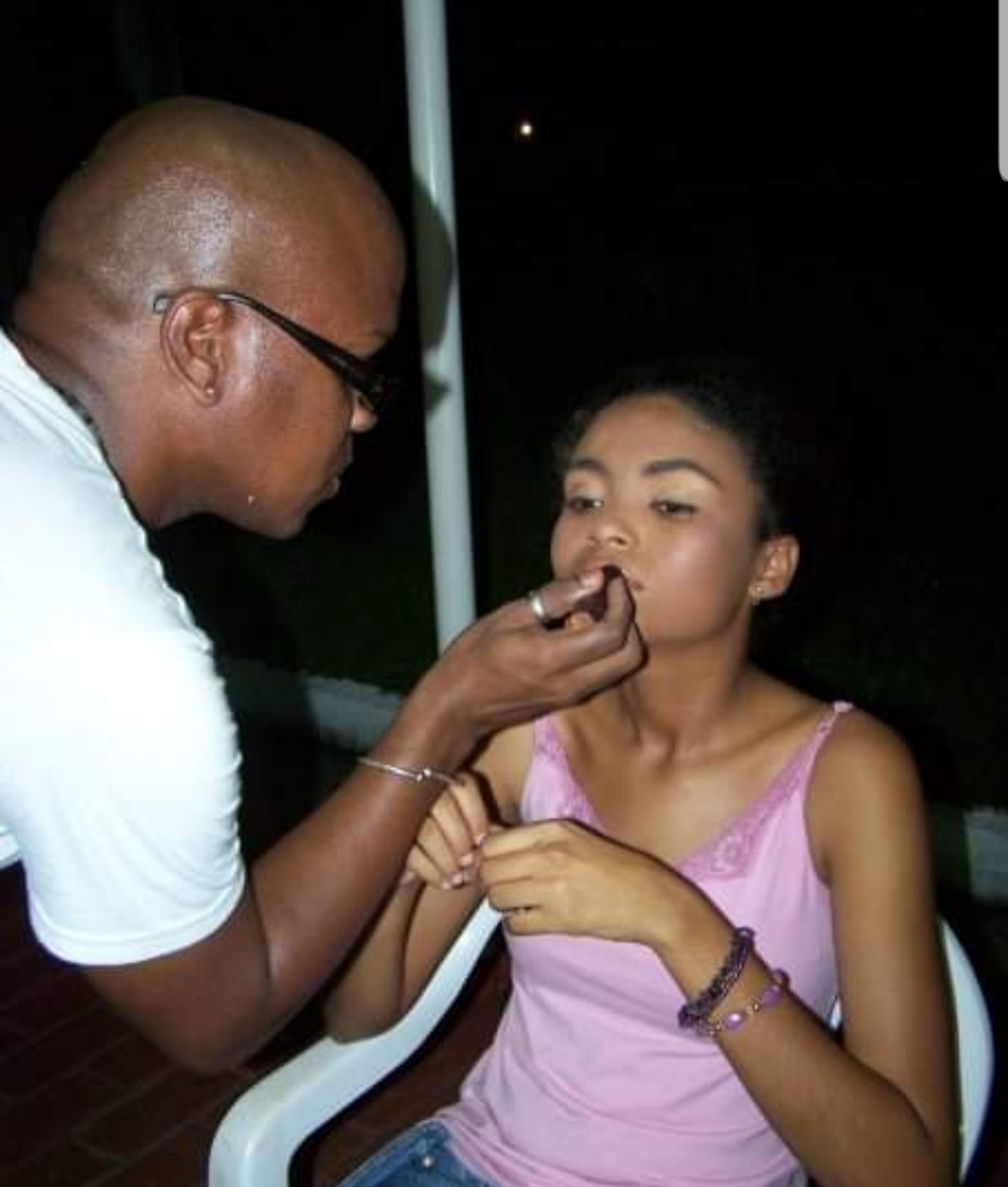 "It was so bad that it was raining one day and my brother saw my children coming from school and they were sharing an umbrella and he told them to jump in and they refused. I mean it's their uncle and he had good intentions but I instilled in them at a young age to always be protective of themselves and even be mindful of how people touch them," Paul said.
Paul said that while he lived in fear for his own children, he let his own guard down as an adult and relived the one thing he never thought would happen again. "I was out with a friend, and he introduced me to some other guys. We were drinking and I started to feel dizzy and unwell. I ended up feeling restless all of a sudden. There are parts of that night I can't remember, maybe because I was drugged, but when I regained consciousness I realized that I was naked in a house, and a group of men watching me, some getting dressed, and some others were leaving…," Paul said.
He continued, "I checked myself and realized that these men had their way with me in the nastiest way. I was devastated. It was almost as if I had a sign that said rape me. I went home, I sat on the bed and I contemplated killing myself. I asked God why me? Why does it keep happening like this? Why am I constantly in this position? The troubling part was that I was married and I had children, what was I going to do," Paul said.
But after a few months, Paul finally confided in his wife and told her what had occured. He noted that her reaction to the horrid tale broke their marriage for good. "She looked at me and said, you wanted this, you wanted them to do it to you. You put yourself in that position and you have no one to blame but yourself… I could have dealt with men taking advantage of me but my own wife saying that was like a knife turned into my heart. It was not long after our marriage ended," Paul lamented.
I turned my mess into a message
Today, Paul lives as an openly gay man. He posited that while he never got the psychological help he needed when he was young, he found it therapeutic to share his story with other young people. He told this online entity that as an Educator, he would often encourage his students to speak out against abuse or even bullying.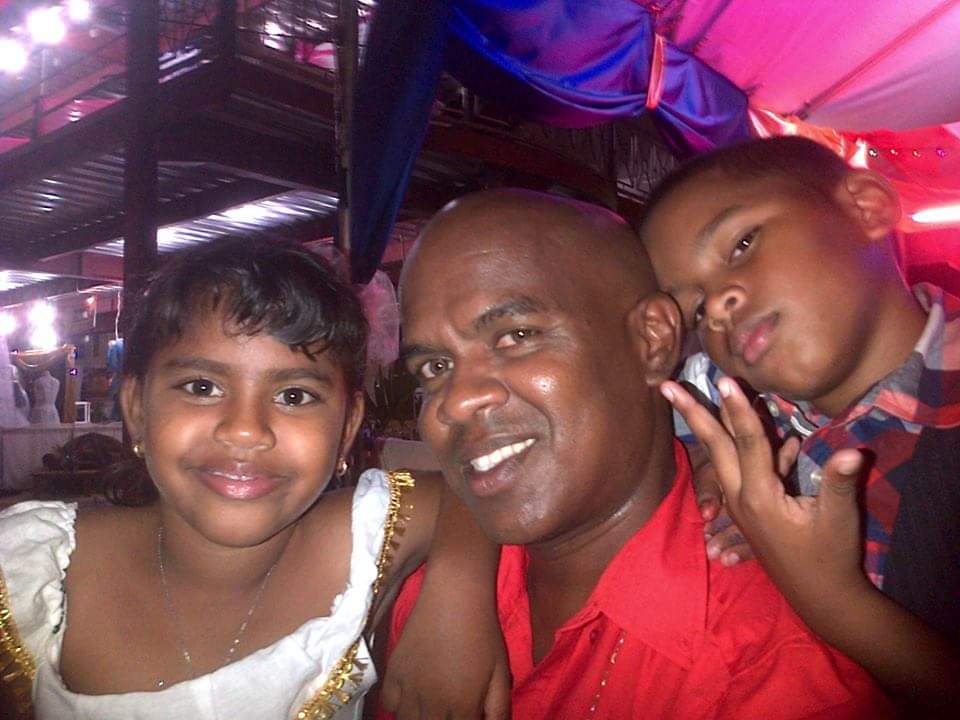 "Our young people keep a lot of secrets for various reasons. My rape might have happened over 30 years ago but that doesn't mean that rapists still don't exist. We have to protect our children and expose rapists. In the US, if you are found convicted of rape, you have to notify households that you're a registered sex offender. We have to be more proactive. Parents must also be more watchful of their children. Especially young boys. They're some wicked people who prey on children and we have to expose them," Paul said.
Now in his 40s, Paul said that while some amount of fear still lingers, his focus now is to prevent what occurred with him from happening to another youth. In conclusion, he implored the Ministry of Human Services to set up a special victims unit to deal specifically with matters of child abuse. Rather than report cases to the police, Paul suggested that specially trained professional deal with matters of rape privately.