Government's Member of Parliament (MP), Sanjeev Datadin chided the main Parliamentary Opposition camp in the National Assembly on Thursday for what he categorised as misleading comments about the state of health centres in the Mahaica/Berbice Region.
It was Opposition Parliamentarian, Vinceroy Jordan, who earlier this week during the 2023 budget debate, told the House that the People's Progressive Party/Civic (PPP/C) has been neglecting centres in the Region. Datadin, however, noted that at least 12 centres were upgraded last year.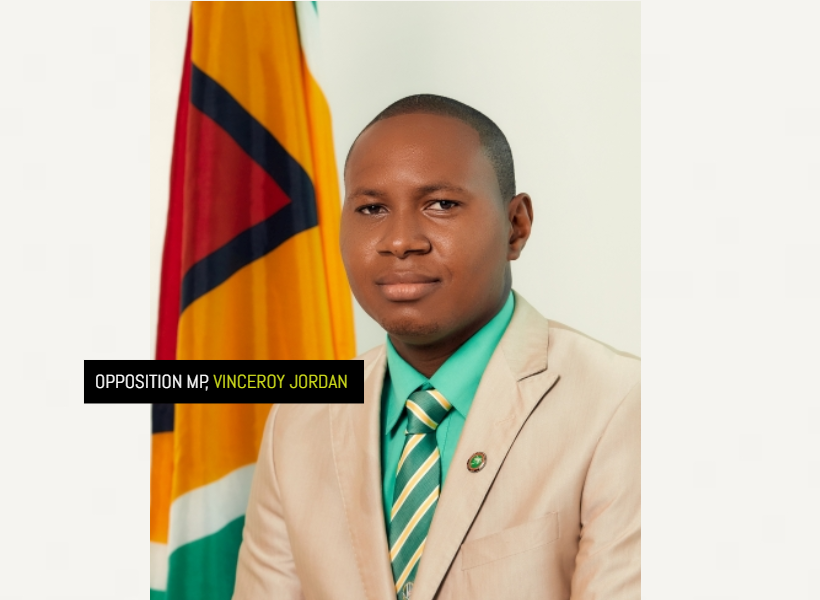 He said that works amounting close to $44M were carried out at centres in Trafalgar, No. 7, Dundee, Strath Cambell, Belladrum, Biaboo, Britannia, Experiment, Ithaca, Mora Point, Rosignol and Woodley Park. More upgrades are scheduled for this year, he added.
Datadin also noted that despite a 30 per cent increase in the distribution of drugs and medical supplies to the region, the main Parliamentary Opposition complains about sloth.
He added that two new digital x-rays were also procured in the 2022 budget for the Mahaicony and Fort Wellington hospitals. These machines are currently being installed at those institutions.
Further, he noted that a new waiting area was constructed at the Mahaicony Hospital, along with the renovation of surgical theatres that were non-functional under the last administration.