The first phase of the young professionals housing scheme will begin on Monday as construction for 100 homes will see major infrastructural development on the East Coast of Demerara (ECD).
The young professionals housing scheme will be part of a massive housing development plan that will see close to 500 homes being built for persons who have already been shown their lots and have begun the process of applying for loans.
The foregoing was disclosed by Minister of Housing and Water Colin Croal during a visit to the developing area of land at La Bonne Intention.
"Several persons have already started to sign their letters of agreement of sale. We have also sorted out the ownership, because, when we took over, they did not have ownership. So, that is now taken care of," the minister said.
He noted that within the last year, some 450 persons were allocated residential lots in the LBI housing scheme. The area is separated by a series of zones, beginning with the residential house lots.
Minister Croal however outlined that the second zone consists of young professional homes. He noted that infrastructural works are being prepared for close to 600 of these homes which will be done in phases.
He noted that while there is development, there is also the issue of accessibility which continues to pose a challenge with the ongoing works.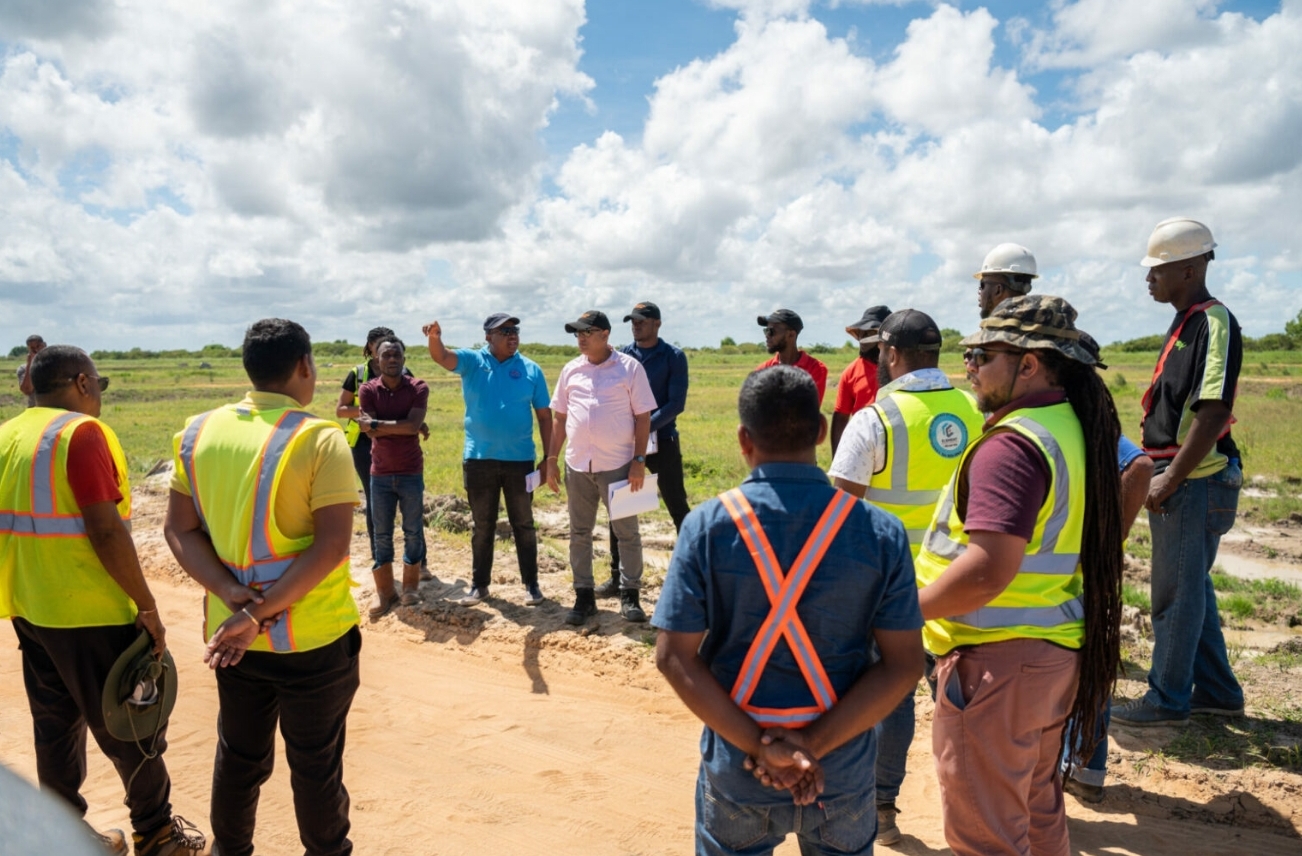 "So, you may see the front of the scheme developing, but then to get access to go inwards is difficult, because sometimes a contractor is waiting on the contractor in front of them, or in another case, we would need to get the access road done in order to have the infrastructure," he explained.