A forensic audit is ongoing into the former government's handling of the Sustainable Livelihood and Entrepreneurial Development (SLED) programme, says Local Government and Regional Development Minister, Nigel Dharamlall.
The minister made damning revelations in the Committee of Supply on Wednesday when the parliamentary body met to scrutinise the 2023 budget estimates in Liliendaal, Greater Georgetown.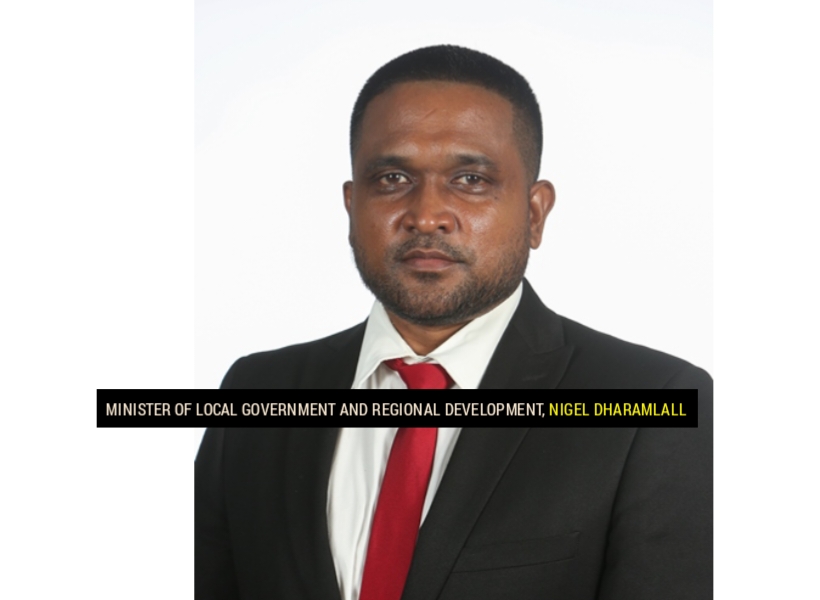 Dharamlall said that the former A Partnership for National Unity+ Alliance for Change (APNU+AFC) government, between 2015 and 2020, allegedly "pilfered" resources from the programme.
"Members of Parliament, senior officials, and senior officials of the current Opposition, personally benefitted from the SLED grants administered by the APNU+AFC. We are currently administering a forensic audit of the programme during the course of the administration of the APNU+AFC [and] to give you some titbits of what we've found, you'll find it to be egregious," the Minister said.
"Millions of dollars, tens of millions of dollars, and in one case, they were some bodies that were created in the Rupununi to which almost $165M went. And I assure you, Mr Speaker, that when the audit is fully completed, I would be urprised if the Special Organised Crime Unit (SOCU) doesn't take action against those who pilfered the SLED grant programme – utterly surprised," the Minister stressed.
Dharamlall first raised concerns about the programme back in December 2020, months after the People's Progressive Party/Civic (PPP/C) assumed office are winning the March 2020 General and Regional Elections.
He told the nation then, that the Auditor General in his 2019 Report revealed that $250 million issued to Region Nine could not be accounted.
SLED was introduced in 2015 to foster opportunities for young people to form cooperatives and establish business ventures and partnerships to become self-sufficient. Provisions were also made to allow them to liaise with the Institute of Applied Science and Technology and the Guyana School of Agriculture for technical assistance.