The Ministry of Agriculture's One Guyana 'Cut Rose' Project which aims to reduce the heavy importation of roses, is proving to be a successful test of the nation's capabilities. According to Minister Zulfikar Mustapha, the project has resulted in more than 400 roses being produced each week.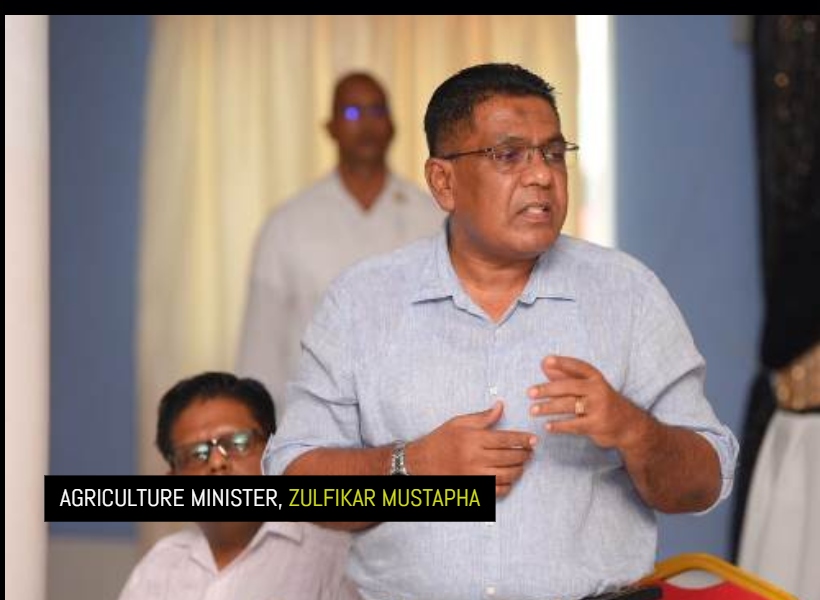 He said this will be increased to 800 roses being produced weekly by the end of February. Per month, Mustapha said single mothers who are involved in the project will be able to earn G$1.6 million [800 roses x 4 weeks = 3200 roses x $500 per rose = G$1.6 M]. Per year, this would translate to approximately G$20 million.
Mustapha said, "This project has helped to create jobs and increase the earnings of our single parents by G$ 20 million per year. On the other hand, our Guyanese citizens who would have normally purchased an imported rose for $2,000, can now purchase a rose for $500. This is savings of $1500 per rose."
Within another year from now, the official said Guyana will be able to satisfy the entire domestic market.
Mustapha said he is particularly pleased with the project outcome thus far as it increases the availability of locally grown flowers, thus reducing import costs and augmenting support for local businesses.