According to Alliance for Change (AFC) Member, Catherine Hughes, the national surveillance system is under utilized. At a press conference today, she said the mechanism could be used as an effective mechanism to penalize reckless road users.
According to Hughes, when brought online, the national system was not only intended to solve crimes and capture criminals, it was also supposed to play a part in taking errant drivers off the roadways; with the aim of saving lives.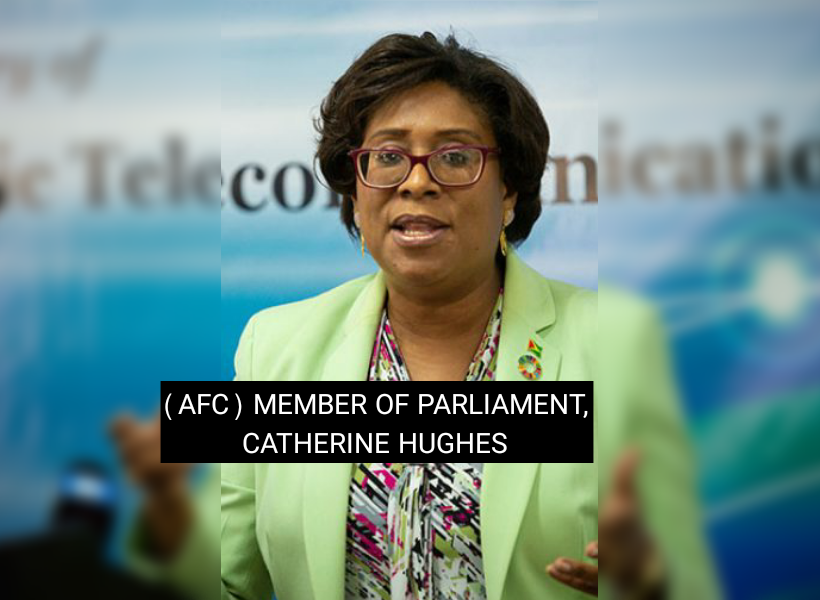 The AFC Member of Parliament, who was at the time responding to a question from Guyana Standard expressed worry over the number of persons who have already lost their lives due to speeding and reckless driving. She highlighted that once a driver is caught on surveillance breaking traffic rules, they should face a penalty.
"There is a simple solution to this. The coalition while in Government took a loan for the smart city project. We established more than 200 cameras. I'm saying all this to say that the digital technology to monitor which minibus is breaking the law… is there. If it is being used in the way it is intended to be used then all of this (accidents) would be avoided," Hughes said.
She further noted, "The fact that we haven't taken control of the lawlessness on our roads is purely at the feet of the police and the Ministry of Public Security because they are not putting enough checks and balances on the roads. They don't have a programme of effective enforcement."
Last months' statistics illustrated that the number of accidents that have occurred for the year has increased by 100% when compared to the same reporting period for 2022. For the period January 1 to February 28, 2023, 23 persons were killed compared with 10 for 2022.
It was further noted that pedestrian fatalities increased by 25% when compared to the same period last year. The force also said that approximately 44% of motorcyclists were killed during the same period compared to last year.
What is also alarming is that in 2022, 5 of the 8 persons killed during that period were the most vulnerable classes of road users (2 pedal cyclists, 1 motorcyclist and 2 pedestrians).