While government is implementing an aggressive infrastructural agenda, Vice President, Bharrat Jagdeo assured that South Georgetown will be transformed into the new epicentre of the capital city.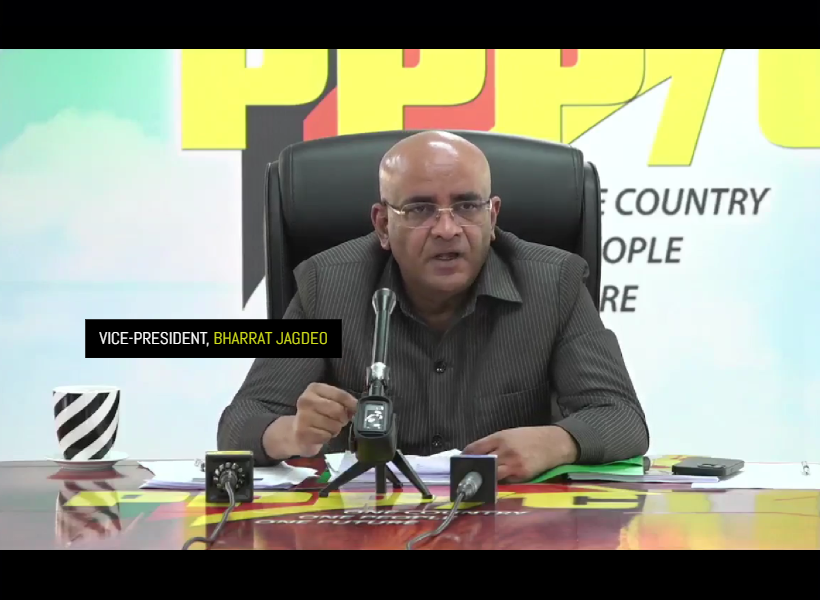 During a recent interview, the Vice President emphasized that historically, North Georgetown has served as the focal point of development, housing prominent hotels and bustling shopping centers, particularly the diverse array of businesses lining Regent Street.
However, the Vice President expounded upon the government's vision, while unveiling a strategic drive to channel investments towards the South Ruimveldt area, thereby catalyzing significant developments. He revealed that along the upcoming Mandela to Eccles four-lane highway, a multitude of noteworthy projects are poised to materialize. "As you come out South Ruimveldt…you're gonna have international hotels there, you're gonna have a world class hospital here. You'll have two shopping malls there, you'll have a whole- that's along the same stretch," he affirmed, underscoring the remarkable progress already underway as companies are enthusiastically moving to the southern trajectory.
Furthermore, he disclosed plans to widen the Aubrey Barker Road in South Ruimveldt, and seamlessly connect it to the four-lane highway currently under construction, extending from Ogle to Eccles.
Further, he said "On Trench Dam, what we're doing there, the Boulevard right along both sides of those properties will now become business places. People will buy out the properties". Encouraging property owners to retain their holdings, he anticipated a surge in property values in the area, further accentuating the transformation of South Georgetown.
The Vice President has asserted that South Georgetown would undergo an immeasurable transformation that will soon adopt a business model reminiscent of the Regent Street. Consequently, the government he said must undertake extensive road rehabilitation projects, fortify parapets, enhance drainage systems through the construction of durable concrete drains, and on an array of other essential infrastructural endeavors.