The Guyana Fire Service is grappling with the investigation into a devastating fire that claimed the lives of two children on Wednesday at Mahaica. The incident, which unfolded at Lot 60-61 Belmont, has left the community in shock and mourning.
The distress call was received by the Fire Service at 13:07hrs. The Guyana Fire Service (GFS) said it promptly responded by deploying water tender #106 and crew from the Mahaica Fire Station.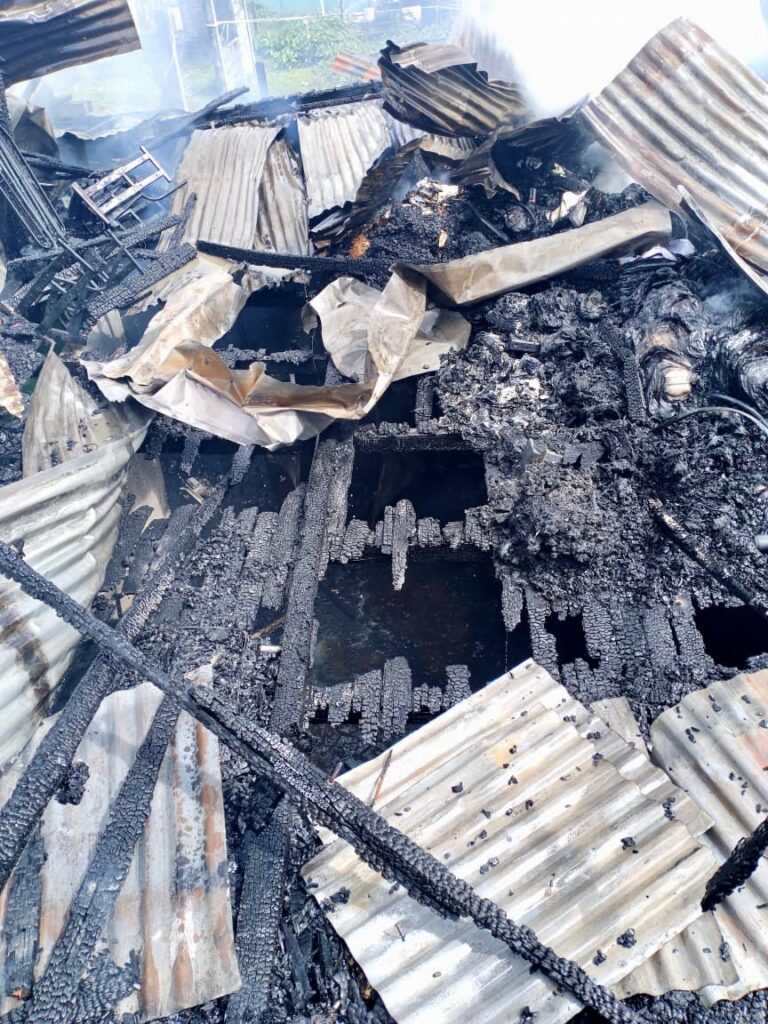 The fire ravaged a two-storey wooden and concrete building owned by Ayube Mohamed Khan. Inside, 79-year-old Zaman Khan and his family of eleven resided, including the two innocent children who tragically lost their lives. At this stage, the cause of the fire remains unknown, and the Fire Service's Fire Prevention Department is tirelessly working to determine the factors that led to the devastating blaze.
Guyana Standard understands that one of the children, nine-year-old Anamika Hardat, suffered from a disability that made it difficult for her to escape the house. Her three-year-old sister, Shameena Hardat, also fell victim to the flames. The children were left unattended, without adult supervision, this publication was told.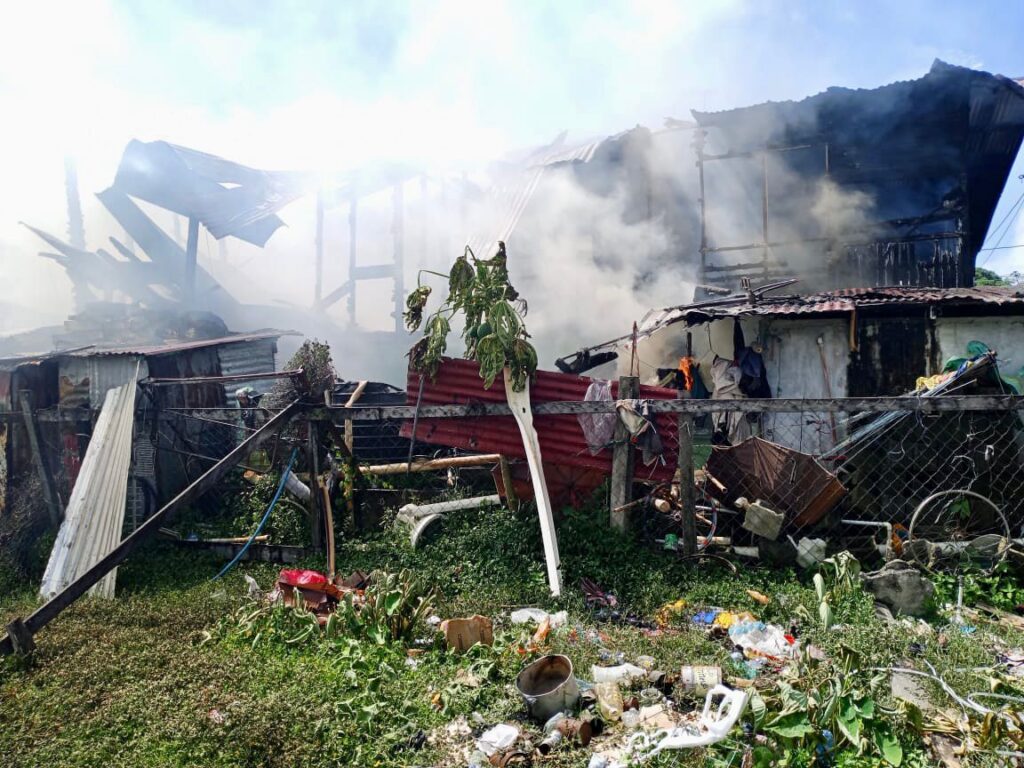 In the wake of the incident, the Fire Service has reiterated the importance of caution and adherence to safety measures to prevent similar disasters. While the investigation into the fire's cause continues, authorities are urging parents and guardians to educate their children about the hazards of fire starters, such as matches and lighters, and to strictly prohibit their use.
The Fire Service also emphasized the crucial responsibility of adult supervision, urging caregivers never to leave children unattended or alone at home. Keeping children away from cooking areas and ensuring that matches and lighters are out of their reach at all times are vital steps to mitigate the risk of fire-related accidents.
Furthermore, the Fire Service advised households to equip themselves with fire prevention and firefighting devices, including smoke detectors and fire extinguishers. These tools can serve as early warning systems, promptly alerting residents in the event of a fire and potentially saving lives.