Education Minister, Priya Manickchand has dispelled allegations that the distribution of the $40,000 "Because We Care" cash grant so close to the Local Government Election (LGE) is a form of inducement to garner support for her party.
Speaking during the Guyana Dialogue on Thursday, Manickchand chided critics for making the claim; saying that the distribution of the education grant so early was a result of feedback from parents and teachers.
The minister said that in 2021, the grants were distributed in late August, but parents expressed their desire for earlier disbursement. This was accommodated in 2022, although it required teachers to assist during their holidays. However, teachers registered dissatisfaction with the arrangement and requested an earlier distribution, prompting the current timeline, she explained.
Her comments come on the heels of main opposition parliamentarians labelling the grant as a "bribe". One such legislator, Ganesh Mahipaul said that stores have not yet stocked their inventory with school supplies. He said that he does not see the logic in disbursing the grants when suppliers do not have the capacity at this time to accept the uniform vouchers. Based on that "fact", Mahipaul concluded that the grant can only be seen as a "bribe" ahead of the Local Government Elections slated for June 12.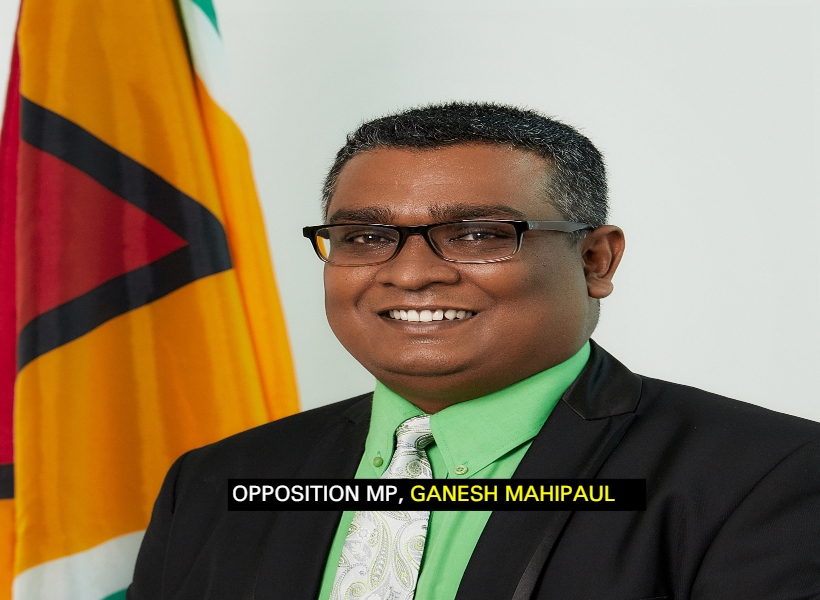 Minister Manickchand pointed out that the previous coalition government had discontinued the cash grant program without providing an alternative. The coalition had proposed the Five Bs initiative, which included boats, buses, bicycles, breakfast, and books for children but failed to deliver on those promises in certain regions.
In 2023, the government increased the 'Because We Care' cash grant from $25,000 to $35,000, benefiting over 214,000 public and private school children across the country. When combined with the $5,000 allocation for school uniforms and supplies, each school child received a total of $40,000. The government has plans to further raise the grant to $50,000 per child during its first term in office.
To date, over 200,000 individuals have already received the 'Because We Care' grant, and an allocation of $8.6 billion was made in the 2023 budget to facilitate the program's expansion.