The opposition has raised concerns regarding the appointment of a childcare officer with only two years of experience to handle a sensitive rape allegation against government minister, Nigel Dharamlall.
The Acting Head of the Child Care and Protection Agency (CPA), Tionna October, who boasts over a decade of professional expertise under the guidance of former agency Head Ann Green, has been "sidelined" in favour of Levine Gouveia, a relatively inexperienced officer, the Opposition said on Thursday.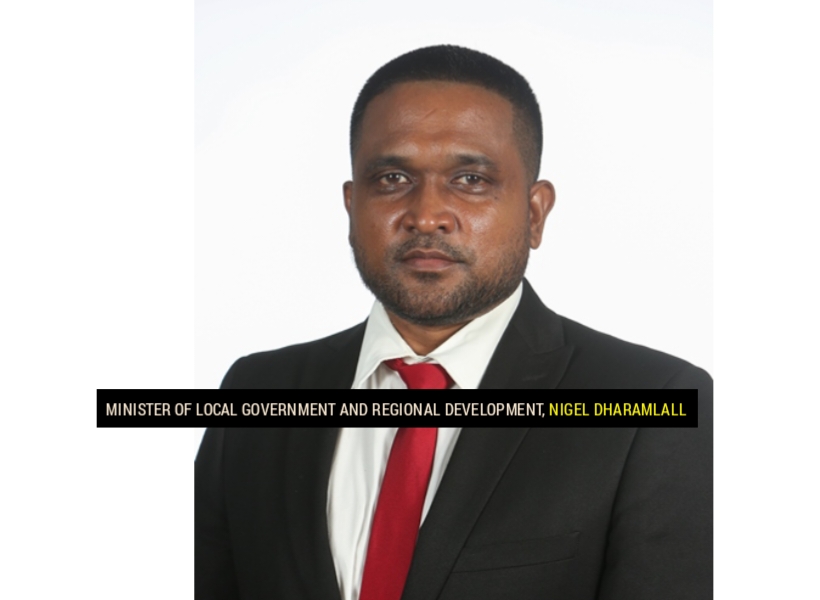 At a press conference today, several female opposition Members of Parliament, including Geeta Chandan-Edmond, Corretta McDonald and Dawn Hastings-Williams, emphasised the importance of officials following the rule of law. The women legislators raised concerns over the alleged refusal of legal counsel to the alleged victim. They said that the denial of the teen's constitutional right to legal representation flies in the face of justice and raises serious questions about the fairness and transparency of the ongoing investigation.
Moreover, the MPs expressed dissatisfaction that the accused minister was allowed to be present during a visit to the alleged crime scene. This, they said, is a clear violation of the principles of justice and victim protection.
However, the Guyana Police Force, in a statement last evening, said that Dharamlall has already left when the teen and investigators showed up to his house. It also said that the teen nor her parents requested the presence of counsel during the visit, which the force said was conducted by a senior cop in the presence of a childcare officer, presumably, Levine Gouveia.
Nevertheless, the outcome of this case, the Opposition argues, will serve as a litmus test to determine whether the elites of society are exempt from the law. They firmly assert that nobody should be above the law, and justice must prevail in dealing with the alleged heinous crime committed by a sitting Minister and Member of Parliament. Dharamlall is accused of raping the teen last year at his home.