Amidst rape allegations levelled against Minister of Local Government and Regional Development, Nigel Dharamlall by a 16-year-old girl, Vice President (VP) Dr. Bharrat Jagdeo stated that the Government of Guyana (GoG) nor the People's Progressive Party (PPP) will put its neck on a block for anyone.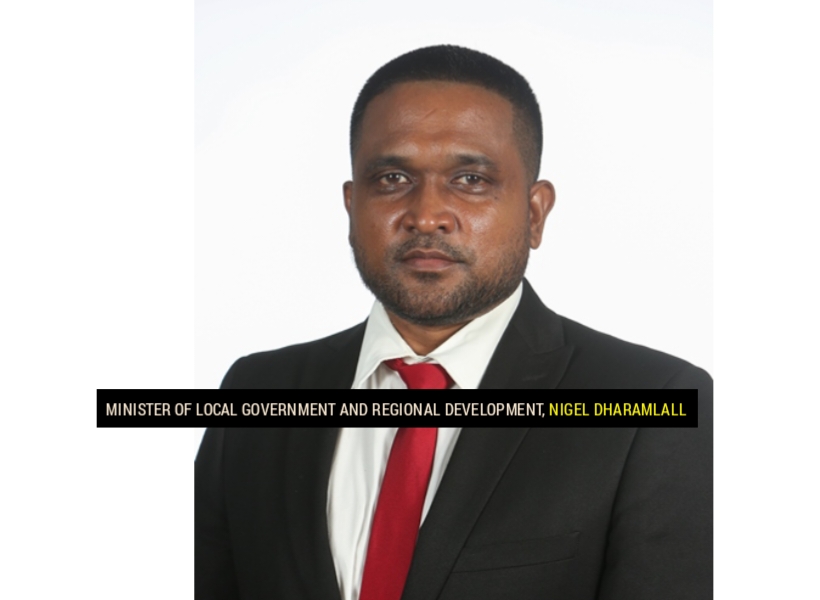 During an interview with Mikhail Rodrigues, popularly known as the "Guyanese Critic" the Vice President made the aforementioned statement. He underscored that while he does not want to be premature by saying the minister is guilty, he added that the party cannot answer for every single individual in the party or in government.
To this end, he highlighted that the government will not "put our neck on a block for anyone." As such, the Vice President said a fair and independent investigation is needed.
"We are not putting our neck on the block for anyone, we're not taking sides," Jagdeo reiterated.
Moreover, he disclosed that he saw Blossom Inc., a non-governmental organisation got involved in the process. He continued, "I saw their report in the public domain, I thought that was supposed to be private, I see social media commentator using their report and content of the report. I thought all of these things were private."
Additionally, Jagdeo said now that the Child Care and Protection Agency (CPA) and the Guyana Police Force (GPF) has got involved a proper investigation will be done. Notably, he said if it turns out that the allegations are true, Minister Dharamlall will have to face the consequences.
According to reports, Minister Dharamlall is presently out on $1 million station bail pending the investigation into the rape allegations. He was arrested on Monday evening at the Brickdam Police Station.
President Irfaan Ali recently disclosed that the minister has requested to go on administration leave, to allow an independent probe into the allegations against him. The minister's request was granted by the Head of State.