President, Dr Irfaan Ali on Friday reassured Lindeners that they have a "very bright and sustained future" since measures are being put into place to make their town an important growth and development hub. The Head of State made these remarks during his keynote address at the Commissioning Ceremony of the Kiln #15 and Maz Project of the BOSAI Minerals Group (Guyana) Inc in Linden earlier that day.
"Linden today is undergoing what Guyana is undergoing, rapid and massive transformation. Make no mistake, Region 10 and Linden will not be left behind or will not be staggering behind. Our investment in Linden is geared towards the full diversification of the economy and expansion of opportunities in every field of national development."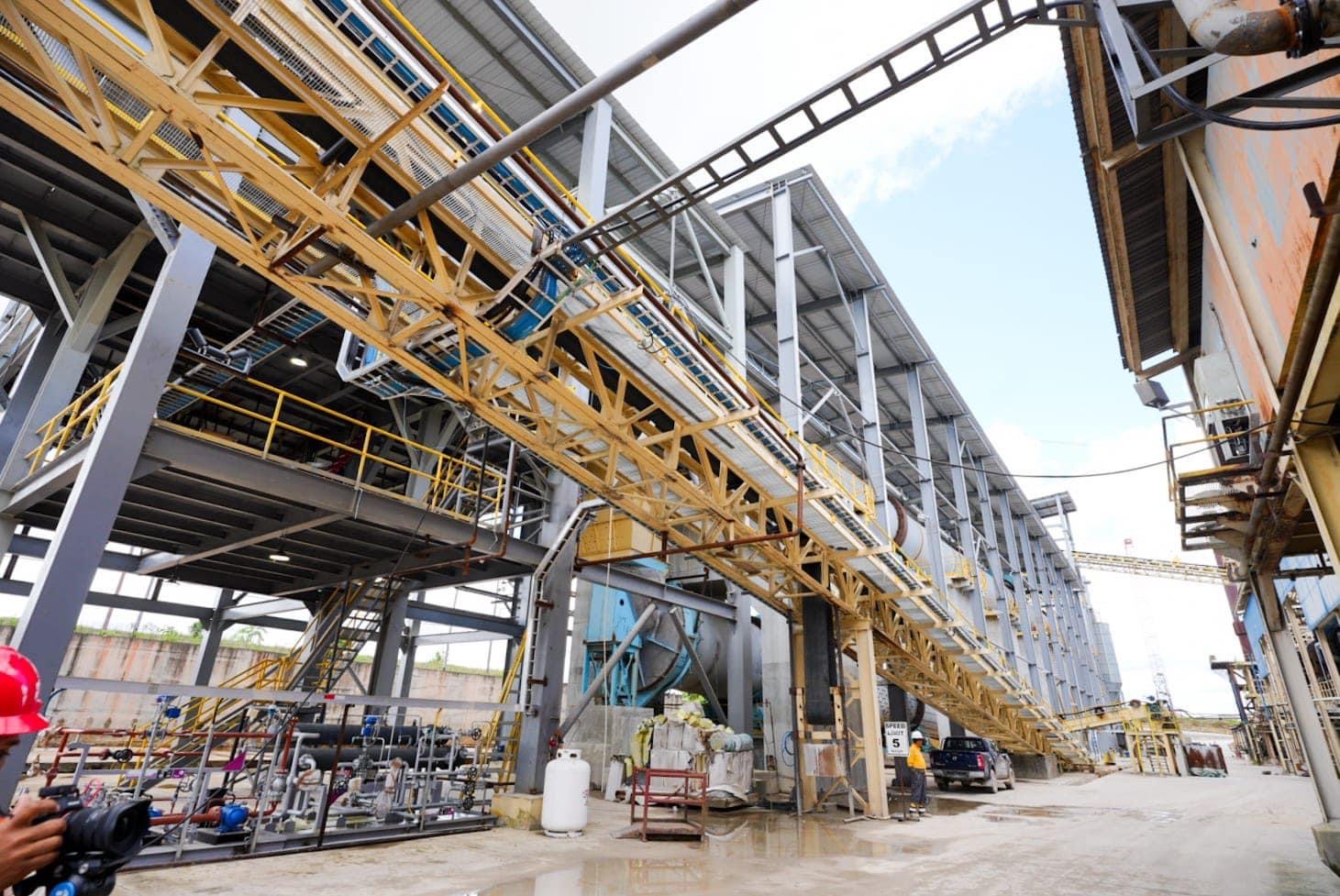 The President called the bauxite project a "massive investment" while highlighting his Government's commitment to ensuring its viability.
He also charged the management of BOSAI to work on accomplishing the targets set for this year as the industry continues to advance.
Bauxite production has thus far increased from 608,000 tonnes in 2020 to 705,000 tonnes in 2022, while exports have averaged more than 600,000 tonnes. Last year, Bauxite brought in some US$98.9m in export earnings, 23.6 % more than in 2021.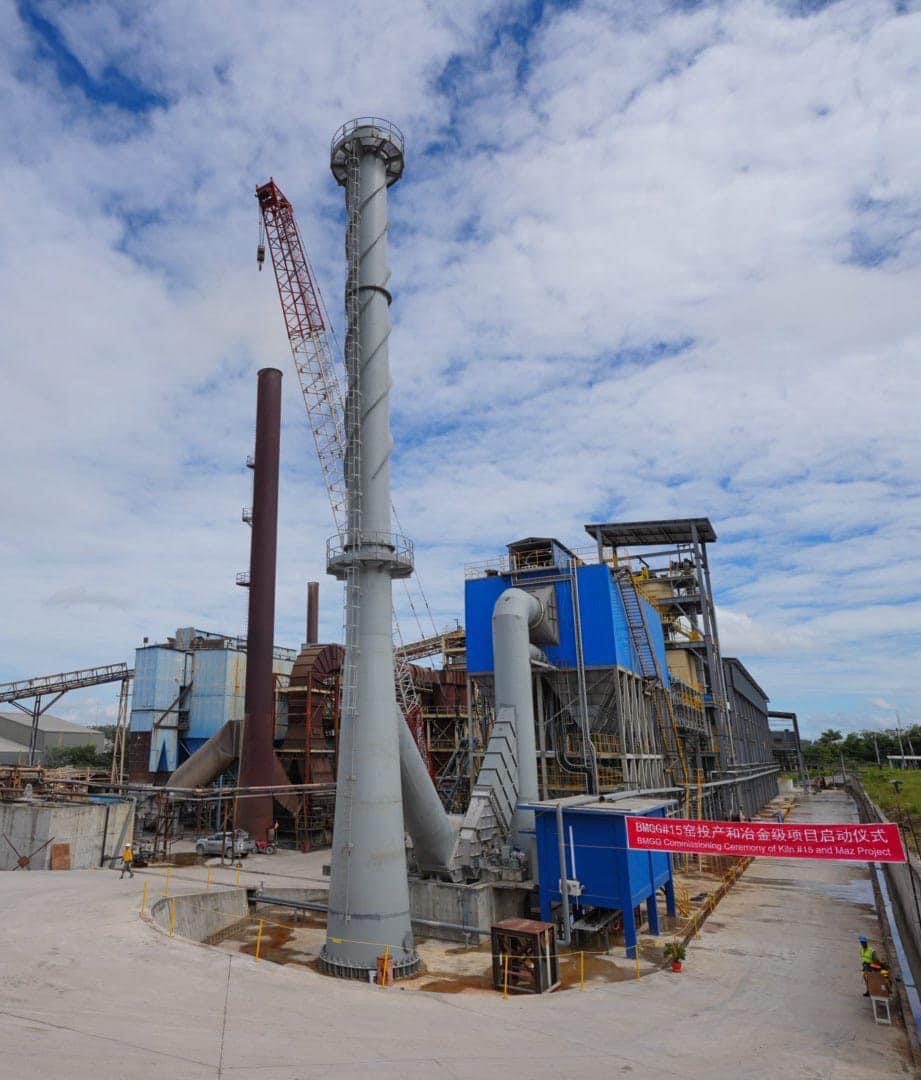 The US$120m kiln #15 and Maz Project is expected to operate at 1.5 times the capacity of its predecessor and create some 500 direct job opportunities for Guyanese.
The President noted that the Government has had a solid track record of supporting the ailing industry for more than a decade.
"By attracting foreign participation, we ensured that while bauxite may have been on wobbly legs it was never going to hit the canvas as knocked out. The PPP/C never allowed it to hit the canvas on a knockout".
Dr Ali stressed also the importance of improving efficiency and modernising the industry.
"Unless there is a stable industrial climate, the industry will be in turmoil, and this will hurt its future and those who depend on it for their livelihoods…We're not a Government that would run away from problems and challenges. I'm here not only to celebrate the accomplishment but [also] to highlight the challenges and what is needed for us to be successful in light of those challenges."
The Government of Guyana, he stated, is also building a new economy that will have several new poles, such as knowledge-based industries, tourism and hospitality, aquaculture, environmental and educational services and medical tourism.
Linden's natural beauty would also be marketed, and the Government is pushing "to find a major investor to build a first-world first-class tourism facility here in Linden that will be linked to the hinterland".
Meanwhile, the Head of State took the opportunity to express his Government's gratitude to the Government and people of China for the transformational investments being made in Guyana.
He said that Guyana is proud of the strength of the partnerships between the two countries.
China's Ambassador to Guyana, HE Guo Haiyan, in her remarks, acknowledged the significant growth of Guyana's non-oil economy last year.
She highlighted the importance of occupational health and safety, environmental protection, and climate change, and noted that Chinese companies are encouraged to fully abide by Guyana's laws and to operate in good faith.
The Ambassador stated that the two countries "share the same ideas of people-centred development".