President Irfaan Ali says that he is hopeful all the members of the Commission of Inquiry (CoI) into the devastating Mahdia Secondary School dorm fire will be in place by the end of this week. He made the disclosure during a press conference in Georgetown.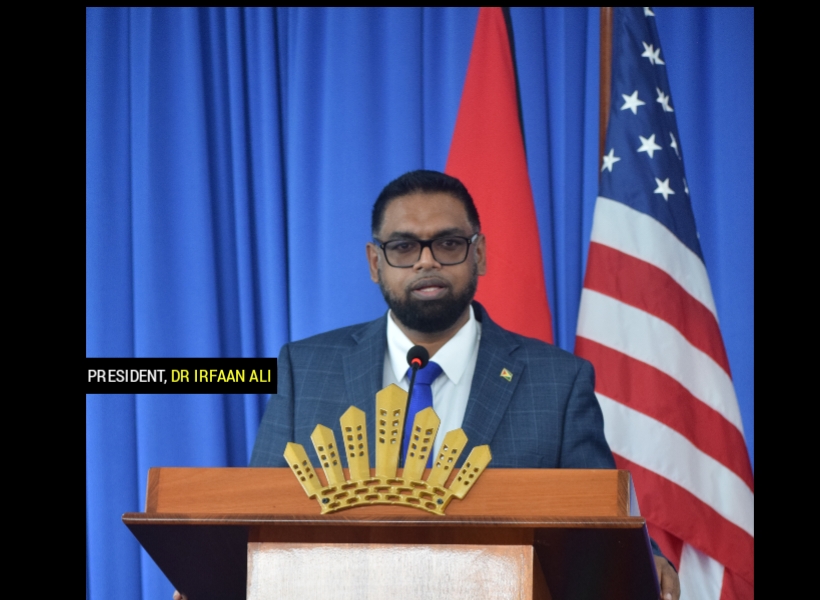 So far, only the Lead Commissioner has been named. That post, according to reports, will be taken up by Major General (retired) Joseph Singh.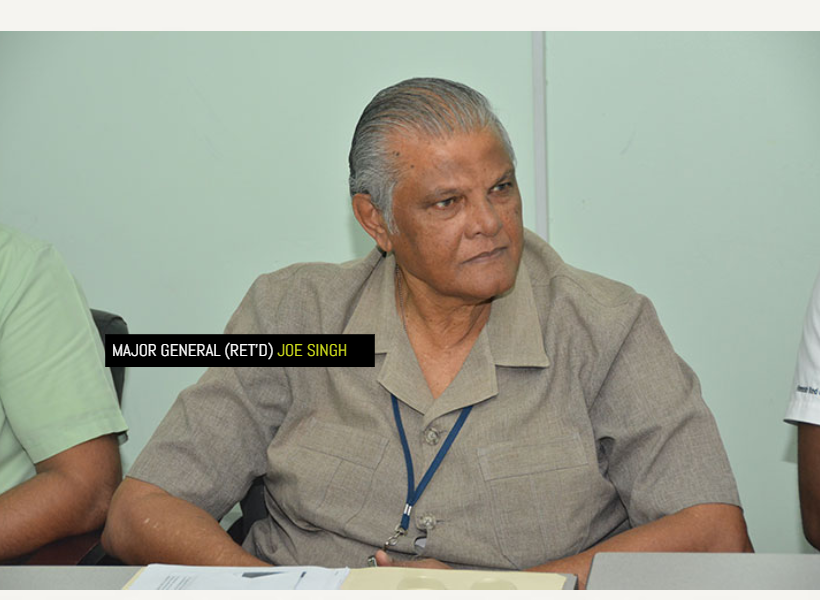 President Ali said that he is currently consulting with potential candidates, and noted that no confirmation of acceptance has been made to date.
The Mahdia Secondary School Dormitory fire has resulted in the deaths of 20 children, 19 of whom were girls.
The blaze was reportedly set by a female student purportedly in response to her mobile device being confiscated.
She has since been slapped with 20 murder charges.