Famed Jamaican celebrity, Miss Kitty, will visit Guyana for a media tour hosted by Caribbean-born BPO, itel this week. Khadine 'Miss Kitty' Hylton is a Jamaican attorney-at-law, media personality and keynote speaker, who operates at the intersection of popular culture, rule of law, health and gender equality.
Over the years, she has cemented herself as one of the Caribbean's leading media personalities using her platform to inform, educate and entertain her audience in dynamic ways.
As itel's official brand ambassador, Miss Kitty recently hosted a video series called "The Professional You" encouraging young people to put their best foot forward in building a career and becoming financially independent. Through her brand ambassadorship, itel is engaging their 5,000+ team members across their Caribbean sites in a series of townhall sessions, video content and charitable work through their 4Ys Foundation.
Miss Kitty's fun, outgoing personality and distinctly Caribbean flare will support the next phase of company growth as itel prepares to hire thousands of new employees across the region. Her evolving brand has placed increased focus on self-care, mental health, and the importance of being your best self – a message that aligns perfectly with itel's commitment to employee experience and professional development.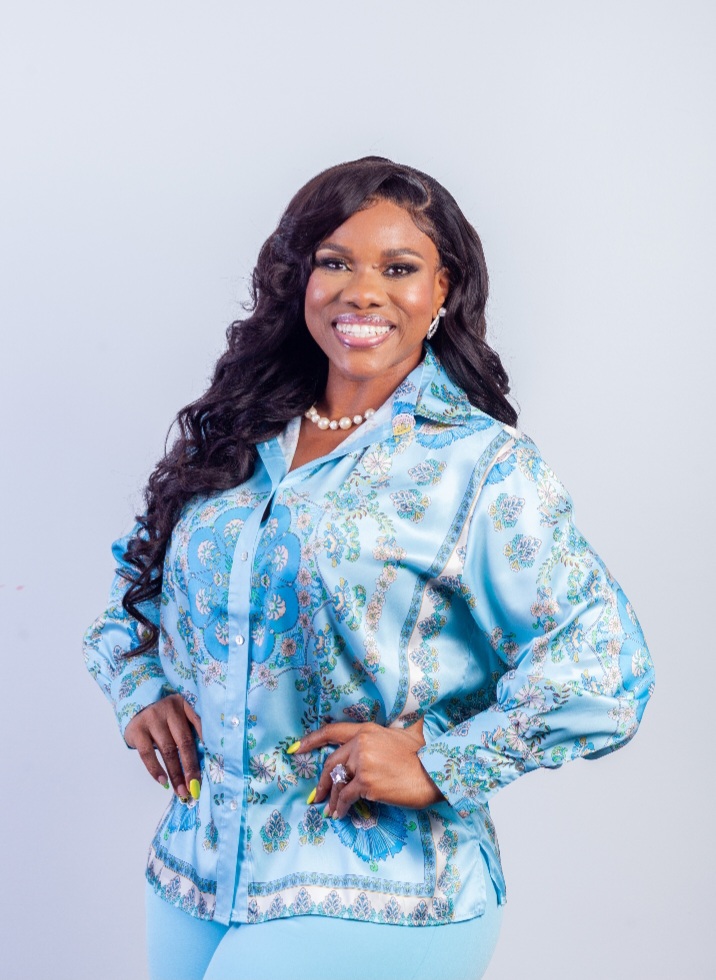 Miss Kitty also expressed her excitement at visiting Guyana for the first time stating, "This is a key location for itel's continued upward trajectory, so it is only natural that this partnership would bring me to this wonderful destination. I've heard so much about the vibrance of Guyana's culture and the potential of the country's young people. I can't wait to experience the energy of Georgetown first-hand."
Additionally, Miss Kitty has risen to fame in the Caribbean through her work in television and radio, and as an impact creator she has copped several awards including the Governor General's 30th Anniversary Award in 2021, for her contributions to community development.
Miss Kitty holds a Bachelor of Laws from the University of the West Indies (UWI) and was called to the Jamaican Bar in 2020. itel and Miss Kitty have also partnered together on multiple initiatives since 2019, and their partnership was officially renewed in June 2023. Together, they are connecting with both existing and potential itel employees on a week-long tour that will begin in Guyana and then round out in Saint Lucia.