As a child, Rebecca Ann D'Andrade would accompany her mother, a cosmetologist, whenever she has an appointment to do a client's makeup. Little did D'Andrade know, this was her moulding ground.
During a recent interview with Guyana Standard, D'Andrade expressed her belief that her mom shares responsibility for her career choice.
The young woman intimated, "I was lucky that my mom was in this career, she is the role model to the artist I am today."
At age 11, D'Andrade, who was born and raised in Rose Hall, East Berbice-Corentyne, began experimenting with makeup. She soon developed a passion for the art and says is now allows her to live "the dream."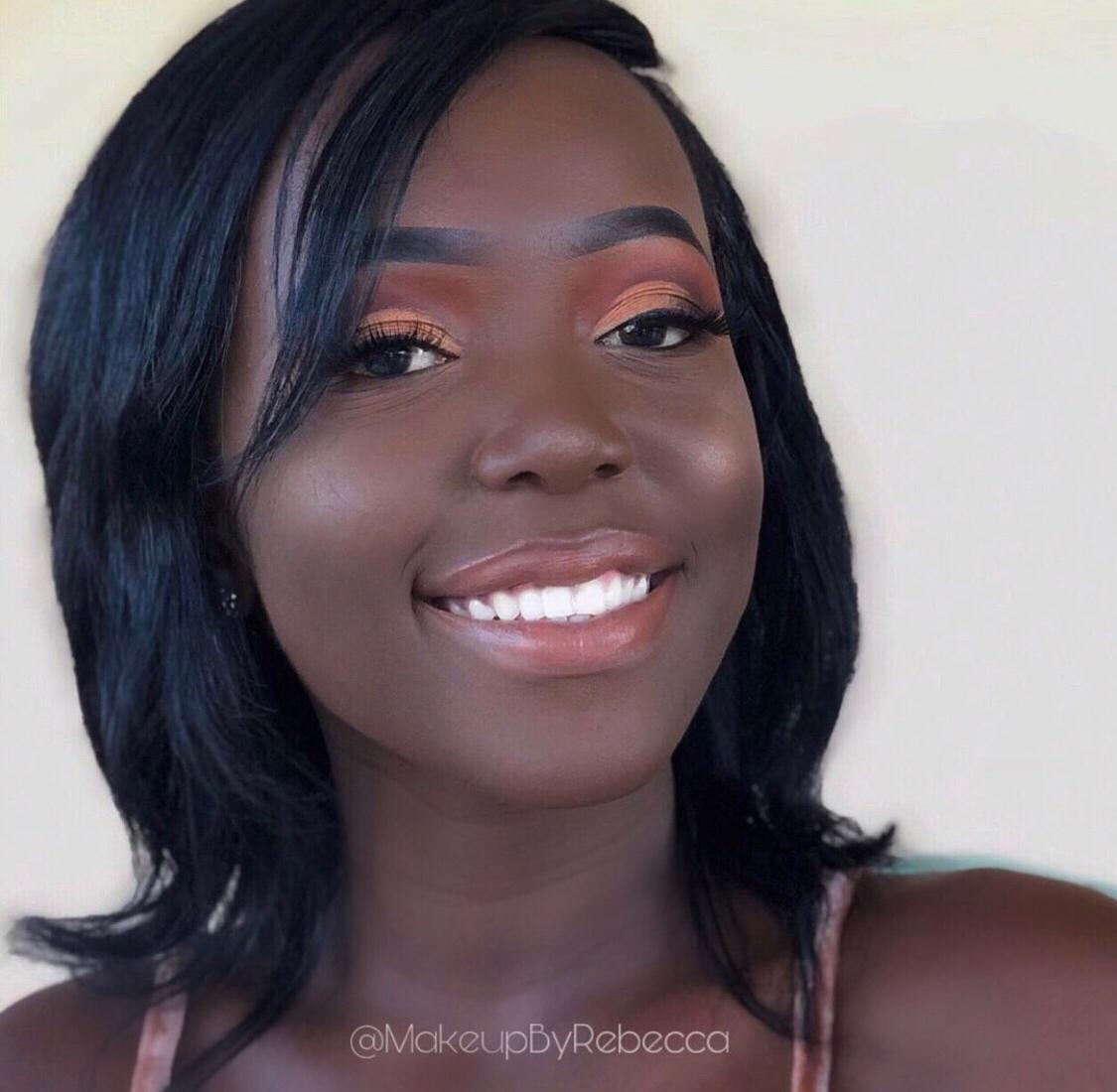 Initially, D'Andrade had her eyes set on becoming a nurse.
"Becoming a full-time Makeup Artist was surely not on my list, I had other career plans for myself. I wanted to be a nurse but that didn't go as planned. My Makeup career is one unlike any other, and it has given me experiences that I still find unreal," she added.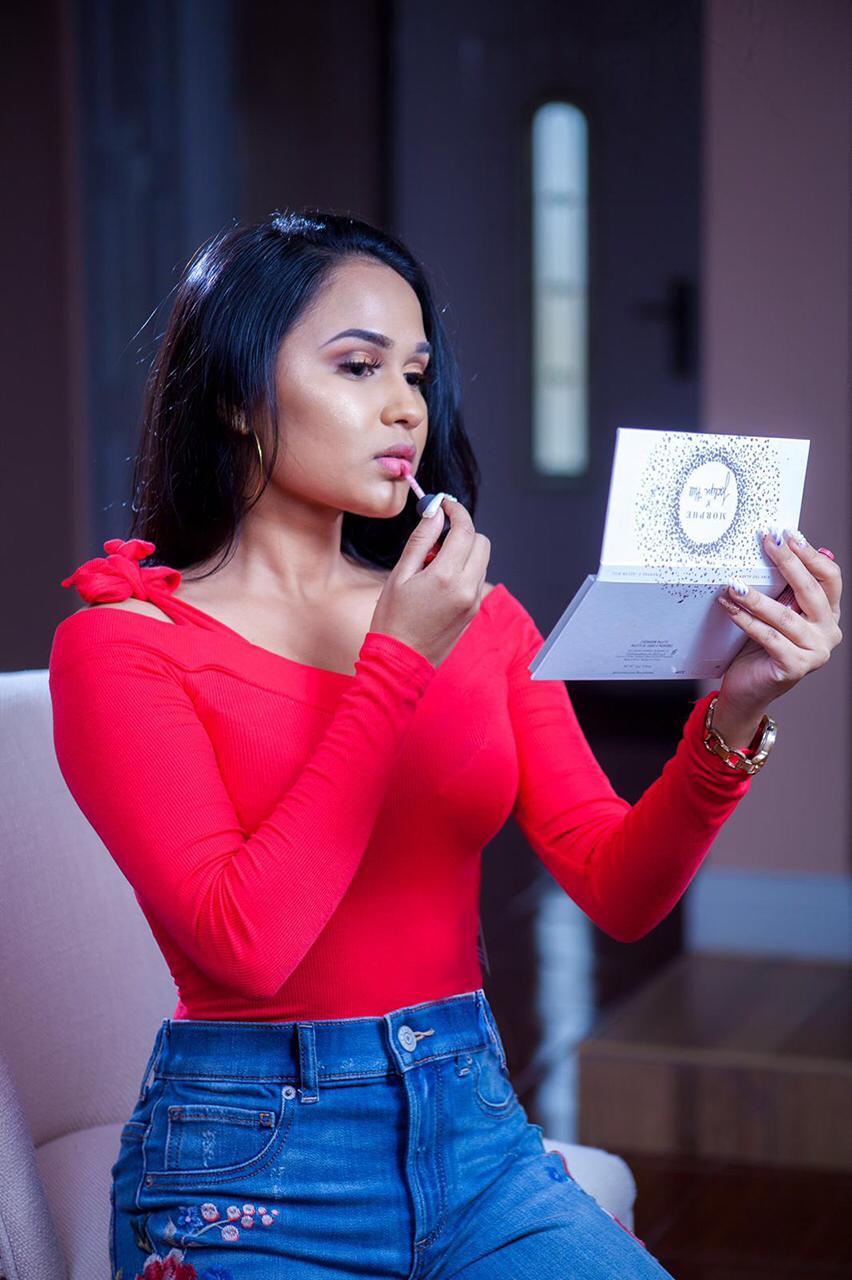 The young woman noted that prior to becoming a full-time MUA, she applied makeup on her friends and family for fun and at no cost. Eventually, she gained enough experience and what was once only fun, turned into fun that earns her a living.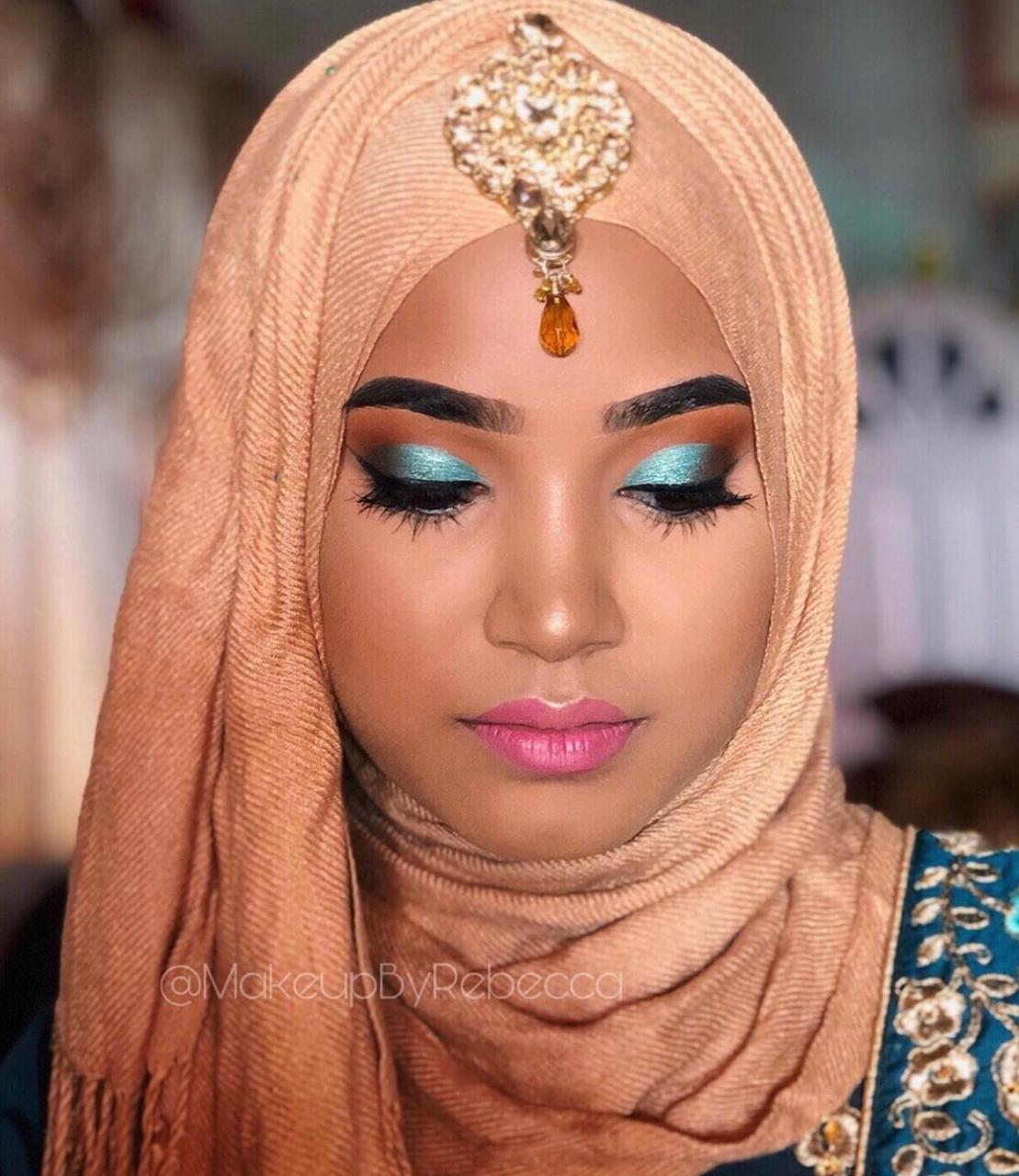 During early 2018, D'Andrade decided to post pictures of some of her work on Social Media. This was a "breakthrough;" she instantly gained recognition from hundreds of people.
Her client base soon increased as word began to spread.
Now, daily, D'Andrade counts the many pros of her career choice. She told Guyana Standard, "I love being able to work when I want to work, and take time off when I need to without having to get someone's permission."
She told Guyana Standard, "One of the main things I love about my job is the fact that my clients tend to open up and share a lot of personal information.
She continued, "I have had brides and models tell me the most amazing and sometimes inspiring stories and I love the power makeup has to change a person's personal outlook."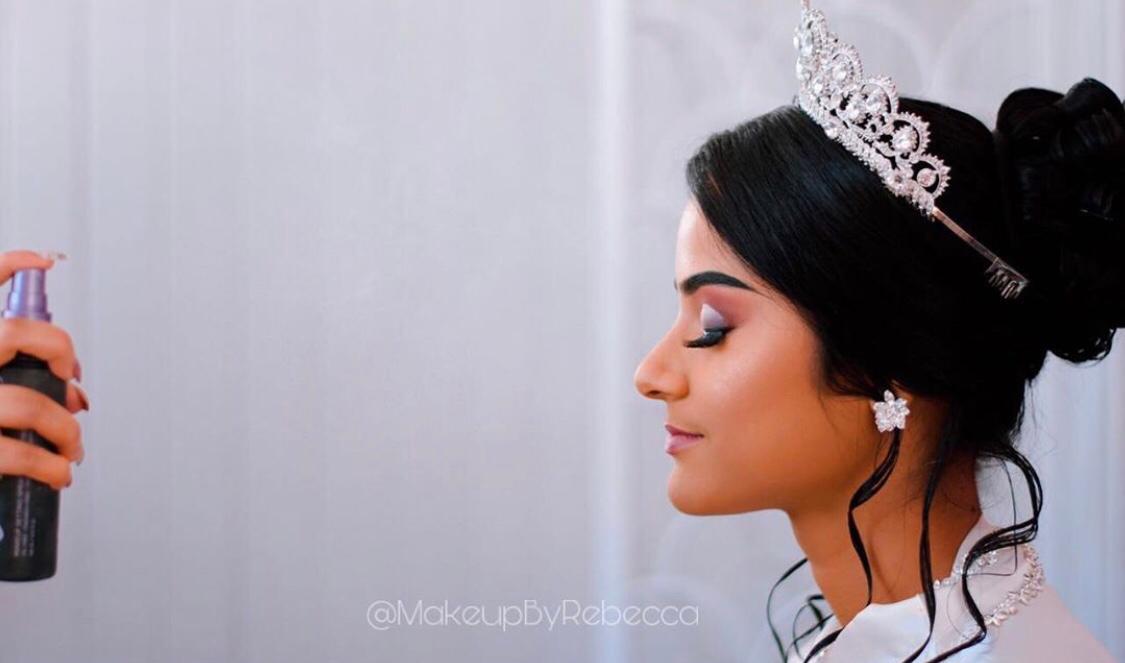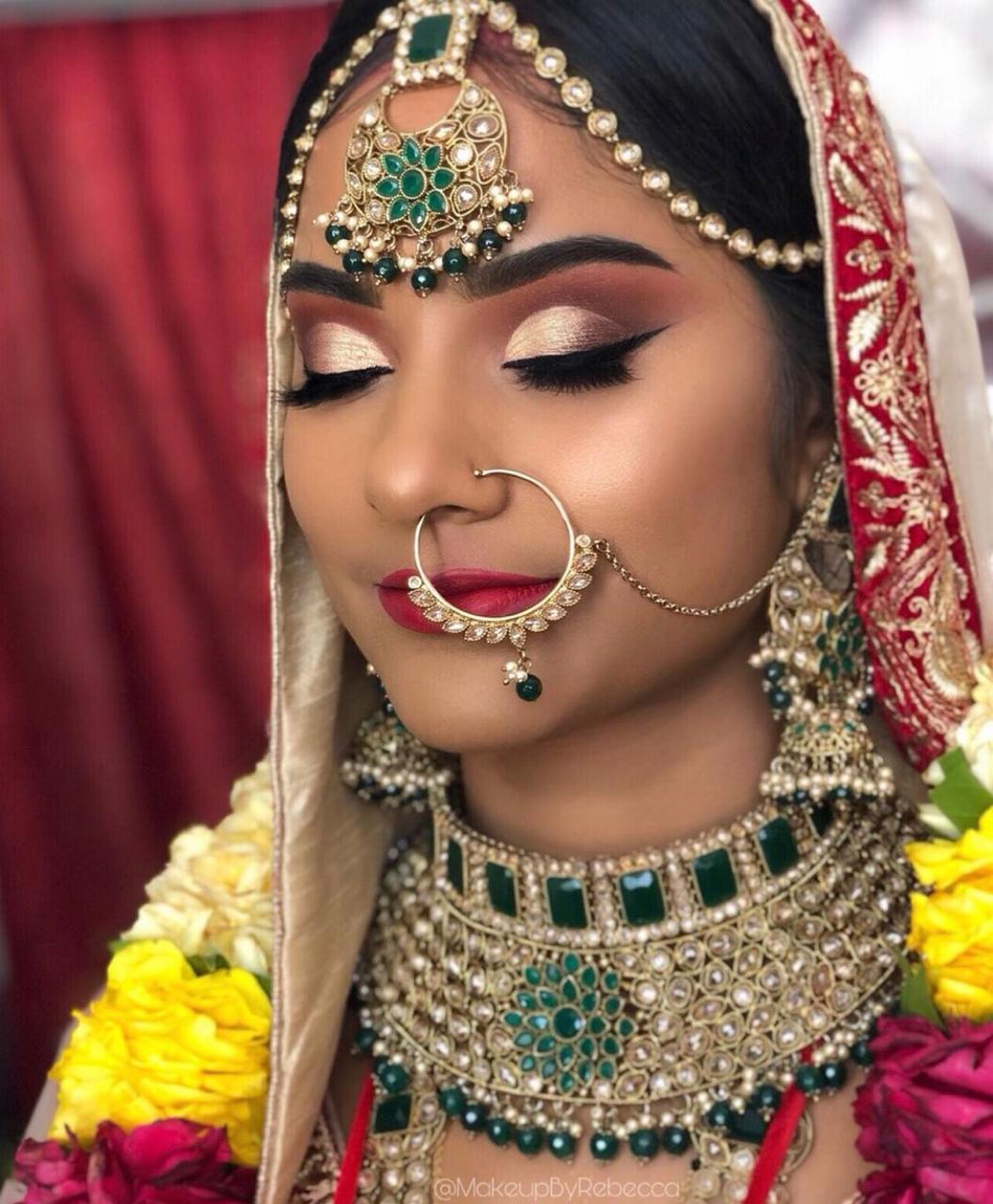 D'Andrade agreed to give our readers tips for everyday makeup which she said, should be "quite neutral."
1. "Always use a foundation to match your skin type and tone. But before applying foundation always use a primer to help lock in the foundation so that it lasts throughout the day. You can also use a concealer if you prefer, this would cover up any dark circle.
2. Next, you should set the primer foundation and concealer you just applied with a powder of your choice.
3. Next, set the primer foundation and concealer you just applied with a powder of your choice and Blend in circular motions for a natural look.
4. You can bronze the face using a bronzer which is like 2 to 3 shades darker than your actual skin tone. Apply this below the cheekbone and make sure it's blended seamlessly, a little blush can be added on the apples of the cheek. Also, a highlighter can be used directly on the cheekbone.
5. Last but not least, the lips! For every day, I recommend a really pretty combination of light pink lipstick and nude shades; a coral shade gloss is optional.
6. After you have applied your makeup, you can use a setting spray to extend the wear of the makeup for the day.