Opposition Leader, Bharrat Jagdeo has said time and again that the Natural Resource Fund (NRF) is virtually invalid since the APNU+AFC Government pushed through with the passage of legislation despite the No-Confidence Motion being passed on December 21, last.
But Finance Minister, Winston Jordan maintains that this is not the case while noting that Jagdeo's statement is pure "hogwash". During an interview with Guyana Standard today, the economist said, "Jagdeo has been singing that tune over and over. But up to today, the Parliament is still legal and it is still functioning and a legal government is in place."
The Minister added, "The NRF Legislation was passed in January of this year. And the Parliament was functional then as it is now. It is the same Parliament that passed a supplementary for the Guyana Elections Commission (GECOM) this year. The decision by the Caribbean Court of Justice (CCJ) making certain things invalid never came up in our books or even at the CCJ."
Jordan insisted that the court would have to decide on the validity of laws passed after the No-Confidence Motion and not Jagdeo.
When contacted on this issue yesterday, Attorney-at-Law, Sanjeev Datadin said in no uncertain terms that the NRF legislation was improperly passed since the government would have entered care-taker mode after December 21, 2018.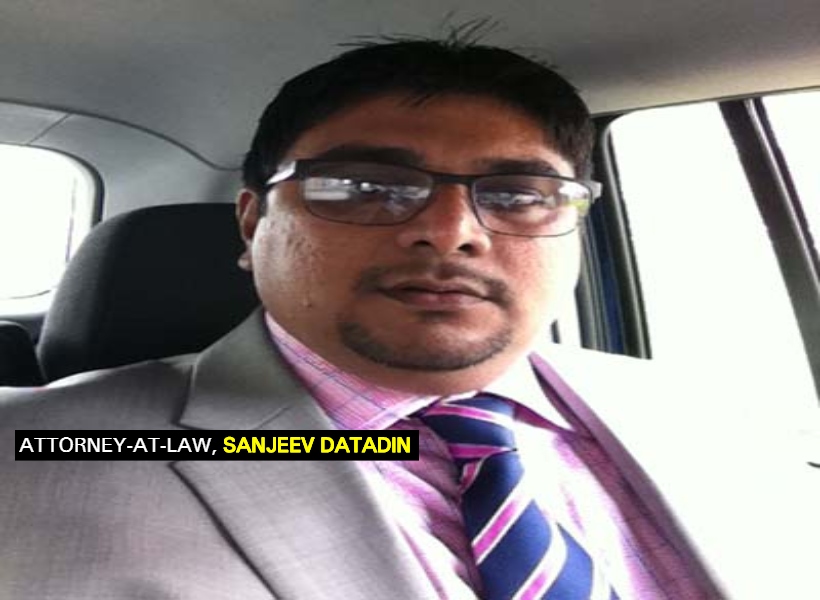 In that state, Datadin said that the government could only engage in activities that are routine or carry out decisions if it is a matter of emergency. He stressed on this note that a "matter of emergency" does not extend to legislation.
The lawyer further stated, "The fact is that the 11th Parliament came to an end when the No-Confidence Motion brought it down. It only had the power after that for its life to be extended and that never happened."
Datadin said it is a travesty and an affront to Guyanese people to pass legislation in such circumstances.