Months away from the March 2020 General and Regional Elections, the Director-General of the Ministry of the Presidency, Joseph Harmon has announced that he was successful in renouncing his United State of America (USA) Citizenship.
He made this disclosure during a news conference held at the ministry this morning.
"I can say to you now, that I have a response from the United States, which came on the 8th of October, indicating to me that with effect from the 31st of July, 2019, that my application was approved and therefore, my US citizenship has gone through the window," the former State Minister said.
His announcement comes a little over a month after his colleague, Foreign Secretary and former Foreign Affairs Minister, Carl Greenidge disclosed that his application to renounce his United Kingdom (UK) citizenship was successful.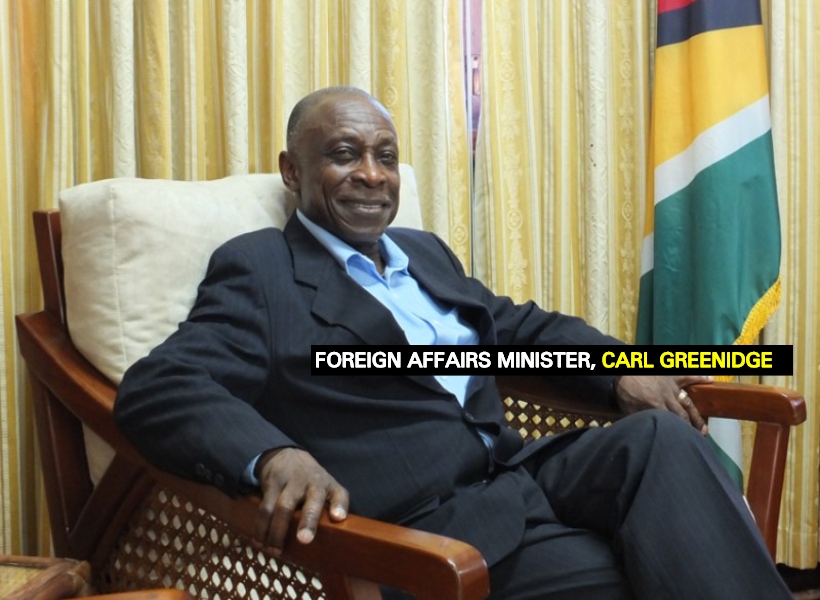 Both officials were part of the quartet of government Members of Parliament (MP) who resigned following rulings by both the High Court and the Court of Appeal, which found that MPs, who possess dual-citizenship were ineligible for election to the National Assembly.
According to Article 155 (1) (a) of the Constitution, "No person shall be qualified for election as a member of the National Assembly who is, by virtue of his or her own act, under any acknowledgment of allegiance, obedience or adherence to a foreign power or state."