As the Government of Guyana and the Parliamentary Opposition continue to lock horns over what became of the $34B that was provided by the European Union (EU) to reform the sugar industry, an allegation has surfaced, which says that some of those funds went to the Guyana Agriculture Workers Union (GAWU). However, the union is denying this assertion.
Earlier today, Executive Member of the People's National Congress Reform (PNCR), Aubrey Norton told media operatives at a news conference held at Congress Place, Sophia, that while the PPP/C claims to have the best interest of the sugar workers at heart, it is yet to say what it did with the EU funds.
He went on to say that PPP/C – who received the funds from the EU – gave "millions" to the union.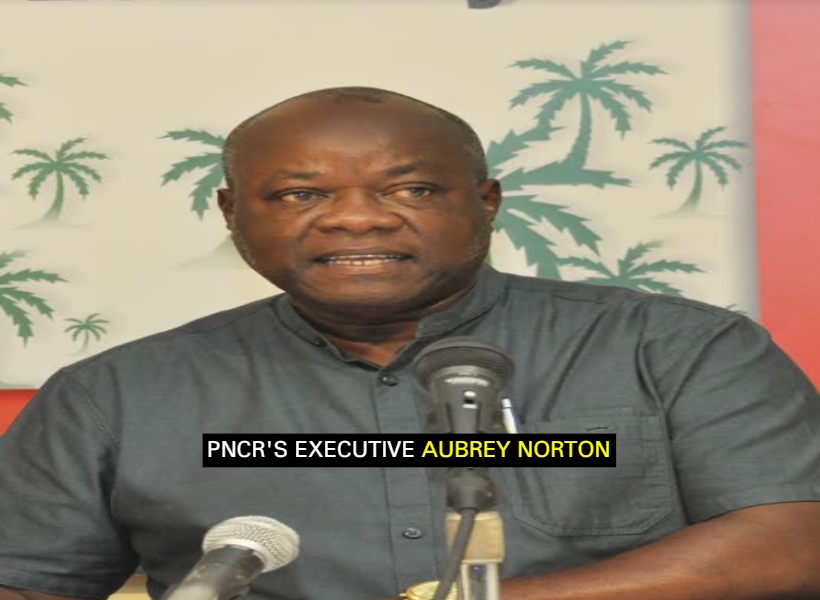 When the General Secretary (GS) Seepaul Narine was contacted by the Guyana Standard, he said "I would have been extremely happy if we got some of that money. We didn't smell it, much less see it. We got nothing,"
The trade unionist in detailing the origin of this arrangement, said that the EU had over the years – as a result of the removal of Sugar Protocol arrangement – given money to the Government of Guyana for their sugar reform. These funds, he said, were intended to be used as "budgetary support", not to be disbursed to the industry's stakeholders.
Narine's refutation comes on the heels of a furore that erupted weeks ago after the Health Minister, Volda Lawrence, questioned the whereabouts of the disbursement at a PNCR press conference.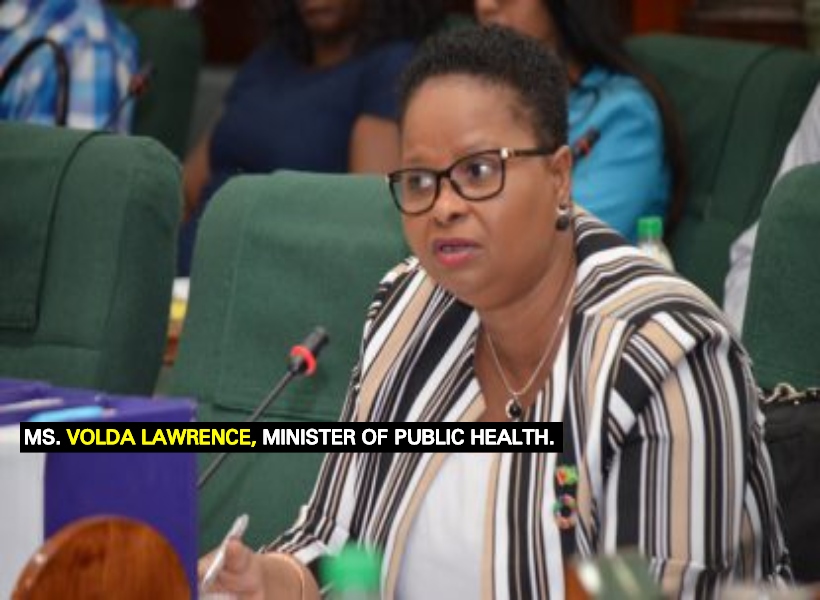 "The PPP was given [$34.4B] Billion by the European Union (EU) to protect sugar workers' jobs and strengthen the Guyana Sugar Corporation Inc. Where did that money go? Inevitably those funds went missing; the money most likely ended up in the pockets of the PPP elite and never made it to the sugar workers or GuySuCo," she said.
Today, Norton, when asked whether the government will be looking to launch an investigation, said that only the President has the power to determine such a course of action.
"I believe the government would have already invested in GuySuCo generally – but as it relates to the specific position as to whether they will launch an investigation, you know that falls within the domain of the President of the Cooperative Republic of Guyana,"
It was the former EU Ambassador, Jernej Videtic, that first brought this issue to the fore in 2017. He revealed that the PPP/C would have received the funds between 2006 and 2013.