Investigators are trying to determine the circumstances surrounding the death of a young couple after their bodies were found in a bathtub this afternoon at the Aracari Resort located at Lot 60 Plantation Versailles, West Bank Demerara (WBD).
The bodies were discovered just after 18:00 hrs by hotel workers. No marks of violence were found on the bodies so police ranks are awaiting post mortem examinations to determine the cause of death.
The deceased have been identified as 24-year-old Vishaul Kevin Singh, a driver who worked at Guysuco of Lot 18 Mon Repos, East Coast Demerara (ECD) and 25-year-old Subrina Nandram, a mother of two of Lot 8 Mon Repos.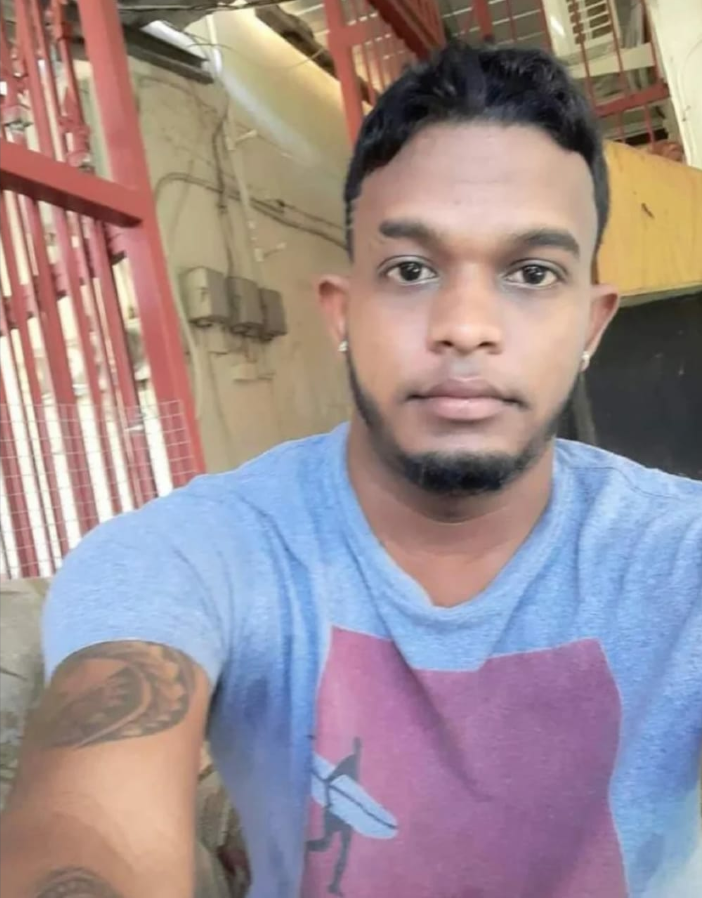 Guyana Standard has been informed that the couple checked into the hotel at around 15:38hrs on Saturday and were supposed to check out at 12:00 hrs today. However, Singh requested additional time and agreed to pay the extra cost.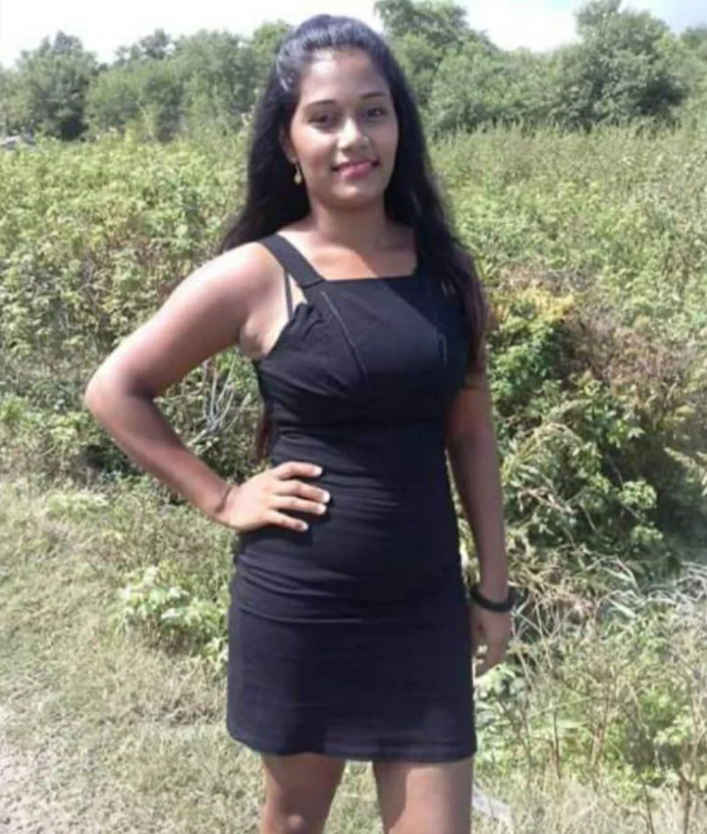 Based on information received, after the time requested by Singh had elapsed, hotel workers went to the room and called but did not get a response. They discovered the bodies when they entered the room.
When contacted, Singh's brother, Ravin, said that the young man had borrowed his car on Saturday and promised to return it early Sunday. He did not state where he was going.
According to Ravin, his sibling was in love with the mother of two but she was married to someone else. "Her husband is in the US and he cannot come back. My brother and her were in love. He used to go over by her and so."
The sibling said he has no idea what could have led to the tragedy since both of them wanted to be with each other and there was no family drama involved in the relationship.