It is too early to say if penalties will be imposed on China Harbour Engineering Company (CHEC), the entity currently executing the US$150M renovation works at the Cheddi Jagan International Airport (CJIA) at Timehri, East Bank Demerara.
This is according to the Minister within the Ministry of Public Infrastructure, Jaipaul Sharma, whose revelation comes against the backdrop of much heated back-and-forth between the government and the opposition, the People's Progressive Party/Civic (PPP/C).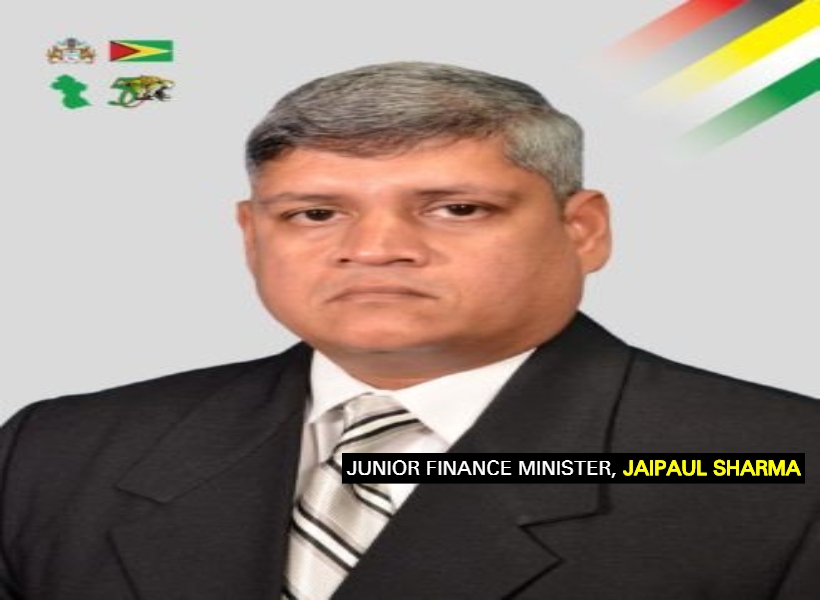 The project was initiated in 2011 by the PPP/C. At the time of demitting office, following the May 2015 elections, the project is yet to be completed.
The project was taken over and modified by the Coalition when it assumed office in mid-2015. The PPP/C became suspicious of these modifications, accusing the government of cutting corners to siphon off monies. The government, in turn, maintained that it was modifying the project to better serve the people. Nine years later, the project is still to be completed, owing to several issues including the quality of works and materials.
The contractor would have come under intense criticism over the years for not being able to finish the project on time. It is against this background, that the minister was quizzed on the possibility of penalties.
Sharma said that this will, and can only be discussed after the project is completed. As of now, the project is at 93%, with several "minor" works that need to be completed before the facility is fully handed over to the Government of Guyana.
He noted that several areas were handed over to the government. These include the part that deals with the immigration, scanning, duty-free area and the additional counters.
"The duty-free area is not being utilized because the airport management is in discussion with the concessionaires to agree on a rental fee. So, within two weeks, that should be occupied. We have to deal with the runway area, and some minor issues. I'm looking at the possibility…Like before the end of the first quarter," Sharma told media operatives at a press conference this morning.
"Once there is a breach of the contract, penalties will be applied," he emphasised.
The CJIA would have collected some $3.4B in revenue for 2019, compared to $1B in 2015. In relation to expenditure, the airport would have expended $767M in 2015, compared to $1.5B in 2019.
There were some 22,533 more arrivals in 2019 when compared to 2015. International arrivals in 2019 was recorded at 346,753. Total passenger arrival in 2019 was 657,433, compared to 630,143 in 2018.
Meanwhile, imported cargo for 2019 amounted to 5.509 million kilogrammes (Kg)compared to 5.506 in 2018. Exported cargo for last year was 2.748 million (Kg), or a 13% increase when compared to 2018. Total cargo processed in 2019 amounted to 8.258 million, compared to 7.94 million in 2018 (4% increase.