Leader of the People's Progressive Party/Civic (PPP/C), Bharrat Jagdeo said that if his party's Presidential Candidate, Dr. Irfaan Ali is found guilty of fraud, the party will deal with it "at that point in time".
He made this statement yesterday at the Umana Yana, Kingston Georgetown, where the party's leadership summited lists of candidates for the Regional and General Elections slated for March 2.
Grilled by the press to say whether he has a "plan B" should Ali be convicted, Jagdeo did not answer immediately, but posed a question of his own. He asked, "What's APNU's plan B if Granger gets a relapse?".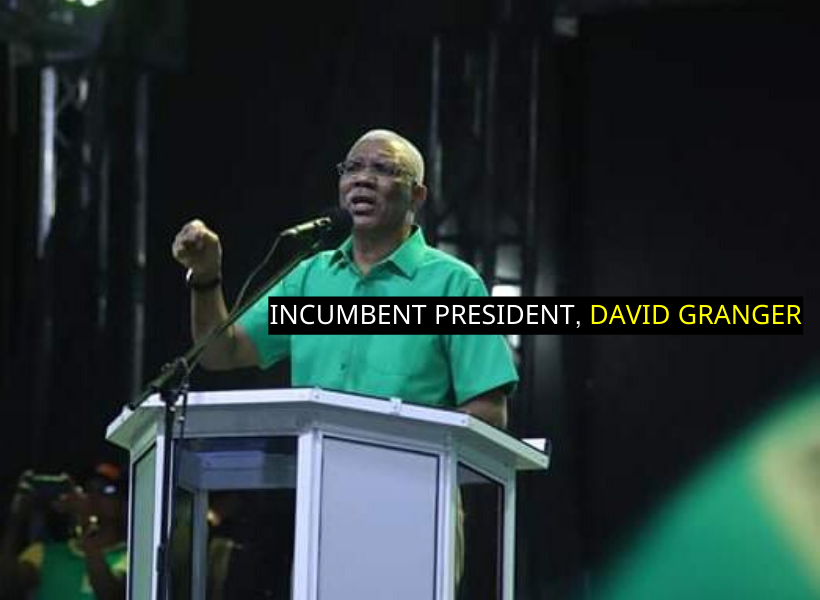 The Presidential Candidate of the A Partnership for National Unity (ANPNU) – one-half of the governing coalition – President David Granger, was diagnosed with Non-Hodgkin in 2018. The media was told in October, last year, that the Head of State's illness was in remission.
Jagdeo continued, "Today is not a day for that. We will win the elections with Irfaan Ali as the Presidential Candidate. He'll be a president for all the people of Guyana, he will implement a plan that the People's Progressive Party has put forward to take care of all Guyanese."
Further pressed to say what the party has in place should Dr. Ali be convicted, Jagdeo posited: "That is hypothetical. If anything happens, we'll deal with it at that point in time. What if somebody drops dead on the other side? What will happen to their lists?"
Dr. Ali, who was present at the time Jagdeo was responding to the press, was asked how he intends to move forward should be convicted, to which, he replied: "Today, we start the journey to victory. That is the only thing on my mind. The only thing on my mind right now, is Guyana; moving Guyana forward and going on to victory."
The politician is facing 19 fraud charges involving State lands that he allegedly sold to high ranking officials during his tenure as a minister under the PPP/C government.