It has been confirmed that the Leader of the United Republican Party (URP), Dr. Vishnu Bandhu, has been flagged for signing a Statutory Declaration Form, despite having dual citizenship status. The Statutory Declaration form is what candidates sign to indicate their willingness to conform to requirements set out in the law.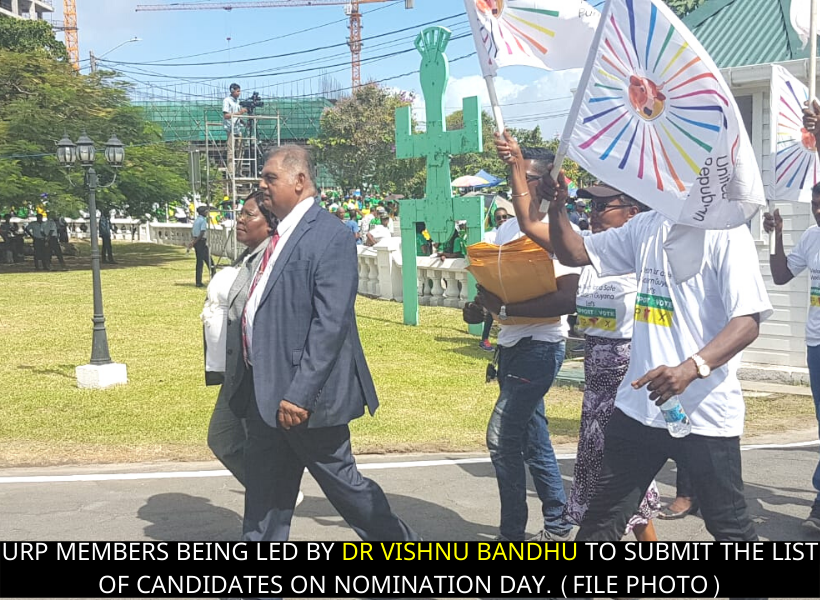 According to the Statutory Declaration Act, Chapter 5:09: "Everyone who makes a declaration according to this Act containing any statement false in fact, which he knows or believes to be false or does not believe to be true, shall be guilty of a misdemeanor and shall be liable to imprisonment for one year."
Further to that, Article 155 of the Guyana Constitution states: "(1) No person shall be qualified for election as a member of the National Assembly who – (a) is, by virtue of his or her own act, under any acknowledgment of allegiance, obedience or adherence to a foreign power or State.
Dr. Bandhu was declared the Presidential Candidate, and on Nominations Day last Friday, he led his party to submit their lists of candidates, of which he was included.
Commissioner at the Guyana Elections Commission (GECOM), Sase Gunraj, confirmed that Dr. Bandhu had indeed, signed the form. The Commissioner said that the matter was brought to their attention, and that the Commission has taken decisions in terms of how that is to be dealt with.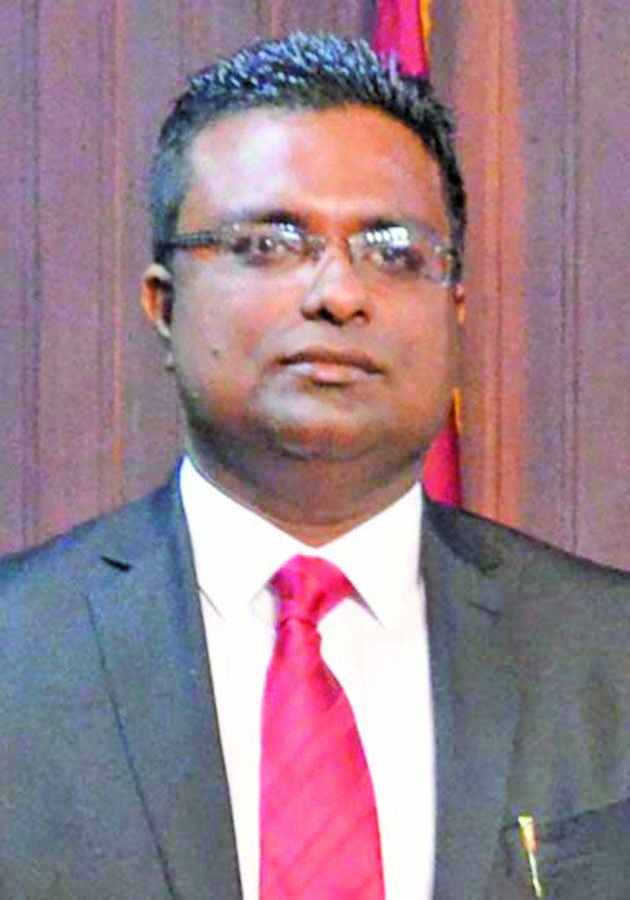 The Guyana Standard was informed that it was the URP that has indicated that their Presidential Candidate is a dual citizen.
Dr. Bandhu has since withdrawn, Gunraj confirmed.
The Chief Elections Officer (CEO) Keith Lowenfield, has been asked to look into the matter, Gunraj noted. "We have given some instructions to the CEO which he is expected to carry out."
Asked whether these instructions entail informing the police, Gunraj said "That is all I am going to say at this moment…We have given instructions to the Chief Elections Officer, which we have every belief that he will implement.
Gunraj reminded that the Commission does not have the mechanism to verify one's citizenship. Further pressed on what other alternatives exist, Gunraj replied: "What do we do? Do we write to all the 200-odd countries of the world to inquire whether (name of reporter withheld) is a citizen of that country? I'm not sure we can do that."
Meanwhile, government-nominated Commissioner, Vincent Alexander, said that the "matter will be treated in a manner required".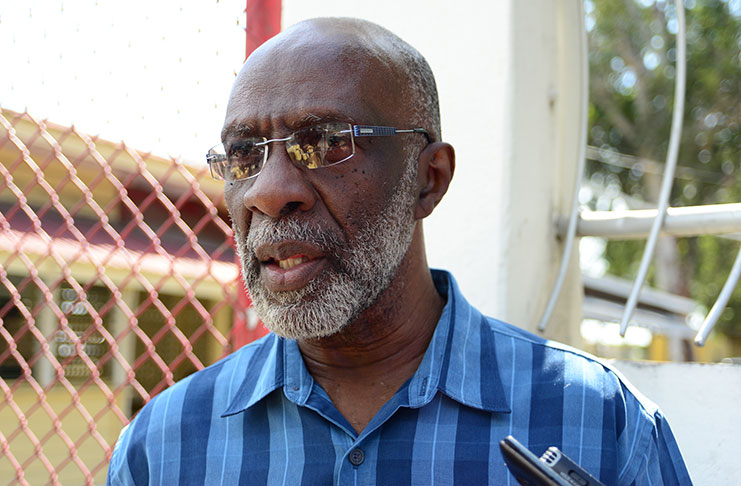 Asked what that "manner" entails, Alexander said that the CEO will look into the issue within the framework of the law.
Asked if the Commission calling in the police is an option, Alexander replied, "Could be".
The Commissioner, when quizzed if that is the only alternative, said that in the first instance, if Dr. Bandhu is not eligible, what "essentially" GECOM would do, is not approve him as a candidate.
"There is no other action that GECOM would take in direct relationship with Dr. Bandhu," he said, while signaling that it is up to the police to take the relevant action in response to a reported false declaration.
Asked how the police will know to act if not informed by GECOM, Alexander reiterated that the CEO has been asked to deal with the matter.
Meanwhile, GECOM has not been able to verify if Lennox Shuman, the Presidential Candidate of the Liberty and Justice Party has relinquished his Canadian citizenship.
GECOM will seek further clarification from him, Alexander said.