Teachers across Guyana, today, dressed in black and white to show solidarity, days after an educator was physically assaulted during an altercation with a parent at a City primary school.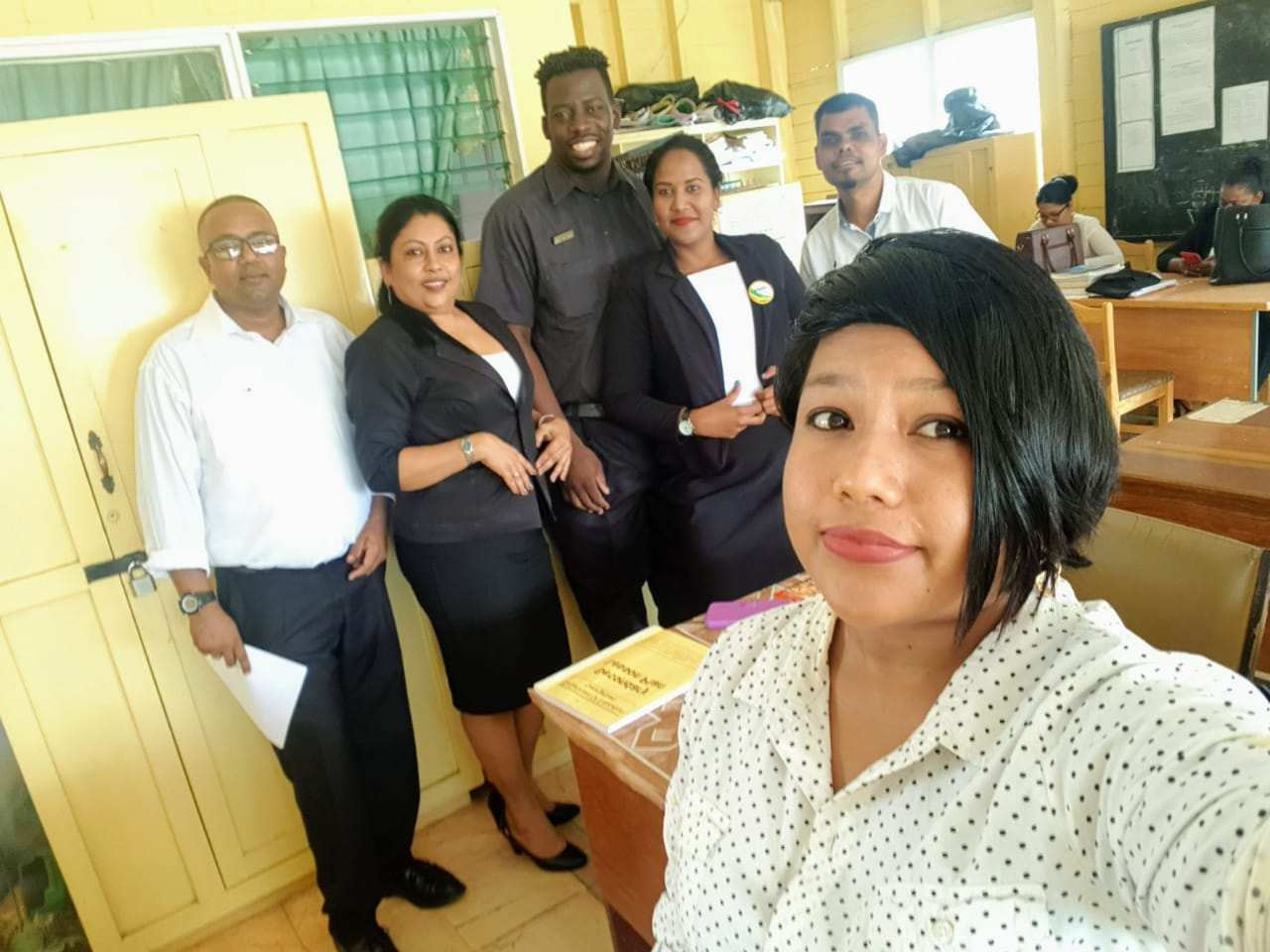 The incident which occurred at the St. Agnes Primary School five days ago, has resulted in widespread condemnation, after it was recorded and subsequently shared to several social media platforms. The Ministry of Education has since informed the Guyana Police Force of the incident, and investigations are still ongoing.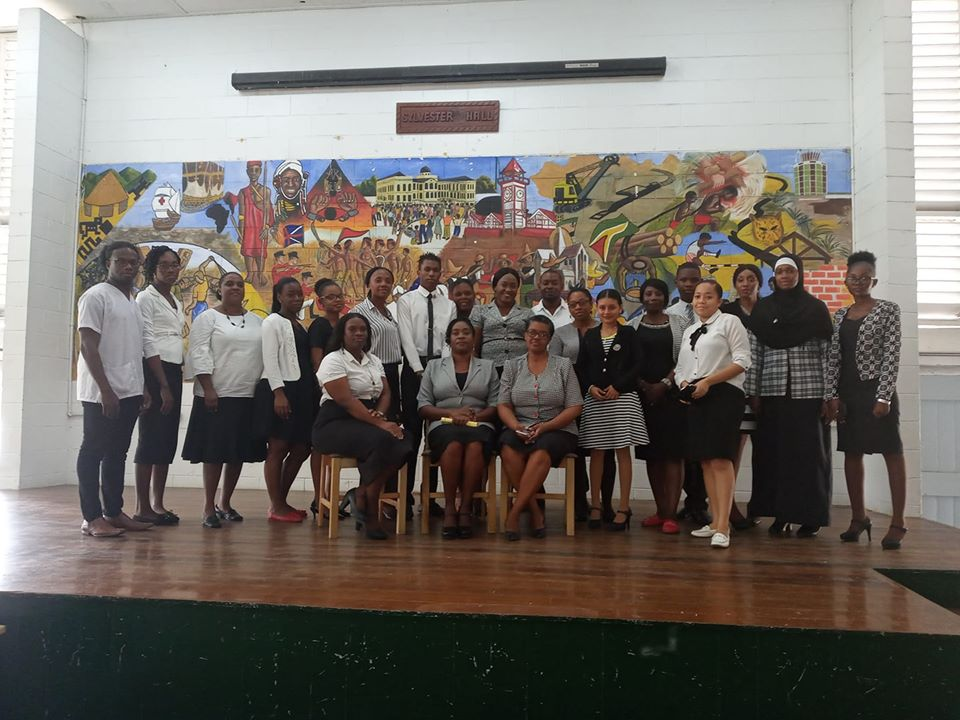 Last week, Guyana Teacher's Union (GTU) President, Mary Lyte condemned the incident, and issued a call to all teachers – "regardless of status, race, political views and economic position" – to dress in black and white for work, today.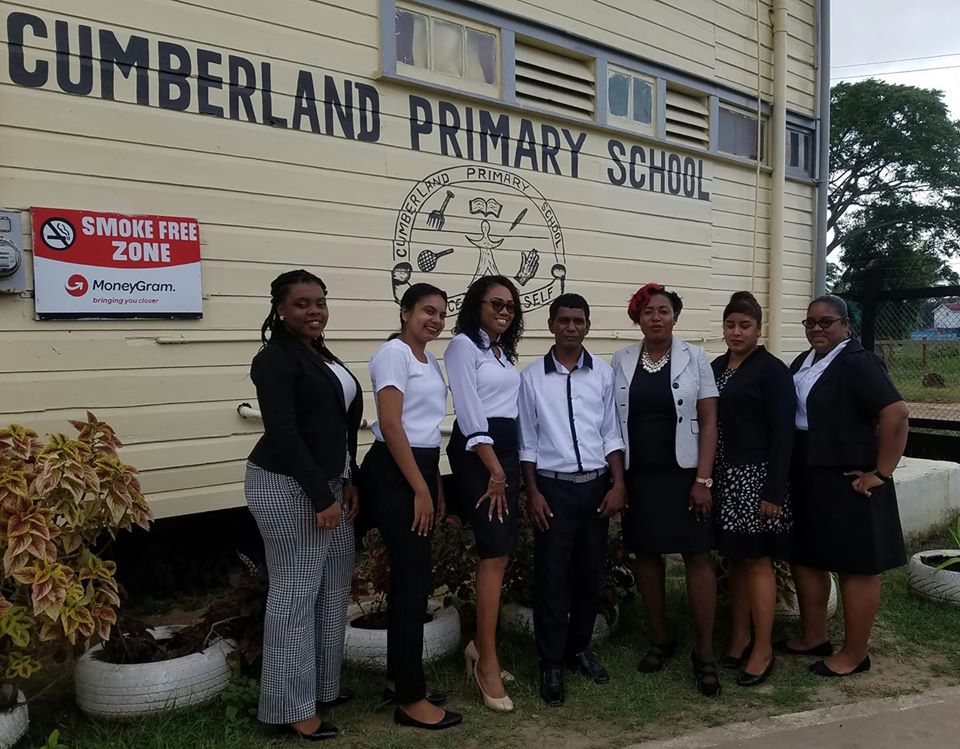 He said that this is to send a message that teachers are dissatisfied with security arrangements put in place at public schools.
"By 10:00hrs, all schools must post a picture of staff in their black and white outfits with caption 'Parents! Stop the violence against teachers'. I look forward to you spreading the word and encouraging all teachers to show solidarity since we do not know who will be the next victim," Lyte wrote.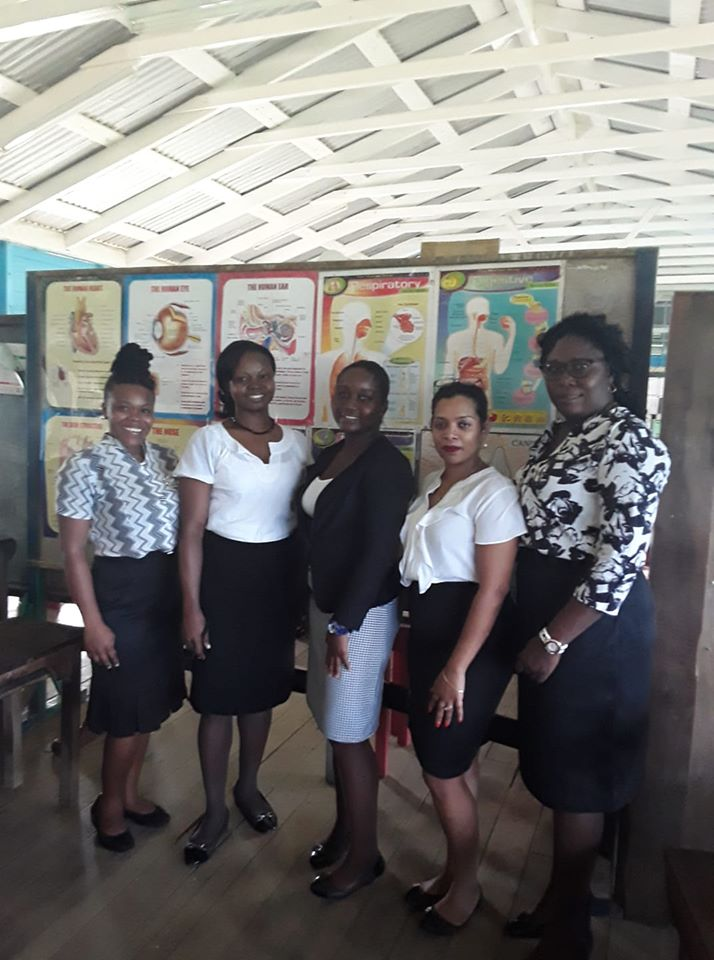 By 10am today, Facebook was abuzz with pictures of teachers from various schools across Guyana, dressed in black and white. These schools include Cummings Lodge Secondary, North Ruimveldt Multilateral School, Hope Secondary, J.C. Chandisingh Secondary, L' Aventure Secondary School, St. John's High School, Abram Zuil Secondary School, and the West Demerara Secondary School.