Days after a 72-year-old pensioner succumbed to injuries he sustained after he was brutally beaten by a group of men who invaded his home to search for stolen money and a gold chain, four men including his son, were moments ago remanded to prison for murder.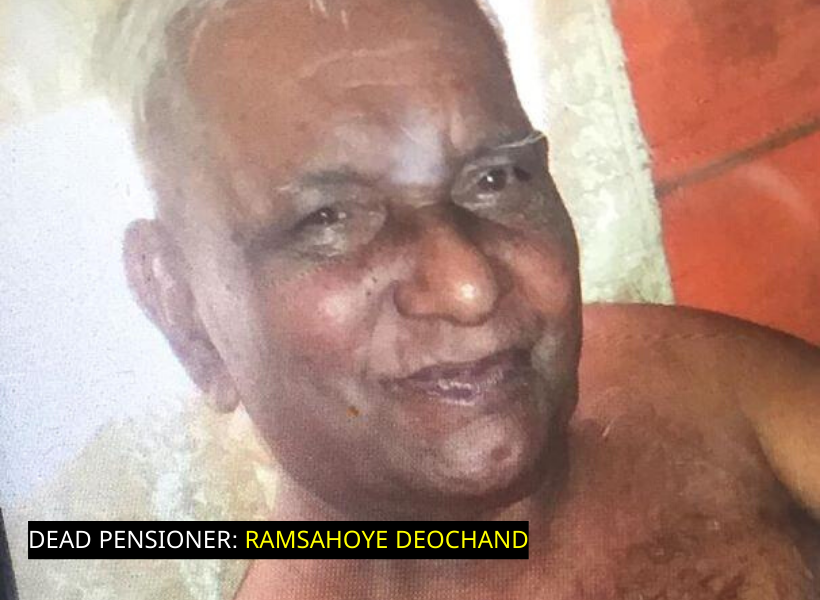 Those charged for the gruesome killing are Permaul Sankar, 35, a businessman, of 491 Block 8, Mon Repos, East Coast Demerara; Kublall Persaud, also 35, a businessman, of 104 Strathspey, East Coast Demerara, Mahindranaught Persaud, 32, a construction worker of 38 Strathspey East Coast and the pensioner's son, Mahindra Deochand, 22, of 109 Strathspey, East Coast Demerara.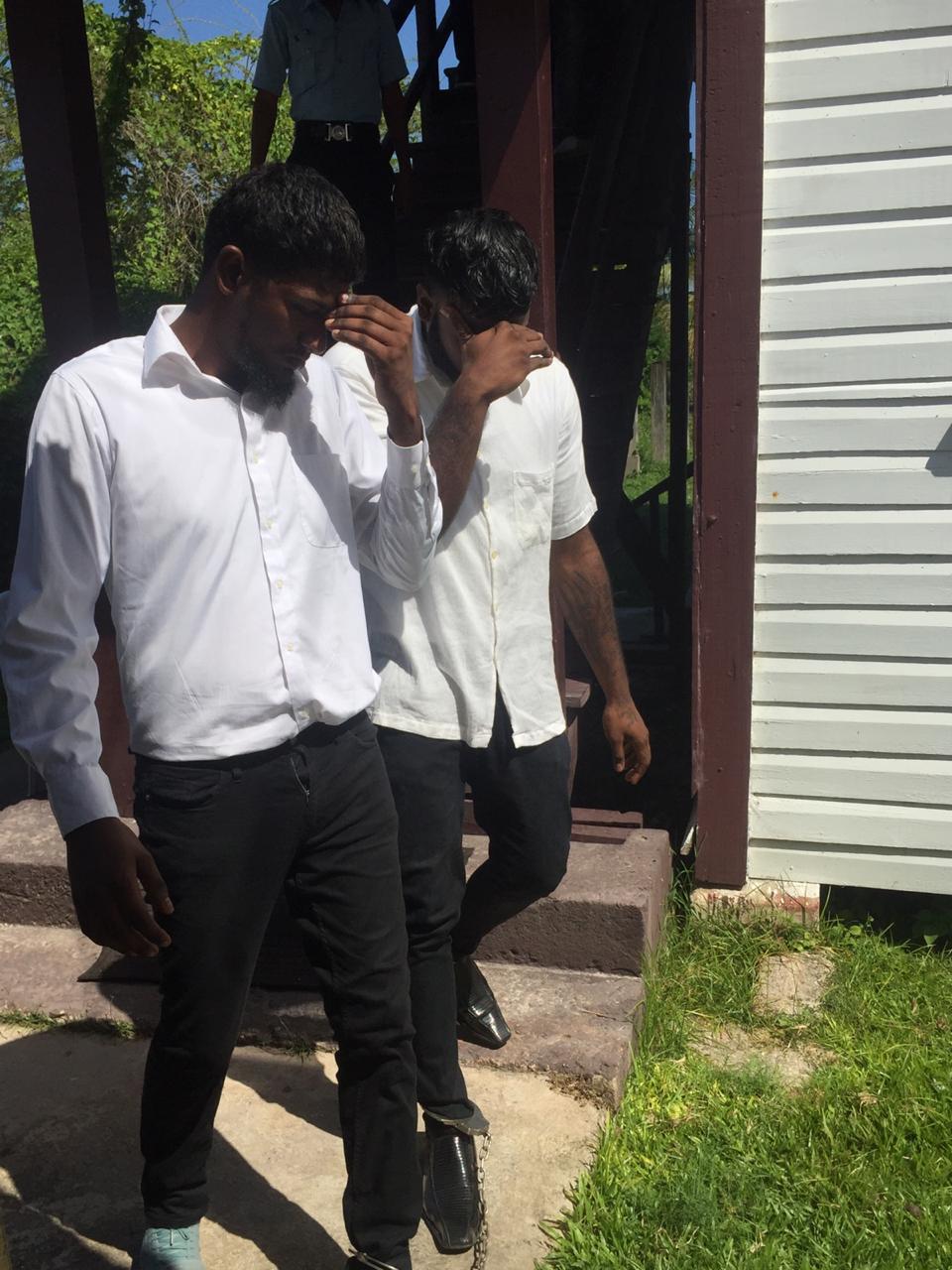 The men appeared before Senior Magistrate Fabayo Azore in the Vigilance Magistrate's Court.
They were not required to plead to the indictable charge which stated that on January 20, 2020, at Strathspey, East Coast Demerara, they murdered Ramsahoye Deochand.
The businessmen were represented by Attorneys-at-law James Bond and Haymant Ramdhani.
The lawyers made certain claims accusing the pensioner's son, as he would have allegedly admitted to committing the crime. However, this was debunked by the Magistrate as she stated that the case is at an initial state and those claims should not be made.
Deochand, upon hearing what the lawyers said, attempted to respond but the Magistrate told him to remain silent since the matter is indictable and he is unrepresented.
The lawyers then asked for the earliest possible date for the commencement of the Preliminary Inquiry (PI). Police Prosecutor David Goodridge informed that court that he is in possession of the file but the investigation is incomplete. He added that Director of Public Prosecution (DPP) raises some issues and the file will have to be returned for further legal advice.
The Magistrate then remanded the men to prison until March 16, 2020.
According to information, on the day in question, at around 02:45 hrs, persons in the lower flat were awakened by the sound of a smashed window.
Upon investigation, four identifiable men were seen hurling objects at the pensioner's house.
The men subsequently gained entry to the upper flat where the elderly Deochand and his family resided and proceeded to ransack the home.
The men then assaulted the pensioner. The injured pensioner was then rushed to the Georgetown Public Hospital where he died two days later.
An autopsy conducted by State Pathologist Dr. Nehaul Singh, on Wednesday, gave the cause of death as blunt force trauma to the head and multiple injuries.
Deochand had suffered a stroke, leaving his entire right side paralyzed.