Some 6,094 names of deceased persons were removed during the formulation of the final voters' list. The People's Progressive Party/Civic (PPP/C) will be moving to verify that these persons are indeed dead. This was communicated today by the party's leader, Bharrat Jagdeo.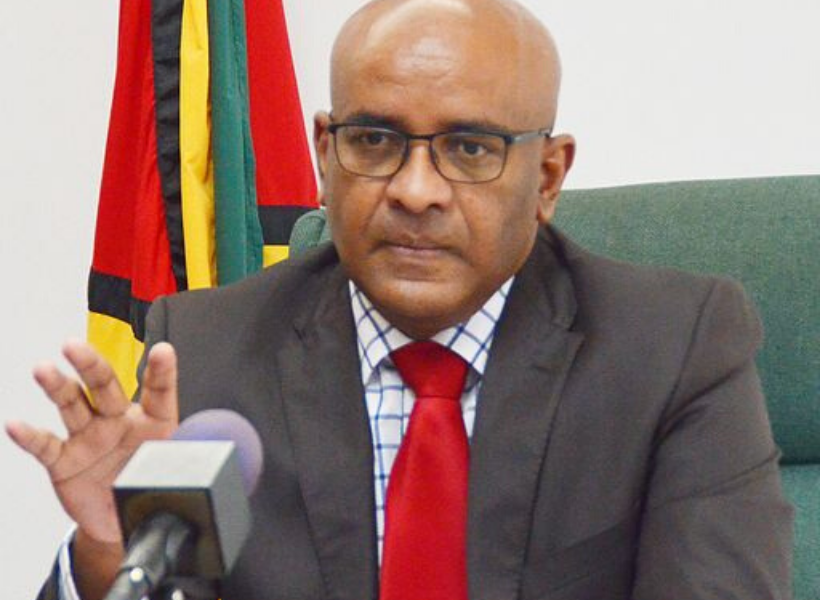 Jagdeo said that the Guyana Elections Commission (GECOM) has already been informed of the party's intention, and has requested from the election's body a list of these names.
"We have asked GECOM to supply us with those names so that we can verify that they are actually people who died. So, we expect to get that list of 6,000 names and we're going to verify that figure," he told media operatives earlier today at his weekly press conference in Church Street, Georgetown.
Further to that, the party leader said that the PPP/C has several concerns regarding other alterations to the list, and will be verifying over 85,000 changes that were made to voters' particulars. Those successful changes were to be conveyed to the voters via registered post, the Guyana Standard understands.
"…So, we had some other concerns about the 88,876 [and] we will be spot-checking to see if people have received the registered post. We will be paying close attention to that issue," he said.
The Official List of Electors (OLE) was certified yesterday and is expected to be made public by the statutory deadline of February 1 (Saturday).
The PPP/C is not the only party concerned about the list. In fact, government-nominated Commissioner, Vincent Alexander has reservations. He told the media two days ago, that some 661,028 names are on the list, which he said is "bloated".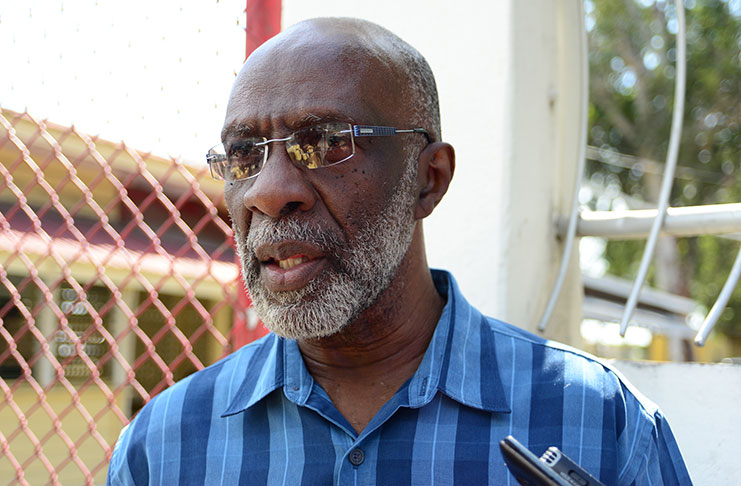 "So, clearly we are going forward with a bloated list because there is no circumstance under which a population of 750,000 plus with a school population of approximately 200,000 can produce a voters' list of 661,000," he told reporters.
Jagdeo has, however, dismissed the commissioner's concern saying that it is an "old mantra" and an attempt by the coalition to set the ground for an elections petition should the PPP/C win the March 2 General and Regional Elections.
In the beginning, the National Register of Registrants Database (NRRDB) had some 663,365 names, from which 646,625 were extracted to create the Preliminary List of Electors (PLE). The PLE went through further alterations which saw the removal of names of 6,094 persons who are deceased. There were 68 objections, 16,642 names added from the house-to-house registration exercise, 4,258 claims and 368 duplicate names removed, Alexander told the media at GECOM on Tuesday.