For Guyanese to truly benefit from the oil and gas sector, legislation must be implemented to effect mandatory local involvement, not a policy. At least this is what the Leader of the Opposition, Bharrat Jagdeo is contending.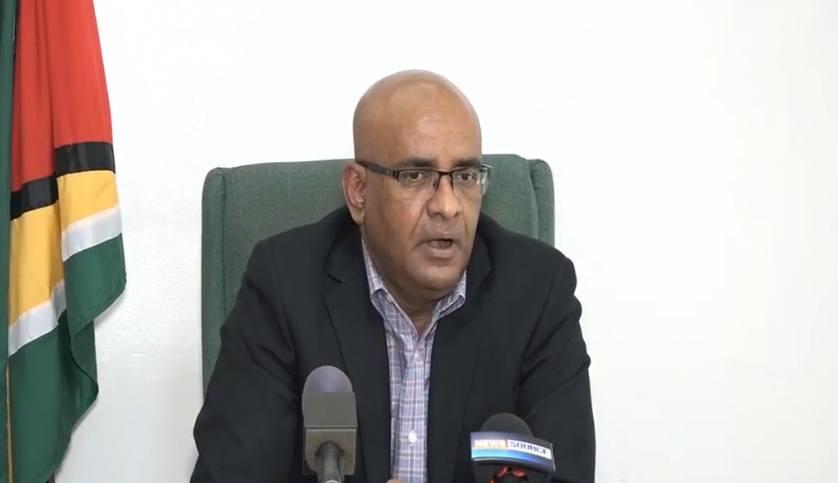 He told the media today that unlike a Local Content Legislation, the recently-completed Local Content Policy can be ignored. Jagdeo made this assertion even as he admitted to not reading the policy in its entirety.
Jagdeo then stated, "We have to have legislation. The legislation is what matters, not the policy. People can ignore that because it has no effect of law. When you pass the legislation – and we going to do it – you have to simplify it: what is it that we're looking for from these oil companies to do? First of all, to make sure that they spend more in Guyana using Guyanese labour and using Guyanese businesses. More business has to flow to our people, that is the purpose of local content policy. It's a simple thing," he said.
Jagdeo said that in order to craft a robust piece of legislation, the government must bring all the "local people" together and examine where there is the capacity and where there is none. By examining which sectors lack the capacity, only then can the government be "liberal" in allowing foreign investors to operate.
"Say like the drilling activities or the building of an FPSO (Floating and Production Storage Offshore), then you can be a bit more liberal in allowing foreign investors because they have the capability. But in areas where we can supply services, etc, almost 100% of spending has to come to our people. It is simple as that," he said.
Jagdeo is not the only politician who is of the opinion that policy, at this time, will be ineffective. In fact, at a recent Change Guyana (CG) press conference, that party's Presidential Candidate Robert Badal shared similar sentiments.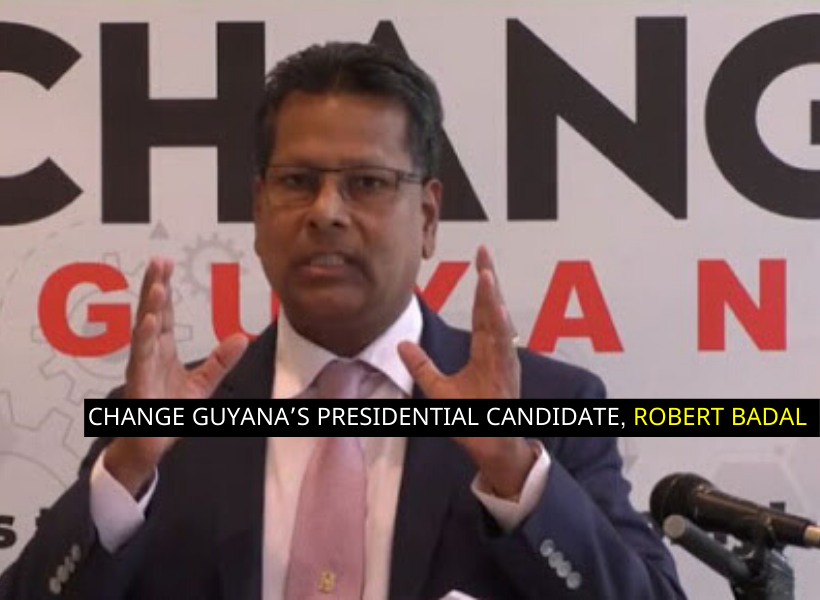 Badal said that Guyana needs Local Content Legislation to ensure that there is a holistic involvement of the populace in the sector. He is of the belief that a policy will not deliver on that objective since policies are predicated on ministerial discretion which can lead to preferential treatment and possibility of corruption.
The Policy does indeed state that it is a precursor to a wider local content policy framework for the country, however, the policy only focuses on the upstream sector, and not the mid and downstream.
The Department of Energy (DOE) states in the document that the policy will be updated as the industry matures, and calls on all stakeholders to adopt the policy in good faith.