The Caribbean Association of Judicial Officers extends congratulations and best wishes to Justice Michelle Arana, recently appointed acting Chief Justice of Belize.
In a brief ceremony held on April 7, 2020 at the Belize House in Belmopan, the Governor General H.E. Sir Colville Young swore in Justice Arana as acting Chief Justice of the Supreme Court of Belize.
Chief Justice (ag) Arana has become the first female judge to act as Chief Justice of Belize. The appointment of Chief Justice (ag) Arana came after former Chief Justice, Guyana-born Kenneth Benjamin reached the mandatory retirement age of 65.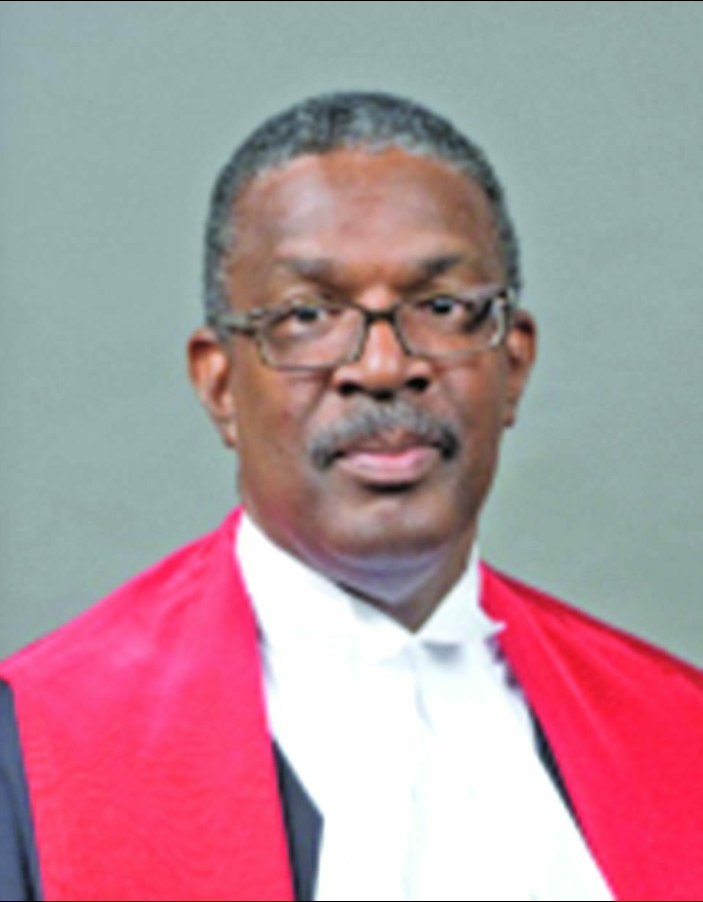 Chief Justice (Ag) Arana was the first female judge to be appointed to the Supreme Court bench in January 2006.
Previously, she was Registrar General and Registrar of the Supreme Court and Court of Appeal of Belize. She has degrees from Ball State University, Indiana, University of the West Indies, and a Masters from the University of Birmingham.
She has also served as an attorney, as private legal advisor to the Social Investment Fund, and lecturer in Business Law at the University of Belize. Justice Arana will act as Chief Justice until the post is permanently filled.