A man who has a pending court case and was released on bail, was today arrested after being caught red-handed throwing a parcel of contrabands into the Lusignan Prison.
Quick response by members of the Lusignan Prison Task Force led to the arrest of Joseph Fifee, who resides along the East Coast of Demerara.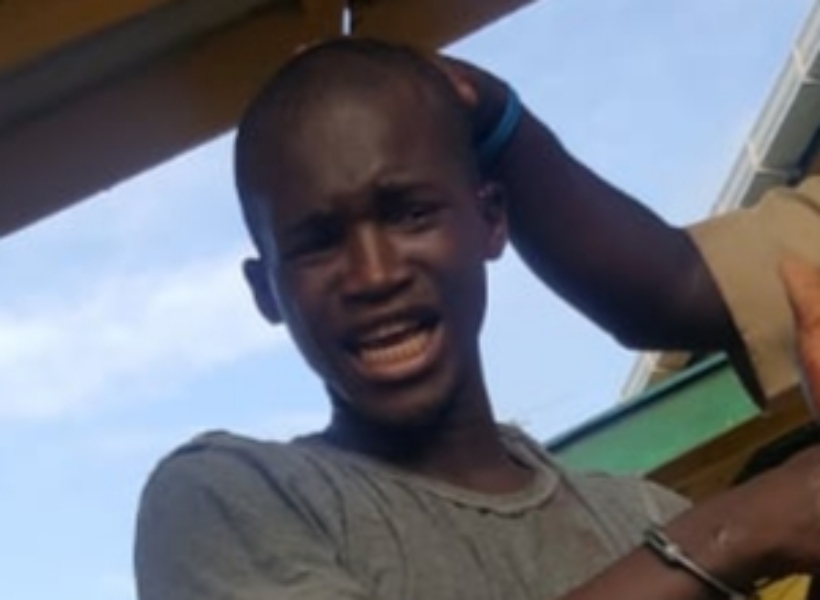 Today, Saturday, May 2, 2020 at about 16:05 hours, he threw a parcel into the prison over the southern fence of the Lusignan Prison.
A quantity of cigarettes, a cell phone, a cell phone charger and a container were among the items retrieved from the parcel.
Fifee was previously remanded to prison but was released on bail just over two months ago.
He will be processed by the police for court.