President David Granger, along with Minister of Foreign Affairs Dr. Karen Cummings attended the 10th Special Emergency Meeting of the Conference of Heads of Government of the Caribbean Community (CARICOM) via video conference yesterday.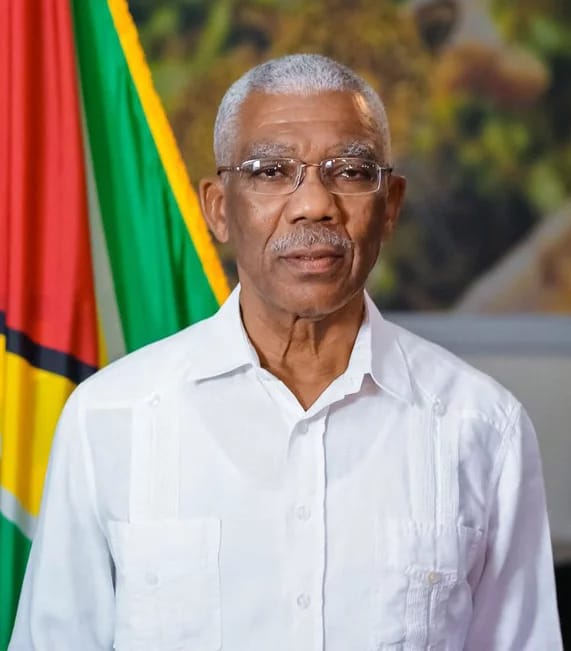 According to a statement from the Ministry of the Presidency, the Heads of Government of CARICOM deliberated on the development of common regional policies and approaches related to the Novel Coronavirus Disease 2019 (COVID-19) pandemic.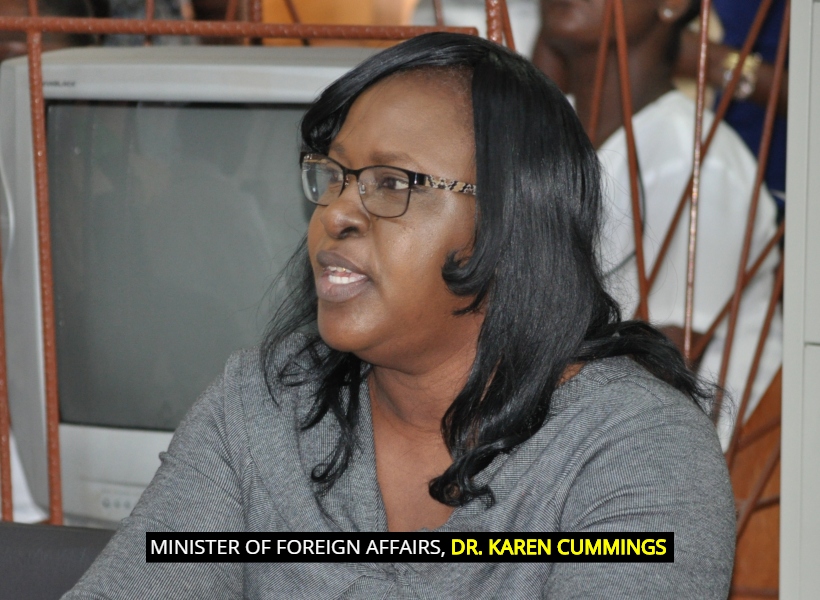 A Common COVID-19 Public Health Policy, a Procurement Protocol for the Consolidated Purchase of Prioritised Medical Devices and Supplies in the Context of COVID-19, a Regional Agri-Food Security Framework and a Common Protocol to Restart Intra-Regional Travel, both Air and Sea were among items listed for discussion on today's agenda.
The CARICOM leaders, in collaboration with partner agencies, outlined pertinent interventions via an action plan of activities to be considered by Member States and regional organisations to treat with the Region's challenges as a result of COVID-19.