A hero without a cape is what can be implied whenever we speak of healthcare workers, who are always on the frontline and are most needed especially during this time when the world continues its battle against the deadly corona-virus commonly called COVID-19.
It is quite evident now that our local medical practitioners have and will continue to fit the expression that says: "not all heroes wear a cape". One such 'hero' the Guyana Standard sought to recognize is Nurse Joylyn Duke, a member of the health sector and one who is among the dozens of Guyanese nurses and doctors who risk their lives every day during this time to help others but still face unprecedented levels of discrimination.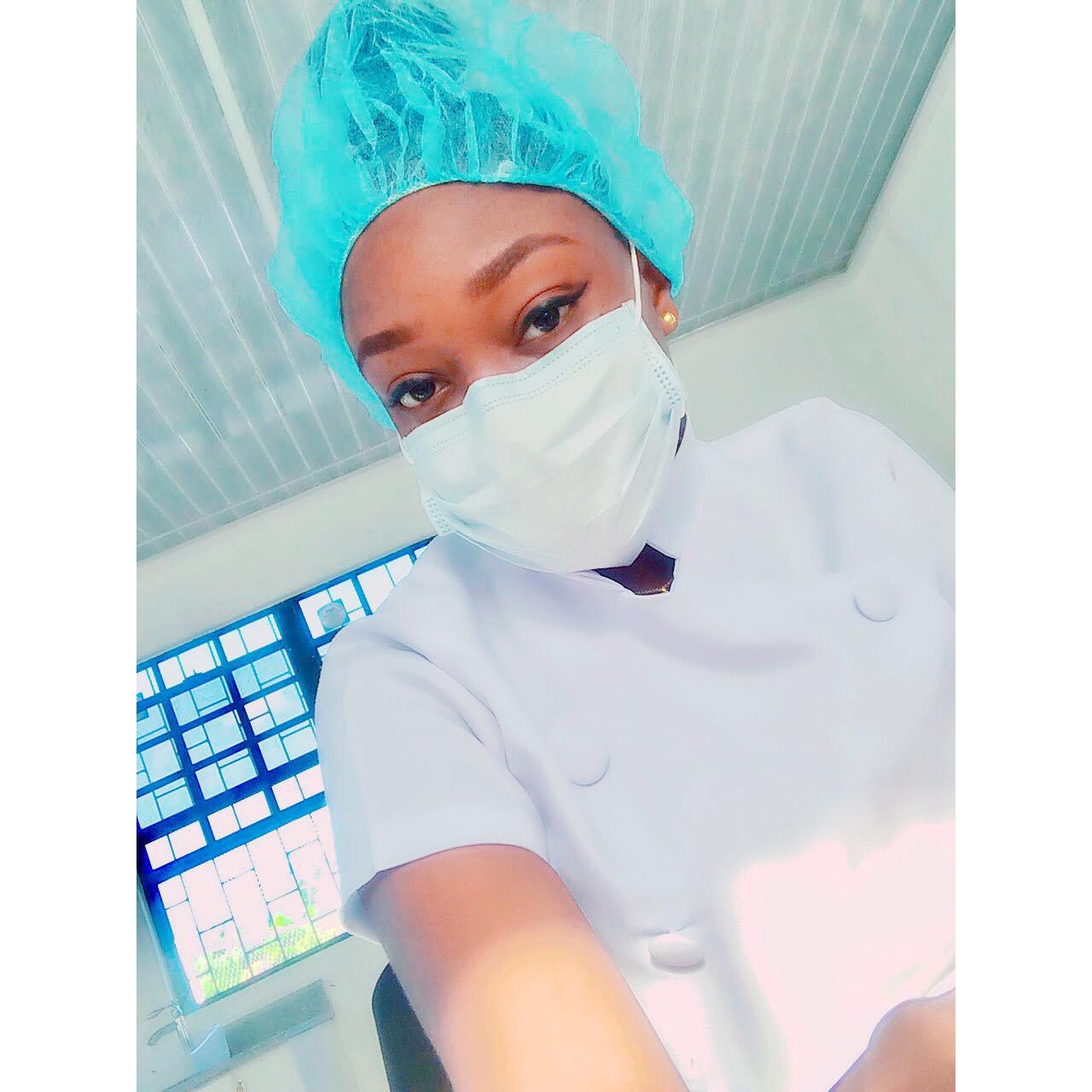 Like others in her profession, Nurse Duke shared that while there is always fear, it is most challenging now to not have the fear of contracting the virus and hardly spending time with family since all patients and others visiting the hospital have to be monitored 24/7.
However, amidst the heightened fear and tension, nurse Duke is confident that she can still perform duties at her best, given her extensive training at the Charles Rosa school of nursing and further, her experience at the Linden Hospital Complex, the Bartica Regional Hospital and now the Suddie Public Hospital where she is attached to the Screening Department.
"I'm working at the screening department presently and thus far its been fearful and tense.. its requires you to be extra focused knowing that everyone coming in and out of the hospital has to be monitored by you and anyone can have the disease," she said.
Moreover, being on the frontline requires 24/7 protection and prevention and this is exactly what this local health worker has been doing since the country recorded its first COVID 19 case. Duke shared that she has been taking a number of precautionary practices to not only protect herself but patients and family members whom she comes into contact with.
She noted, "Whenever one is working in a hospital or health care institute there's always a fear of contracting diseases but with this pandemic, the fear has heightened and because of such, I'm doing the following… I'm always attired in my PPE whenever necessary which includes my headcover, face mask, gown,gloves, shoes cover.. besides that I go to work with a small ziplock bag because these bags can be washed and easily sanitized with only things I need and as soon as I get home I place my working clothes in a special bin with a cover and bathe right away; I wash my hands regularly and always have my hand sanitizer…I only go out if it's totally necessary and when I do, I always wear a face mask".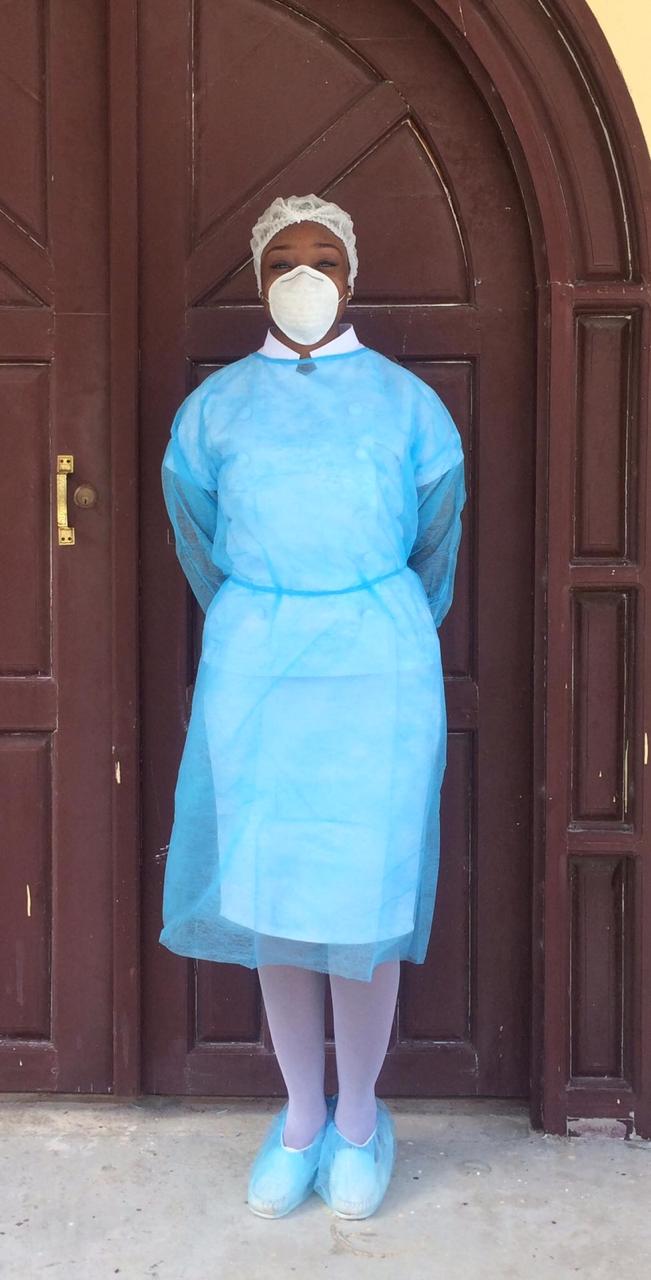 But even though all necessary measures are being taken by Duke, the nurse told the Guyana Standard that the present pandemic defeats past epidemics, owing to its contagiousness, incurable and re-contamination nature. She posited that it is a disease that medical workers like herself find challenging to deal with since it arises fear within than ever before.
"Dealing with such a pandemic has been challenging and risky because you are frequently in contact with different persons and the novel coronavirus is one that we the healthcare workers around the world have never seen before, thus it requires you to be extra vigilant and cautious during this time."
But even as the negative effects outweigh the positives during this time, Nurse Duke expressed pride and enthusiasm for being able to help save lives even if it's in the smallest ways possible.
"This is one of the most trying times for me in the health care field because It's a norm for me to visit and be with my family frequently but because of the pandemic I can't… but at the same time,  I feel proud knowing that I'm helping others and it's also a learning experience knowing how to care and take the necessary precautions when dealing with patients with a highly contagious disease." She noted.