A pedal cyclist yesterday afternoon lost his life while a member of the Guyana Police Force (GPF) is currently hospitalized in a serious condition following an accident at Corentyne, Berbice.
According to information, the 47-year-old Malchan "Rasta" Ramdanny, a labourer, of No. 69 Village, Corentyne, Berbice was riding his pedal cycle when he was struck by Navindra Jodhan, 30, a police constable stationed at Central Police Station and of John Street, New Amsterdam, who was at them time riding a motorcycle.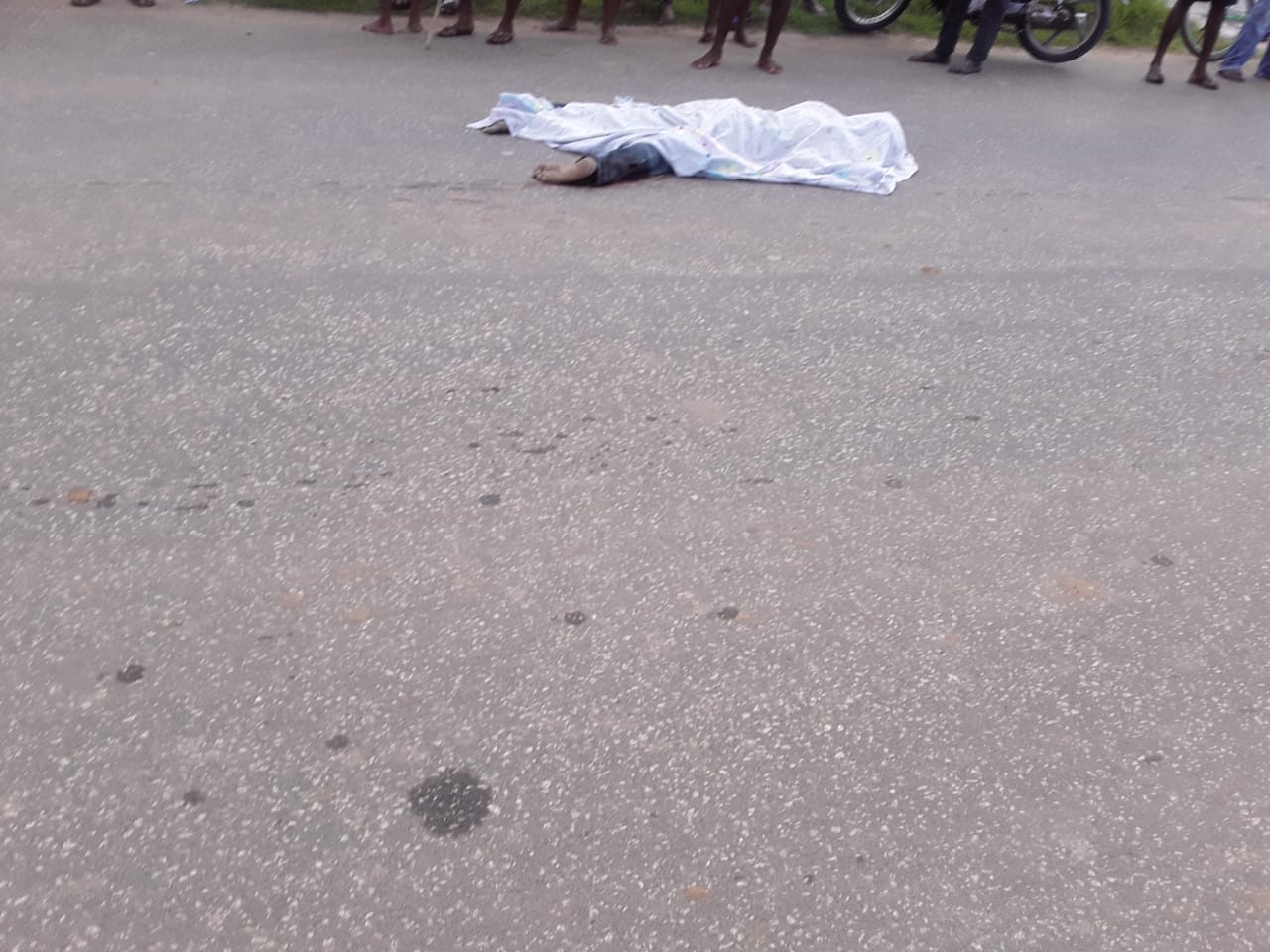 According to a police release, the pedal cyclist was proceeding north along the western side of the road ahead of the motorcycle around 16:20 hrs. The said motorcycle was a short distance behind a motorcar which was allegedly traveling at a fast rate of speed. The motorcar passed the pedal cyclist. It was reported that the pedal cyclist made a sudden turn into the path of the motorcycle in an attempt to cross the road from west to east.
In doing so, the motorcycle collided with the pedal cyclist. As a result, both individuals received injuries and were rushed to the Skeldon Public Hospital where the pedal cyclist was pronounced dead on arrival. Constable Johdan was treated and referred to the New Amsterdam Public Hospital where he is currently receiving medical attention in the A& E Unit; his condition is regarded as serious.