A 60-year-old farmer was today charged and released on $600,000 bail for having in his possession illegal arms and ammunition.
Charan 'Suresh' Guman, of Lot 195 Clifton Settlement, Corentyne, Berbice, appeared before Magistrate Renita Singh at the Whim Magistrate's Court where he was slapped with three charges.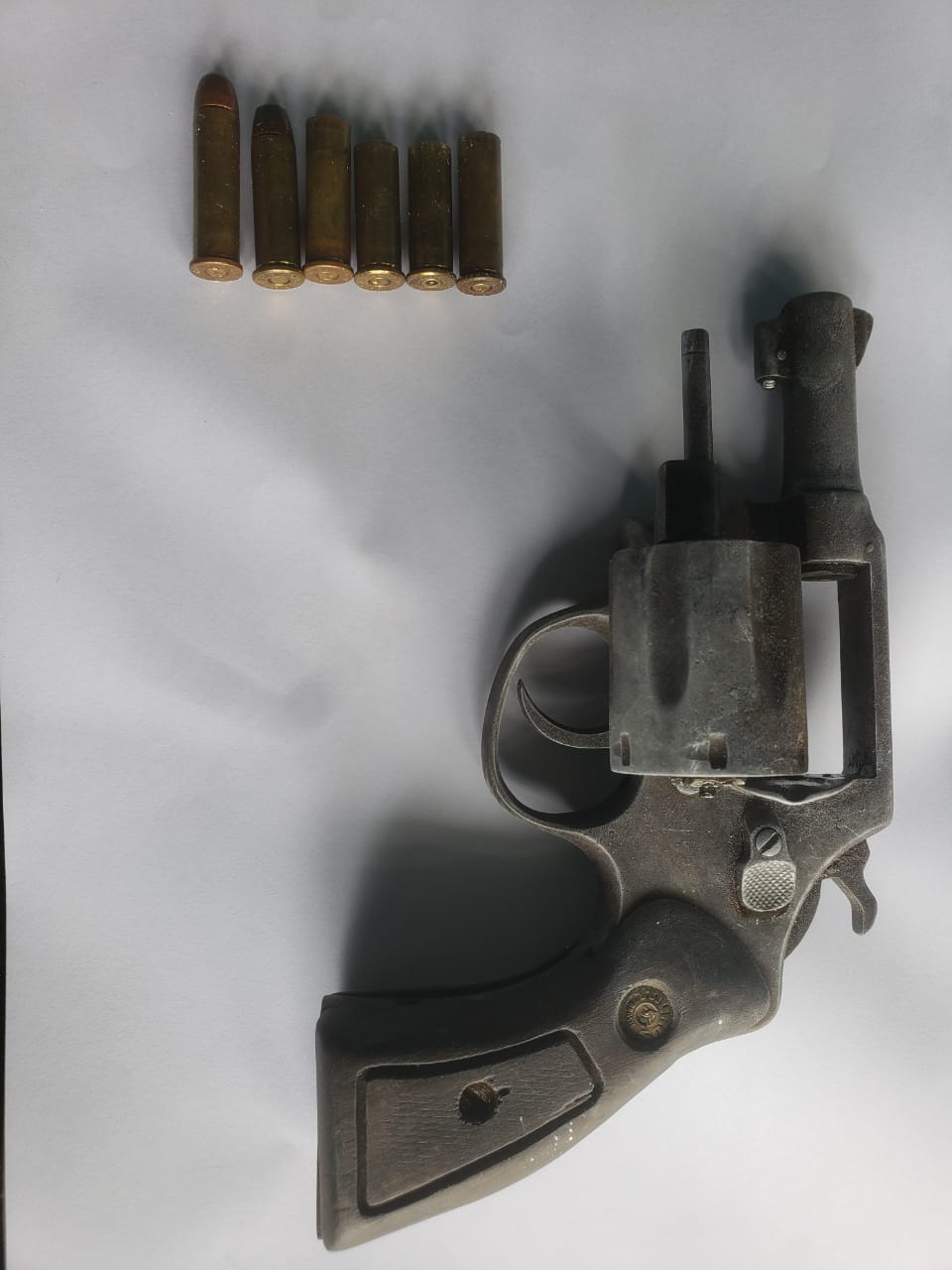 Guman pleaded not guilty to the charges which stated that on June 28, 2020, at Babu John, Port Mourant, Corentyne, Berbice, he had in his possession one .38 revolver, two live .38 revolver rounds and four .38 spent shells when he was not the holder of a firearm license enforced at the time.
Condition of the bail is that he lodges his passport with the court until the hearing and determination of the trial.
He was instructed to make his next court appearance on August 17, 2020, for report.