During his preliminary examination of the nation's accounts, Vice President, Dr. Bharrat Jagdeo has found that the David Granger regime had expended over $100B from the Treasury up to mid-year.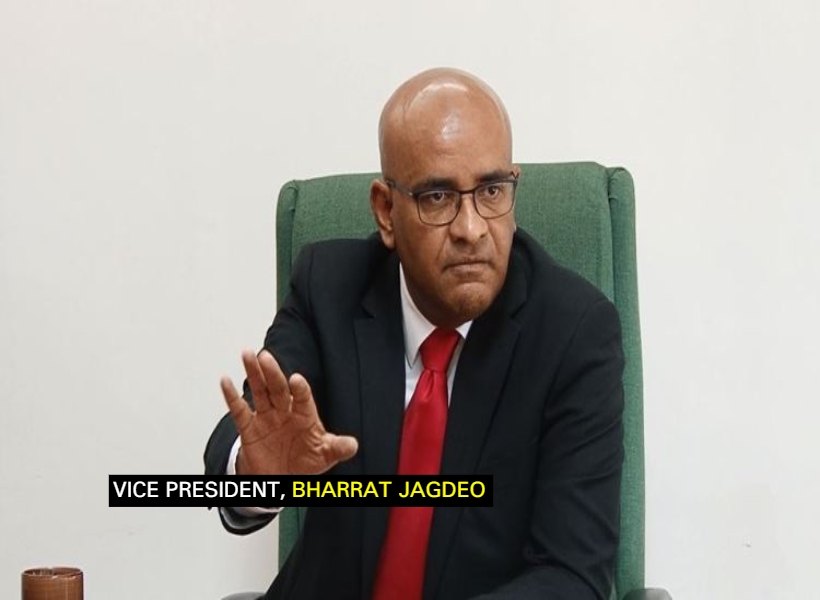 On the capital expenditure side, Dr. Jagdeo noted that the Granger regime, while in caretaker mode, approved some $34 billion dollars. "…This is crucial that last year, just before the elections, the government went on a corrupt spending spree and many of the ministries awarded contracts although they knew they didn't have money to fulfill the contracts because if you are awarding a contract in November and december, you cannot implement the contract fully…"
Dr. Jagdeo said it therefore means that the new government is starting with $21.7 billion dollars already spent while adding that this is just on roll over projects. Jagdeo also pointed out that the former Finance Minister, Winston Jordan had approved a $10.7B loan to the Guyana Power and Light for the procurement of dual fuel generators from Wartsila. In Jagdeo's view, this amounted to an illegal disbursement. "Nowhere in our financial laws does it allow the Minister of Finance to disburse from the Consolidated Fund, $10.7 billion dollars in a loan for capital expenditure," the Vice President expressed.
As it relates to spending on COVID-19 related activities from the capital side, Jagdeo said that $1.134 billion dollars was disbursed to the Ministry of Health and $150 million to the administrative regions. "So this is only on the capital side. So we are starting the budget now with $34 billion dollars on the capital side already and $135 billion dollars here overall," Dr. Jagdeo explained.
With respect to the overdraft at the Central Bank, the former President said that it totals $84B which would have to be replenished and properly accounted for.
With the foregoing in mind, the Vice President said that the reckless spending of the Granger led regime will no doubt, leave the new administration in a hamstrung position as it moves to prepare a budget for presentation in a matter of three weeks.