A 31-year-old man, who is accused of murdering a Linden "Sweetie Man" was yesterday slapped with a murder charge.
Larry DaSilva, also known as "Kill Quick" of Lot 19 'J' Wismar Housing Scheme, appeared before Her Worship Wanda Fortune in the Linden Magistrate's Court.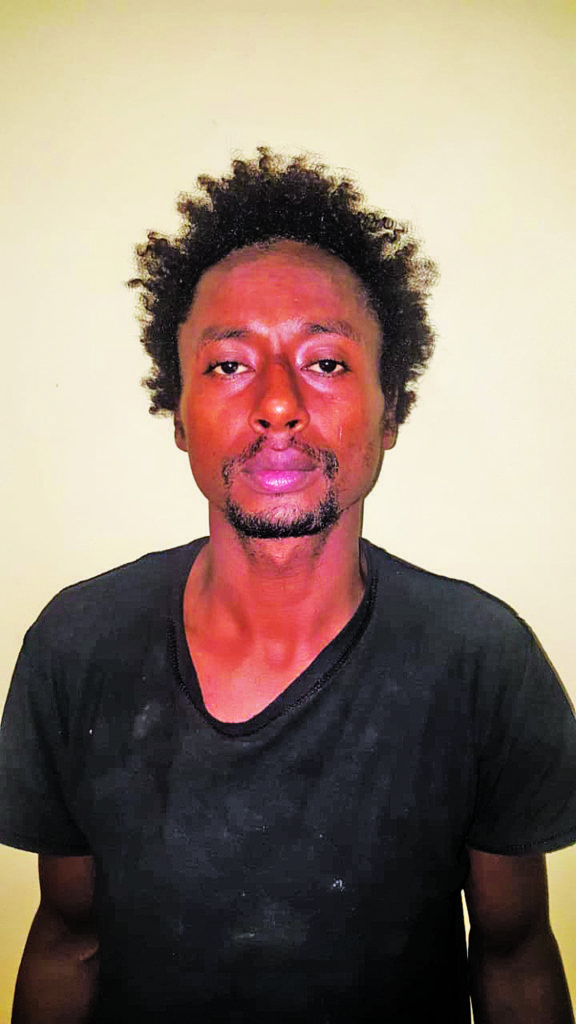 He was not required to plead to the indictable charge, which alleged that between November 26 and November 27 at Wismar Housing Scheme, he murdered Dwane Williams, also known as "Sweetie Man."
Guyana Standard had reported that Williams visited his mother at about 21:00 hrs on November 26. He subsequently left for home but never made it.
However, at about 05:45hrs on November 27, the man's motionless body was discovered lying with a gaping wound to the throat and another to the right wrist.
The body was taken to the Linden Hospital Complex and was pronounced dead on arrival. The case was adjourned until January 11, 2021.