Guyana's air transport sector is witnessing a bounceback from the pandemic, with the Cheddi Jagan International Airport (CJIA) recording a mammoth increase in flights and a bulge in its purse, says Public Works Minister, Juan Edghill.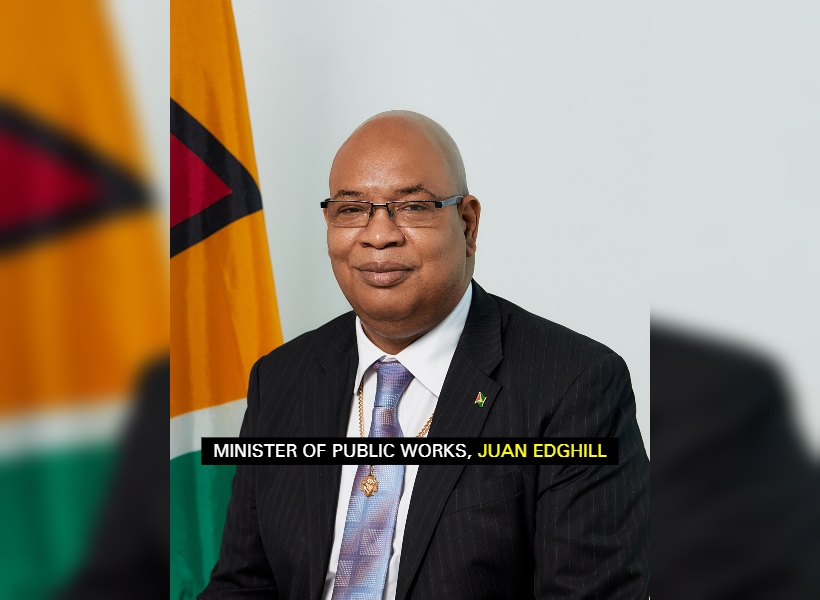 The Minister told the House today that there were 4,141 international landings in 2022 compared to 3,094 in 2021, translating to a 34 per cent increase.
The minister attributed the increase to the additional airlines that commenced operations last year. Minister Edghill said that seat availability grew in 2022 to 1,093,994, compared to 624,152 recorded in 2021.
He noted that the Cheddi Jagan International Airport continues to flourish, with the agency closing 2022 with a surplus of $1.7B.
Guyana Standard understands that the government has successfully concluded arrangements to allow British Airways to commence operations in March this year with twice-weekly flights on a 332-seater aircraft.
In addition, Fly Always will commence twice-weekly flights to Barbados in February of this year using a 70-seater aircraft adding to their existing Suriname-Guyana and Cuba-Guyana routes.
Moreover, an additional service is expected to be introduced to the Guyana-Canada route by the end of the first quarter of 2023.
At the end of 2022, hotels room capacity stood at 3,200 even as preparations are underway to welcome increased visitors to Guyana. Construction has also commenced on the AC Marriott at Ogle, East Coast Demerara (ECD), and Four Points Sheraton in Houston, East Bank Demerara. Both hotels are expected to offer 150 rooms each upon their completion.
An additional 140 rooms are expected to be available after the construction of the Marriott Courtyard at Timehri, with another 350-500 rooms to be available when Pasha Global at Liliendaal, ECD is completed. Further, the "Aiden" by Best Western Hotel at Robb Street, Georgetown, is advanced in its construction and will add some 101 rooms once completed.