A newly commissioned $26.5M water supply system will now benefit in excess of 200 residents of Taruka, Region Eight.
The new system was commissioned by Susan Rodrigues, Minister within the Ministry of Housing and Water; Village Toshao, Felfel Bennette; Guyana Water Incorporated (GWI)'s Hinterland Service Director, Mr Ramchand Jailal; and villagers.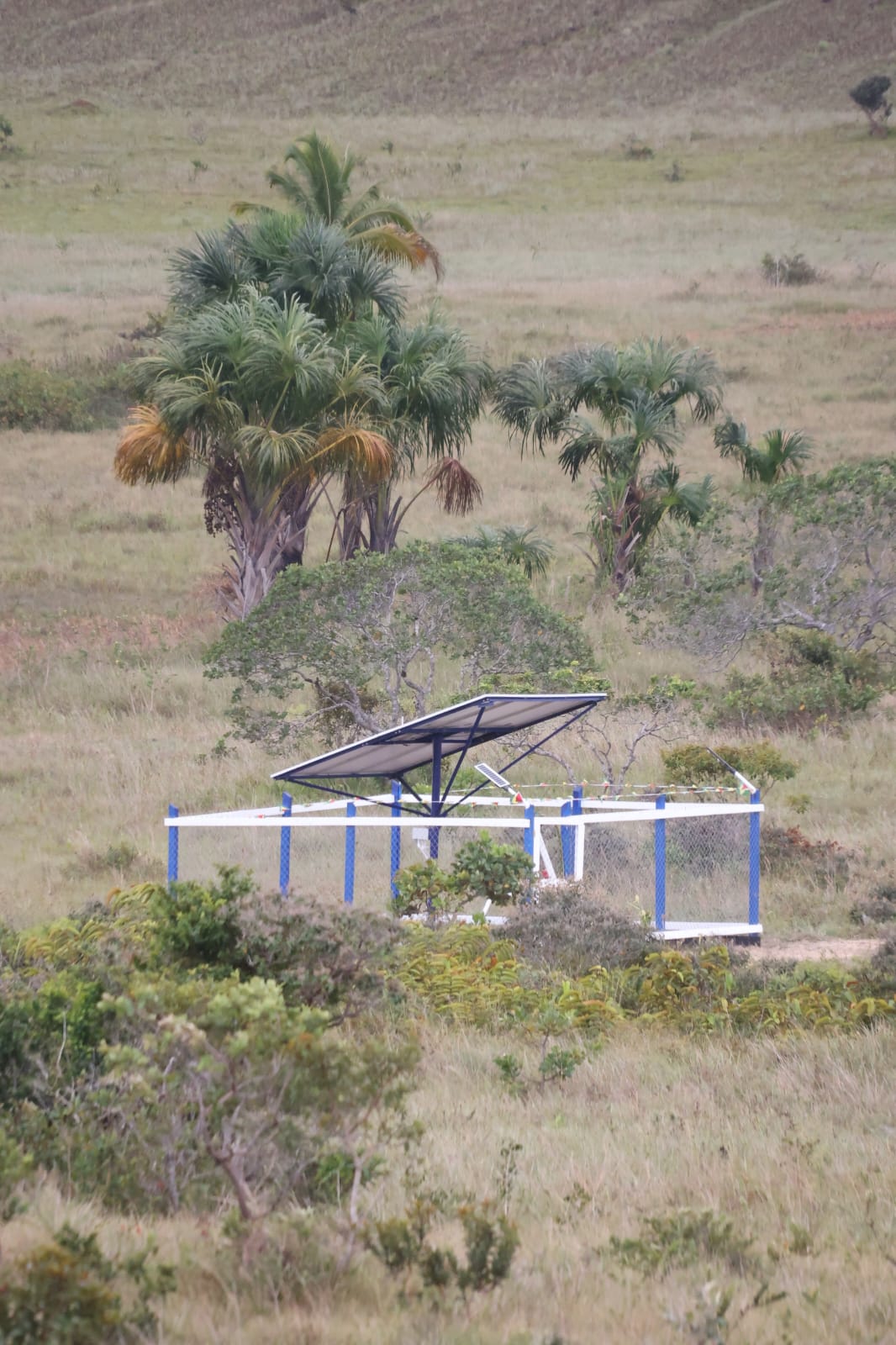 Minister Rodrigues expressed her pleasure at being a part of such an event. She told a gathering that the government remains committed to ensuring development reaches all Guyanese.
"One Guyana is more than uniting races but its also about ensuring development reaches all Guyanese, ensuring that all the work and resources benefit the people of the country," stated Minister Rodrigues.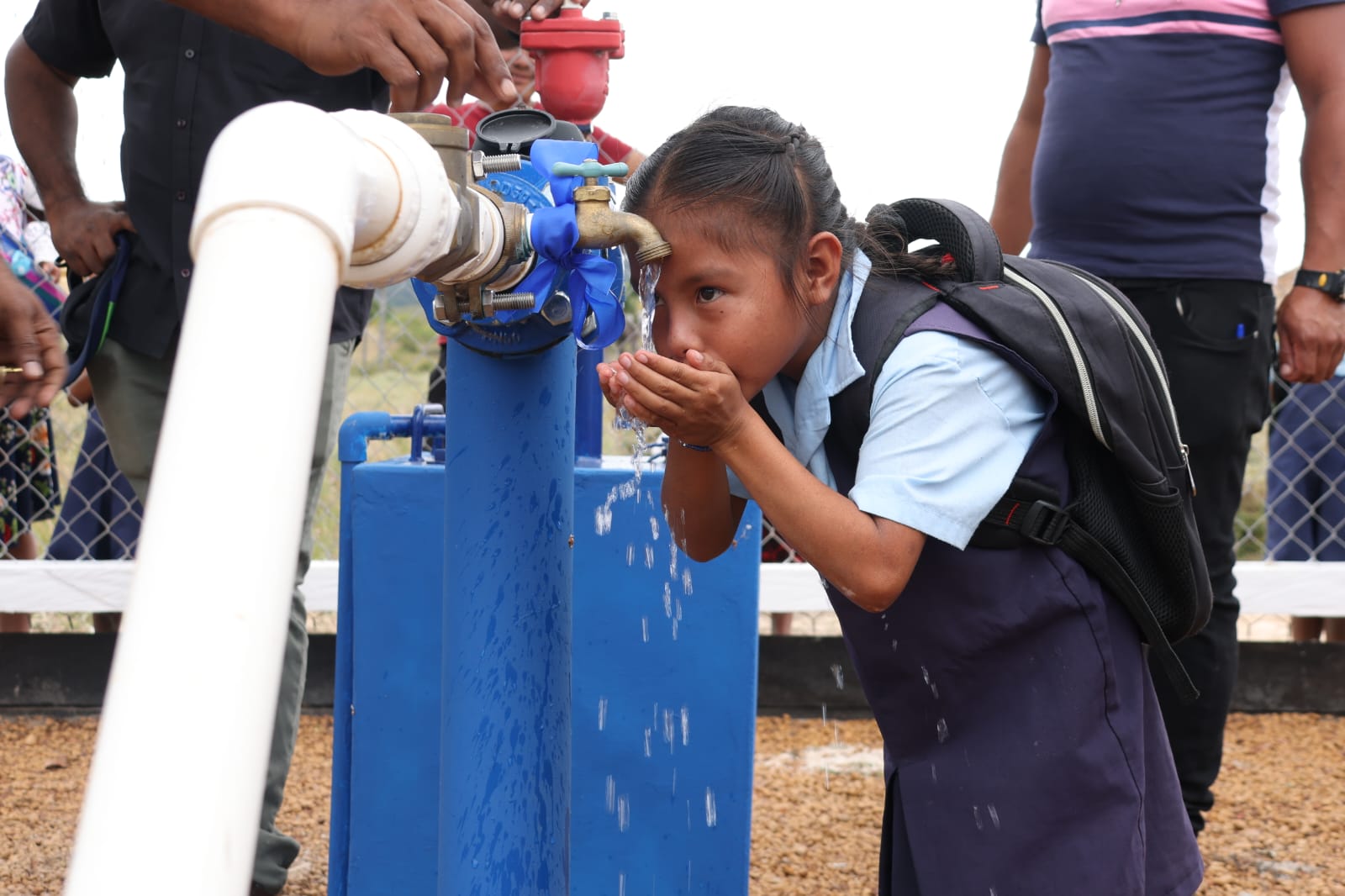 Speaking to investments in hinterland water projects, the Minister pointed out that close to $2B was spent in the past two years to improve access while another $1.4B will be expended this year.
The project at Taruka was executed by R. Kissoon Contracting Service. It included the drilling of a new potable water well to a depth of 150 meters, the installation of 2000 meters of 50mm (2*) PVC pipes & 500 meters of 19mm (3/4″) pipes and 40 Services connections.
Additionally, rehabilitation works were carried out on an existing 20 feet high elevated metal trestle and a photovoltaic pumping system including a submersible pump, controller, solar panels and accessories were installed.
The community of Taruka has a population of approximately 200 persons. The community is managed by a Village Council and Toshao. Prior to the implementation of this project, there was no functioning water supply system in Taruka, as such residents would use water from the creek and practice rainwater harvesting.